Building Clientele in a New City: One Barber's Story
Barbers
Booksy Boost
Booksy Education
Business Categories
Businesses/Owners
Using Booksy
Picking up and moving to a new city is always tough. Especially if you're in the barbering business and trying to build a new clientele.
This was especially true for professional barber Edwin "Enzo" Gonzalez. Enzo recently moved his wife and two children from their home on the East Coast and relocated to Florida.
New York's taxes were so high that the opportunity to buy a home was simply too far out of reach. To provide his family with a brighter future, he decided to make a change.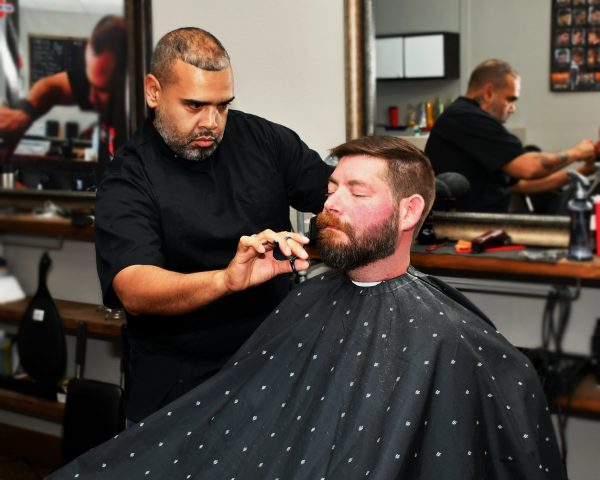 Making the Move
Enzo and his family settled in Valrico, Florida, a quiet city of about 35,000 people located 14 miles east of Tampa. With its good schools, mild climate, and affordable housing (compared to New York), it felt like a perfect place to call home.
The biggest challenge would be to find a job in such a small town. Fortunately for Enzo, a barber with 22 years behind the chair, he was able to find work quickly. "Being a barber, if I have an outlet and a chair, I can work anywhere," he says.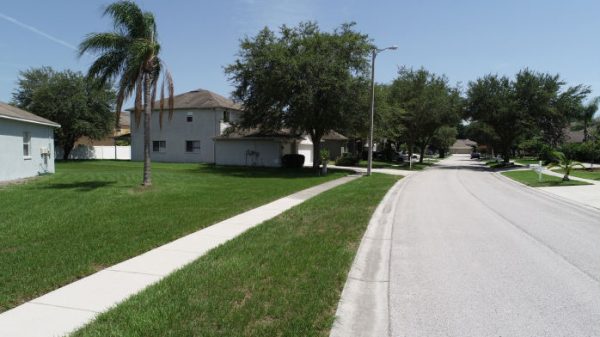 Even with his decades of experience, it was still stressful knowing he'd quickly need to attract new clients. So he turned to Booksy.
"When I got down here, somebody recommended to me that I download the Booksy app and give it a try," he says. Since using Booksy, Enzo tells us that, "it's become a lot easier for people to connect with me."
Allowing clients to self-book online has also helped him focus on cutting hair instead of answering calls and texts. "Booksy allows me to be more independent," he tells us, "especially because so many out here people use it."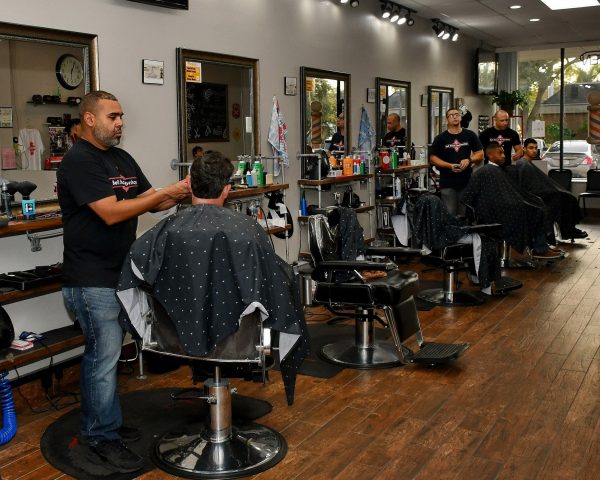 Boosting his Barbering Business
After finding success with Booksy, Enzo realized the app could offer him even more tools to build his clientele. So he upgraded to Boost, the premium toolkit available to professionals using Booksy. Boost was designed to help barbers like him fill empty chairs—especially during such a make-or-break time as when you're building a new clientele.
After using Boost for three full months, Enzo booked 33 brand new clients. And out of those new clients, he's seen 65 return visits from them. As a premium toolkit, Boost collects a percentage of his service fee from each new client it brings him.
This fee is applied only to first-time clients, and only for their first visit. The fee for every service they book after that is 100% his. And there are never any fees for the increase in return client bookings.
In Enzo's case, the promotional costs for using Boost totaled to $329.85, but it brought in $1,247.40 in new revenue. "I've gotten so many new clients from Boost," he says. "It was definitely a smart investment."
Booking More Return Customers
The best part about Boost is that it helps him avoid sitting around waiting for walk-ins on a slow day. "You'll have barbers that are all kind of looking at each other," he says.
"Sure, I can take my cards and start walking from business to business introducing myself. But then I'm leaving the shop. So, if a walk-in does come in, now I'm not even at the shop because I'm out looking for business."
Now, Enzo uses the marketing tools in Boost to fill those empty seats. Not just with new clients, but also with more returning customers. If one of his regulars hasn't booked in two weeks, or if a loyal customer hasn't booked in a month, it automatically sends them a reminder to book their next appointment.
Another cause for slow days is that sometimes people cancel without warning. Enzo uses the Last Minute Discounts tool in Boost to fix that. "I like the Last Minute Discounts because I can fill up the cancellations and empty slots," he says. "On short notice, I can set up a discount to my liking." Once he sets up the discounted slot, Boost notifies his clients, who often book the appointment as soon as they hear about it. "I feel like it's been the most effective Boost tool that I've used."
Enzo's Advice to Booksy Newcomers
The most important advice Enzo offers first-time Booksy users is to learn how to make the tools work for you. "You've got to get your hands in it and learn how to use it," he says.
"Booksy is like your personal assistant. But what good is an assistant, if you don't tell them what to do? You just need to tell her what to do, and she'll make it happen."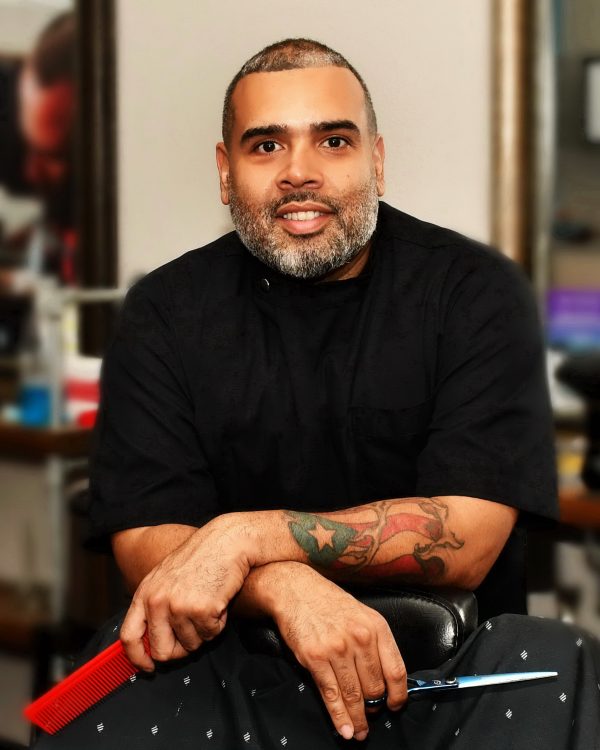 Building a Better Life
Moving to Florida had its risks, but hard work and smart business decisions helped Enzo Gonzalez build a better life for his family. His wife continues to work from home as a professional baker.
The difference is that now she works inside the house that the family just purchased. And their two kids are now enrolled into the Riverview school system, which Enzo describes as stellar. "It's been a great choice that we made for our family."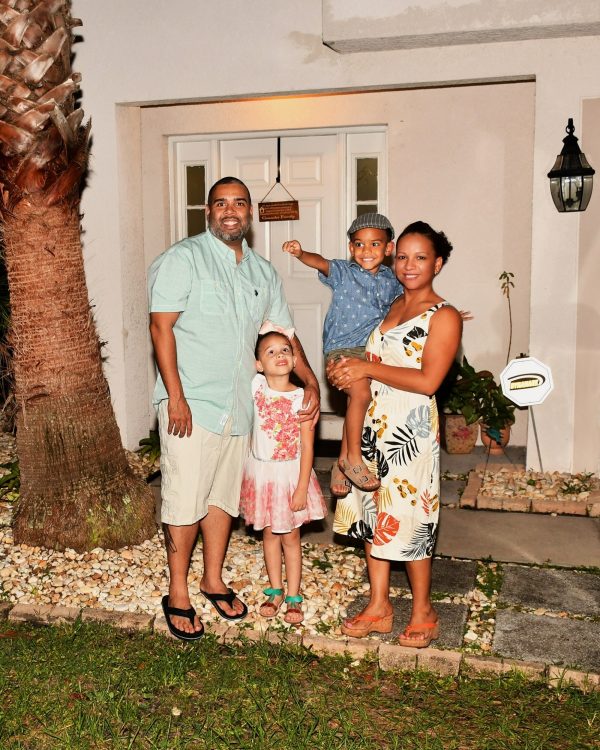 When he's not working at the shop, Enzo enjoys his life as a suburban father and husband. Which means doing all the regular dad stuff: taking care of his house, picking up the kids, and running errands—like getting a haircut.
"The other day, the guys in the shop were busy and it was just easier to book an appointment near my house, so I used Booksy," Enzo tells us. "It was a very convenient experience. I didn't have to call, I didn't have to text. I just made the appointment and that was it," he said. "Even us barbers we use Booksy—you see!"
Today, Enzo Gonzalez is the proud owner of his own business called Enzo's_cuts. He's located at Bell Shoals Barbershop in Valrico, Florida, and you can book him on Booksy.