How to Make the Most Out of Black Friday For Businesses
Booksy Biz
Business Tips
Businesses/Owners
Using Booksy
It's almost time for Black Friday and for most people that means spending a lot of cash. But for business owners, this time of year could translate to bringing in more money.
Black Friday is a potentially lucrative holiday with the power to help businesses recoup some of the losses in time and money caused by slow days and last minute cancellations.
Experts anticipate that this year's Black Friday is going to be bigger than ever—with record breaking deals. Just think about the potential. Loyal clients have been saving for holiday shopping, which means there's money on the table if you create and advertise a discount that'll grab their attention.
Unfortunately, if you don't participate in Black Friday, regular customers may try another business that's offering seasonal discounts. Who knows where that could lead?
Luckily, setting up a Black Friday sale is a simple and easy process. It'll encourage people to book on the spot, and those bookings could take place during slow hours, which could fill a lot of empty seats!
How You Will Benefit from Black Friday
Not only is setting up a Black Friday sale easy, there's a host of benefits. Because in case you didn't already know, the kickbacks of Black Friday aren't just for customers anymore!
Businesses like yours have just a unique opportunity to earn by generating more sales and attracting new customers. Here's just a few things that you can expect to get out of running a promotion this time of year:
Increased first-time visits at your salon or business, due to the high volume of new customers, who will see your Black Friday advertisements
Added experience creating and implementing tech savvy marketing tools that will spread the word about your work during this season and in the future
Additional exposure for the popular services, combinations, and packages that your loyal clients already love
Increased brand- awareness, which means more people talking about your work
More opportunities to outshine the competition and steal a few regular customers from businesses in your industry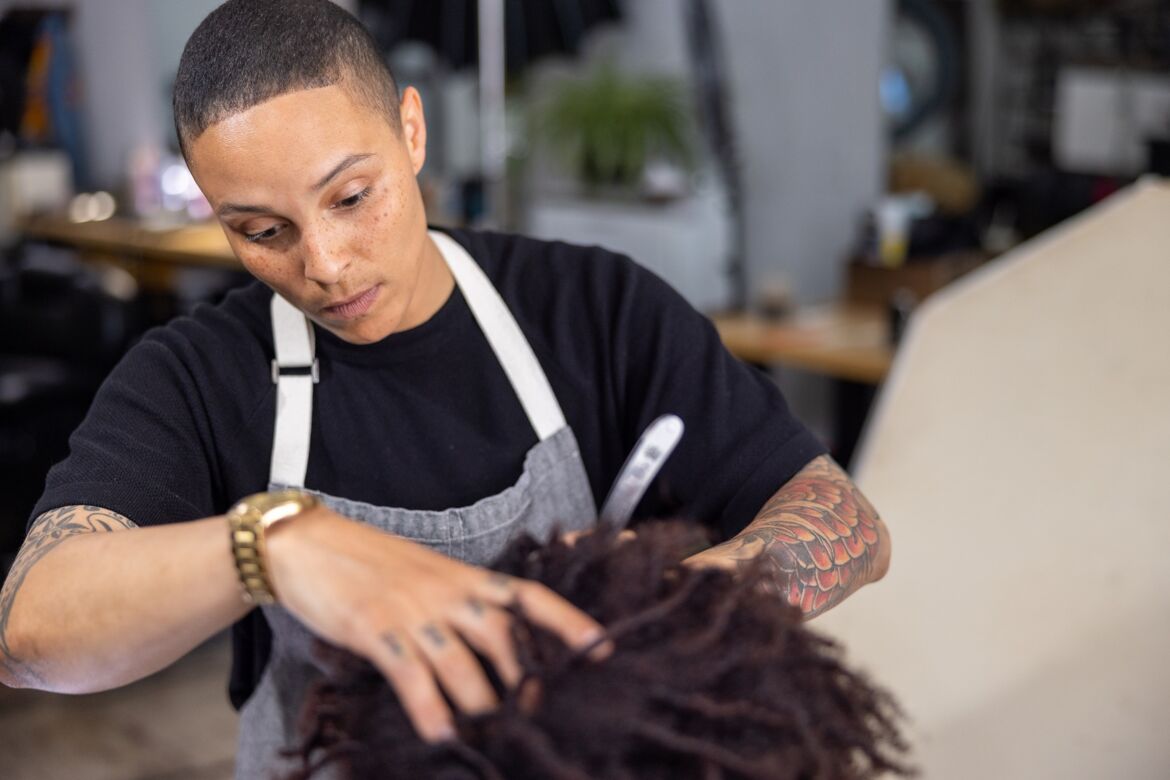 How to Setup a Promotion in Booksy
Creating a Black Friday deal via Booksy takes less than five minutes. And it's worth it, because we have new features designed to help you attract more customers. And when you do set up a promotion, remember the following:
Limit the selection of services, so that everything won't be discounted
Set up the Flash Sale or a Happy Hour promotion during a slow period
Send a message blast to your customers, so they'll be the first to know all the details
Advertise the promotion on your social media—Instagram
It's also a good idea to reward loyal customers by giving them the details on the promotion first. Booksy customers love to feel special!
Although Last Minute Discounts, Flash Sales, and Happy Hours features are all available, setting up a Flash Sale will probably be the best route during the Black Friday holiday. It provides the most leverage when encouraging people to book for a specific date, time, and service.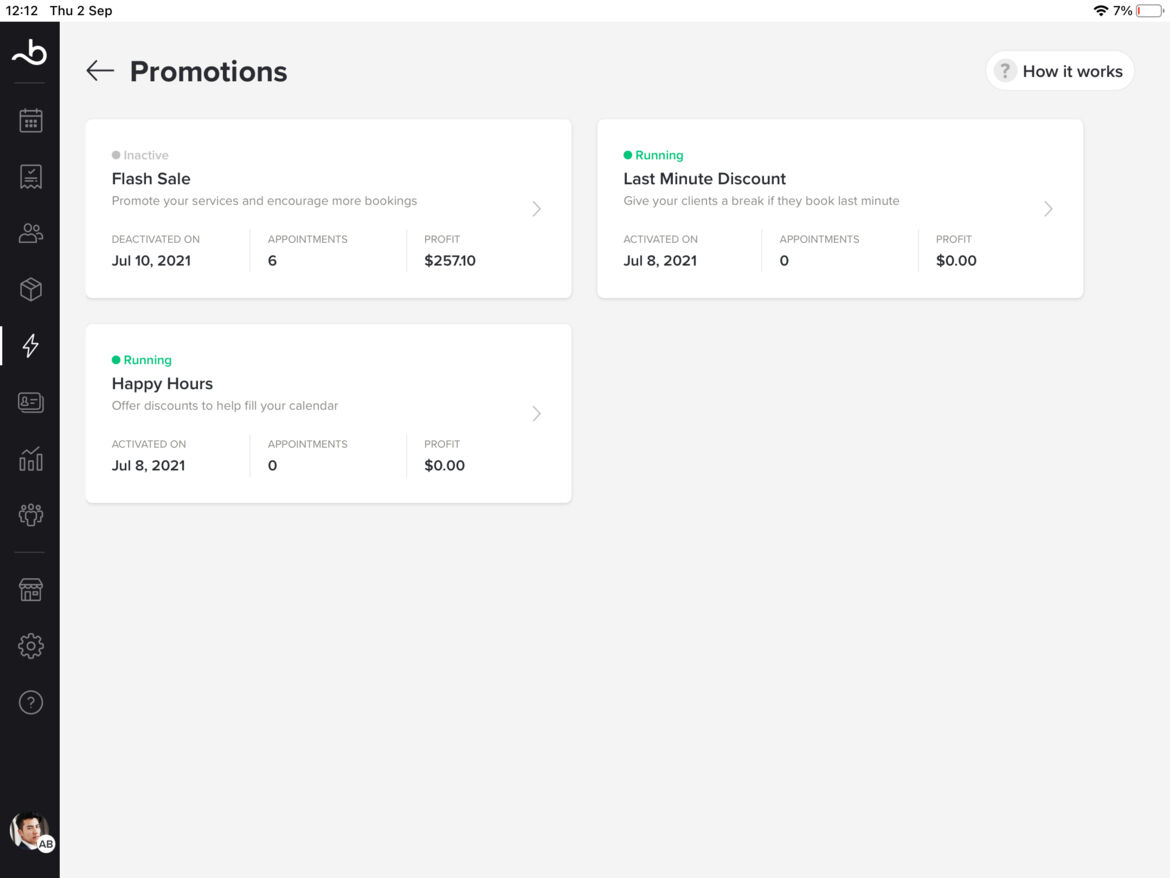 Use Booksy to Market for Black Friday
To help our business owners advertise on Black Friday, we've set up a Social Post Creator feature that will help customize Black Friday deals, upload images from your phone, and personalize the content. Just open the app, select "More," then click "Social Post Creator."
Simply choose a template and background or create one that showcases your style and flavor. These features will help with creating uniquely stylized marketing messages and texts that'll make sure you grab all the right kind of attention during this special holiday.
Making the Most of Black Friday as a Business Marketing is an important part of selling a brand. Successful businesses have used some of the following Black Friday tips to effectively attract new clientele this time of year:
Create a Black Friday basket filled with hair straighteners, curlers, clippers, shears, or other used grooming tools inside the shop or salon. Then sell those products during Black Friday for a discount to bring in some extra bucks for new equipment.
Use Black Friday as a chance to create a unique marketing campaign. Describe your services that stand out. Whether you're an expert in dreadlocks, old school barbershop services, natural-looking extensions, or classic hair treatments—let Black Friday spread the word!
Feel free to be selective about the time you set up content but don't feel the need to force potential customers to get up at the crack of dawn. Just make sure to spread the word before the service begins.