Video and Image Content Creation Tips for Beauty Professionals
Booksy Education
Business Tips
Businesses/Owners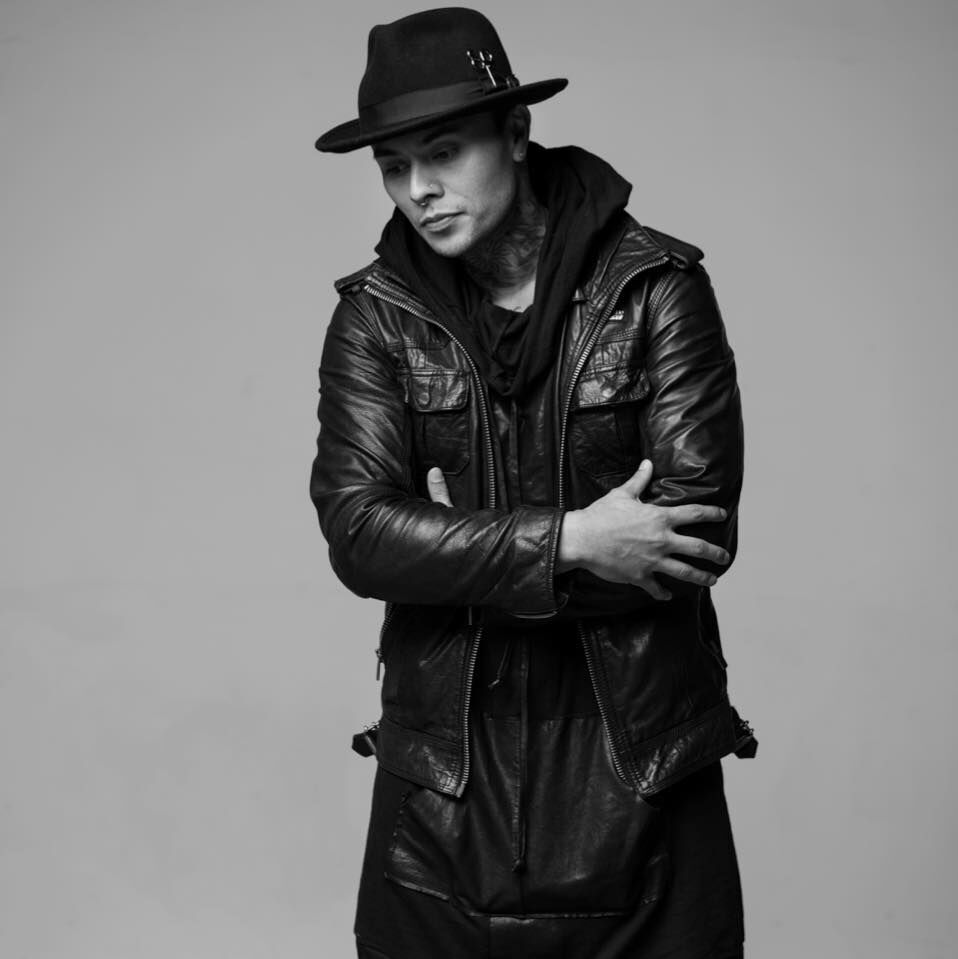 Video and Image Content Creation Tips for Beauty Professionals
It's important for beauty and wellness professionals to consistently create and publish high quality video and image content to keep attracting new clients, while making sure regulars continue to book appointments.
And that's because eye-catching content is an absolute necessity for every industry expert who wants to make sure that their Instagram account, Facebook page, professional website, and Booksy profile does the best possible job of spreading the word about their business.
If you're having trouble finding ways to spruce up your visual content, or if you're just getting started, then take a moment to learn from Rolando Aqui and Amia Serrano. This Los Angeles based power couple has over 20 years of combined experience on photo sets and video shoots.
Rolando is an independent contractor, celebrity stylist and Booksy Ambassador who has worked with Canelo Álvarez, Kelly Osbourne, Craig Ferguon, Courteney Cox, Elijah Wood, and Anthony Anderson, just to name a few. His wife Amia currently works as a fashion stylist and modeled for roughly a decade.
Read closely to learn how to start creating compelling video and image content that successfully markets your business. And find out why we chose this husband and wife team for our New Year, New You campaign, which is dedicated to helping Booksy professionals showcase their best possible work this new year.
Booksy Ambassador Rolando Aqui video

Creating Quality Content Over Quantity
When it comes to creating rich, engaging video and image content both Rolando and Amia both started independently. But today, they work on their own solo projects while also working together, whenever possible.
Just recently Rolando, performed a creative transformation haircut and his wife styled the model. Naturally, the two love discussing their behind the scenes processes. They produce edgy, chic content for high fashion editorials and photo shoots.
In total, they've worked on well over a hundred shoots, said Rolando. He added that he has seen his number of Instagram followers rise to well over 55,000 people. And he attributes that uptick in part to the content that he's uploaded to his Instagram account.
Visual content is so important because it encourages people to discover more about your brand. If professionals start generating high-quality visual content, which truly resonates with people, the reputation and awareness of their brand is more likely to skyrocket, said Rolando.
Amia echoed that sentiment while adding that if content is bland or poorly designed, it can do some harm. So, always put your best foot forward and create content that connects with people.
"It's always about quality over quantity I feel. You want good quality because if it's not a good quality no one is going to want to look at it. And it's going to be hard to look at, because people are not going to see what you've created or what you at least tried to create," said Amia.
Creating Quality Video and Image Content
To make sure that your video and image content is always the very best quality—it's important to work with the right team and that starts with networking, said Rolando.
"If you're creating content, remember that professional makeup definitely makes a difference, since it helps bring the art together. You will definitely need a good model, who is professionally styled. And you will also need someone to bring together the hair and the clothing. Attracting extra help will best capture everything in a smooth way," said Rolando.
Working with experienced photographers and videographers, doesn't require a huge budget. In fact, once you start networking it's likely that you will find professionals who want to get their work circulating. And they may perform work for free to get the opportunity to work collaboratively, which means you can avoid paying a lump sum.
Another important tip is to let everyone express themselves on set. Let the videographer figure out what looks good and what doesn't—just pretty much let them do their thing. This seemingly small step is huge, and it will help build a sense of trust within the team, said Amia.
"As artists we're always trying to perfect our work. So, each time I'm on set, I trust that the makeup artist, the videographer, the model, and the photographer are going to showcase their best work to make sure that the end result looks good," said Amia.
Instead of trying to micromanage others, spend time focusing on your own creativity. Rolando also suggests that industry professionals should embrace the adrenaline rush. Take advantage of the excitement that a fast paced set offers. It's inspiring to be on a creative set making sure your work is ready within the time frame, he said.
"It does get a little stressful. But I will say a lot of creativity comes out on set when you work with talent, because you feel challenged, as long as you stay focused," he said.
Continuing to Take Steps to Create Content
Naturally, their number of bookings for work on sets is lower than usual, because of the COVID-19 pandemic. But both professionals agree that industry experts should start preparing for photo and video shoots today. And that's because this is an excellent time to perform online research.
Spend time taking notes on major brands. Know what your video and image content could achieve. Taking this step should help inspire creative ideas for what you want to showcase.
Then, use your content to open a few doors. For example, it's possible to become an online influencer or obtain a sponsorship with a major brand. To make that happen, check out the content that's already out there, said Rolando. In the past, he's been a platform artist with major companies like Hanzo Professional Shears.
And when things do open up, don't be afraid to put a lot on your plate. As a Booksy user, it's easier for Rolando to be a full-time stylist while finding time for photo and video sets.
"I would say that Booksy just makes it a lot easier for me to not have to deal with the business side of things. I could have five or six things going on. But since I'm using Booksy, as an independent stylist and a freelancer, I have less stress and worry, since it's so easy for my clients to book through that app. It's just one less thing that I have to think of," said Rolando.