Picture this: A new client walks in to your shop without an appointment. It's jam packed and you ask them to wait a few. A "few" turns into ten minutes, twenty minutes, twenty-five, and that's it—they're gone. What's worse, they're annoyed. And so are you, because your chance to win a new client walked out as fast as it walked in. If you used a barbershop or salon scheduling tool, you could have avoided this.
Not scheduling your appointments is risky for both parties. You can't guarantee you'll have the time you need to service your client. And your clients can't count on getting that much-needed beard trim or acrylic refill they needed last week. "Appointments prevent disappointments," says Lorenzo Funches at First Class Barbershop in Chicago, Il. Hear from our experts on why appointments trump walk-ins every day, all day, in your salon or barbershop.
Plan For Success
Without knowing what's on tap for the day, you could find yourself counting down the hours until closing time waiting for someone to walk through the door. Just ask Paola Reyes from Pao's Nails in Kissimmee, Fl. "Before strictly taking appointments, all I did was hope that I would get walk-ins and ended up wasting time and money sitting with an empty chair at the shop," Paola says. "My clients being able to schedule sets up my day so I can plan accordingly."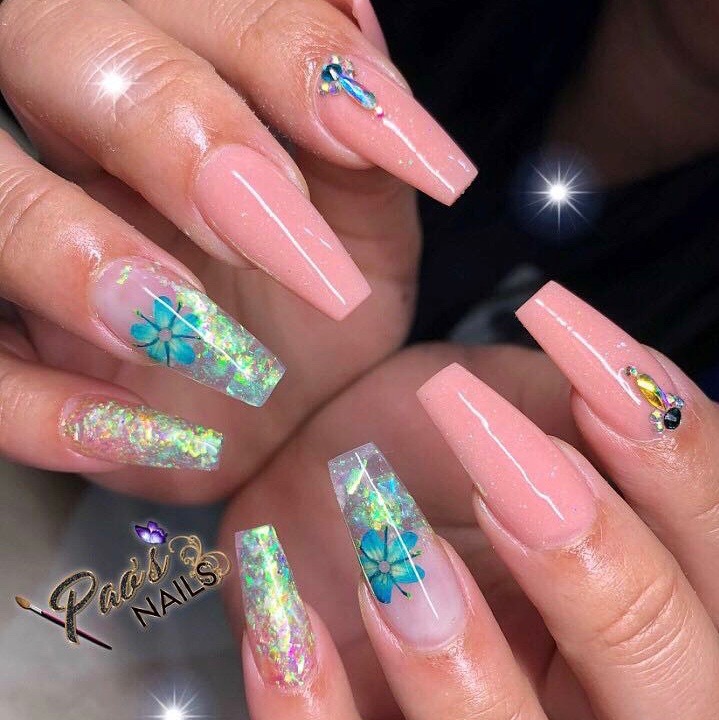 For The Loyalists
Clients like to be reassured that they've got your undivided attention. But loyal clients? They deserve to be reassured every time they book with you. Don't risk their time (and yours) by making them walk in on a whim. G6 The Barber from Impressions Barbershop in Orlando, Fl says, "Nine out of ten times, the appointments you have are loyal clients that know they have a guaranteed spot." That guarantee is what keeps the clients coming back time and time again.
Time is Money
You have more to do than just making sure appointments are getting booked. You're keeping the lights on, paying your staff, re-stocking product, and keeping a handle on your personal life. Knowing in advance how much money will be coming in to your business will help you properly manage your finances. "Appointments let you know roughly how much money you're going to make in a day," says G6.
All Eyes On You
Not having a barbershop or salon scheduling system for your business means robbing it of the visibility it deserves. Presenting bookable times and services to clients helps them align their schedule with your availability. When they book in advance, their appointment with you becomes official, and it goes down in writing in their calendar. Not only will this help you secure more bookings, it will also decrease the number of no-shows.
Appointments By Numbers
If our pros didn't convince you on why salon scheduling is key to business success, here are the cold, hard stats:
Over 38% of Booksy clients book appointments after hours.

Clients who download the app book about 20% more frequently.

Businesses who use Booksy reduce their number of no-shows by an average of 25%. Appointments mean reminders, reminders mean clients showing up on time.
Sit Back, Relax, and Watch Salon Scheduling Work Its Magic
No one says it better than Freddy Tellado at Traditions Barber Parlor in Chicago, Il: "An appointment is way better than waiting in a line. Secure your spot. It just makes sense. Period." Sure, walk-ins are nice when your shop is empty. But isn't that a word you never want to use to describe your shop during working hours—empty? Be on top of your daily schedule and the only thing you'll be surprised by is all the time and money you'll save.