On September 16th, beauty professionals from all around the country came together for Salon Sit Down, a continuing education event held in Chicago. Presented by Mane Mob, an organization dedicated to educating and inspiring fellow beauty pros, they put on classes ranging from techniques to business coaching. Offering seven CEU's (Continuing Education Hours), the room was packed with professionals who came hungry for new skills—and the motivation to grow in this competitive industry. 

Asking the Experts
Salon owners, color experts, barbers, and veteran educators all brought their knowledge to the stage. Among them was Darrin Lyons, a master barber and motivational speaker. Lyons began the day by addressing a number of important topics, including the controversial theme of celebrity clients. He told them plainly, "If you're doing someone's hair to make yourself look good, stop right there. You should always be doing someone else's hair to make them look good. And that's it."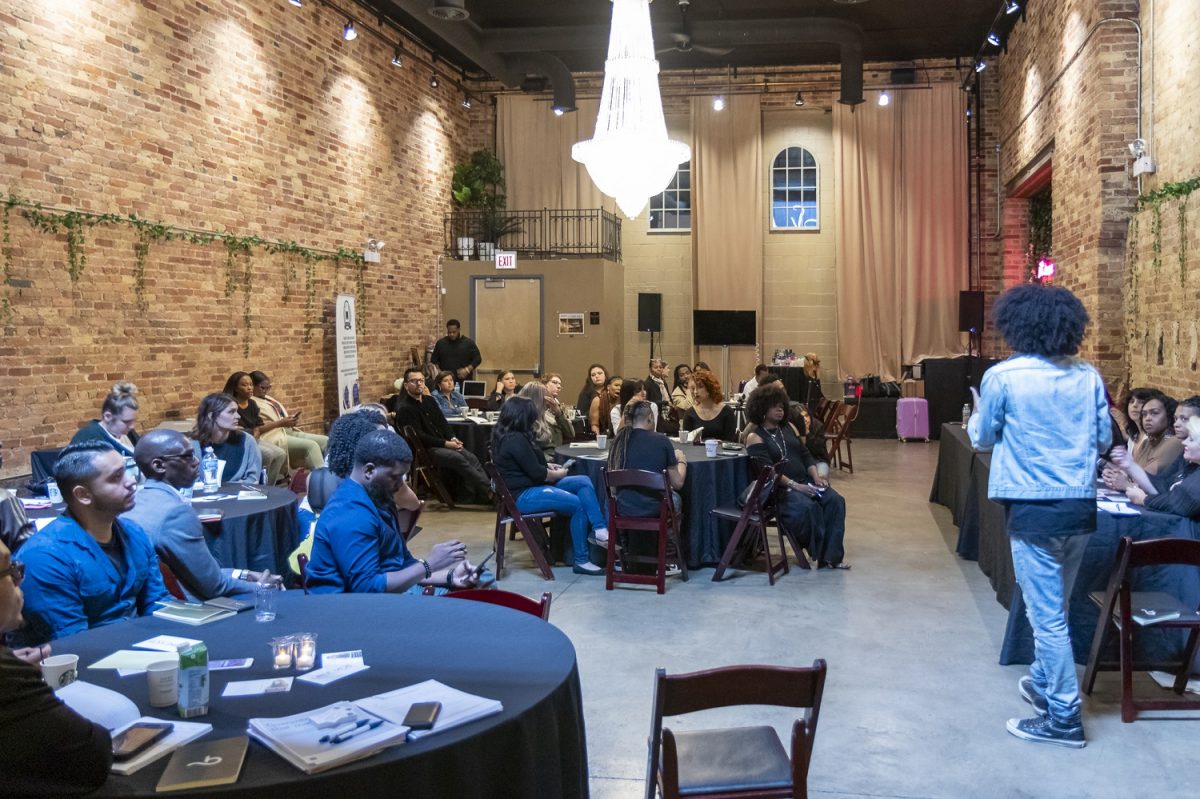 The event was moderated by Chris Curse, a respected industry veteran with an outsized personality and a wicked sense of humor. A man of many talents, Curse works professionally as an educator, Platform Artist, and an Editorial Hair/Product Specialist. He raised issues that every beauty professional needs to know about. Booth rental vs. commission, how to raise prices, and how to re-enter the beauty world after taking time off were all addressed.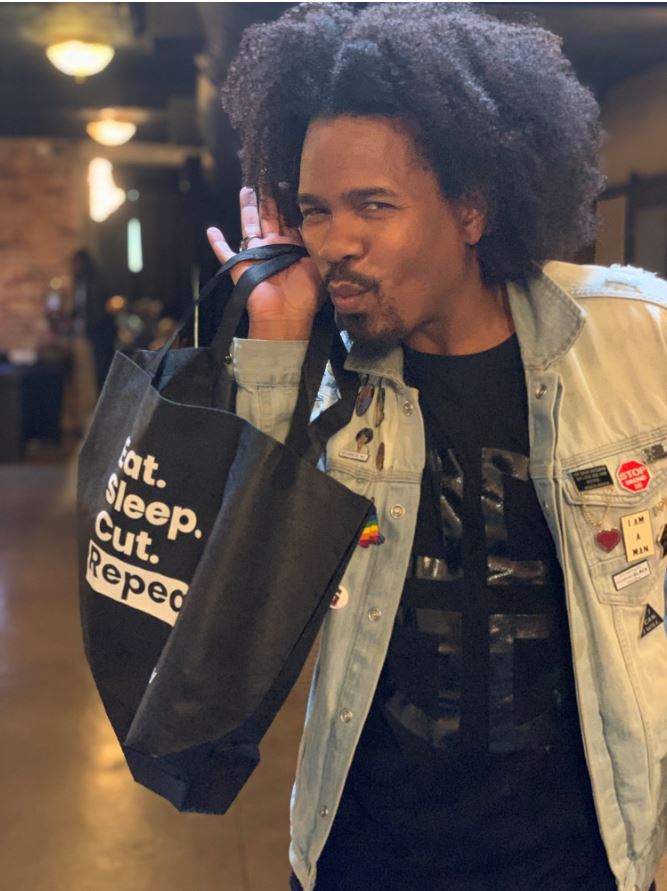 New Developments in the Industry
Discussing important new developments in the industry was also part of the event. As of 2019, cosmetologists and estheticians are mandated to take a domestic violence course by the IDFPR (Illinois Department of Financial and Professional Regulations. The reasoning behind this is simple: clients confide in their service providers. Because beauty professionals often have the ability to make a difference, it's important for them to recognize certain behaviors and know what actions they can take. That's why the organizers invited representatives from Chicago Says No More, an organization that addresses domestic violence and sexual assault. They shared crucial information on how to identify and address issues related to domestic abuse professionals become aware of. 
One of the most important issues facing the industry is always going to be money. That's why Daryl Harvish, a leading financial planner from New York Life, came to talk about retirement and family planning, long term care, tax diversification and how to keep getting paid if you get injured. 
Beauty Breakouts
Following the group presentations, attendees headed over to their breakout sessions. Master Barber Charles Schumate talked about what it takes to move your grooming business to the next level. Dana Fountain and Angelica Grace talked about how to build and maintain a special occasion business (weddings, events, and production hair/makeup). Elyse Rox, an expert in balayage and unicorn color shared her secrets of coloring. Last (but absolutely not least), our very own Booksy ambassador, Naja Rickette, gave a master class in how to effectively establish and market your beauty services and products. 
Committing to the continuing education of beauty professionals is part of what we do here at Booksy. We'd like to thank our other colleagues in the industry for their support of Mane Mob and the Salon Sit Down.