HIFU treatment near you
For those that are unfamiliar with HIFU treatments, the name itself may seem like a confusing acronym that doesn't reveal much about the treatment and what it does. But rest assured, getting a HIFU treatment is an excellent way of combatting the signs of aging skin! Though options like chemical peels and laser resurfacing exist, they may not be suitable for everyone's skin—but on the contrary, a HIFU facial is an option that's not only safe and effective for all skin types, but it also is a great non-invasive method of skin tightening. Need to find HIFU treatments near me? Book with local providers near you with Booksy!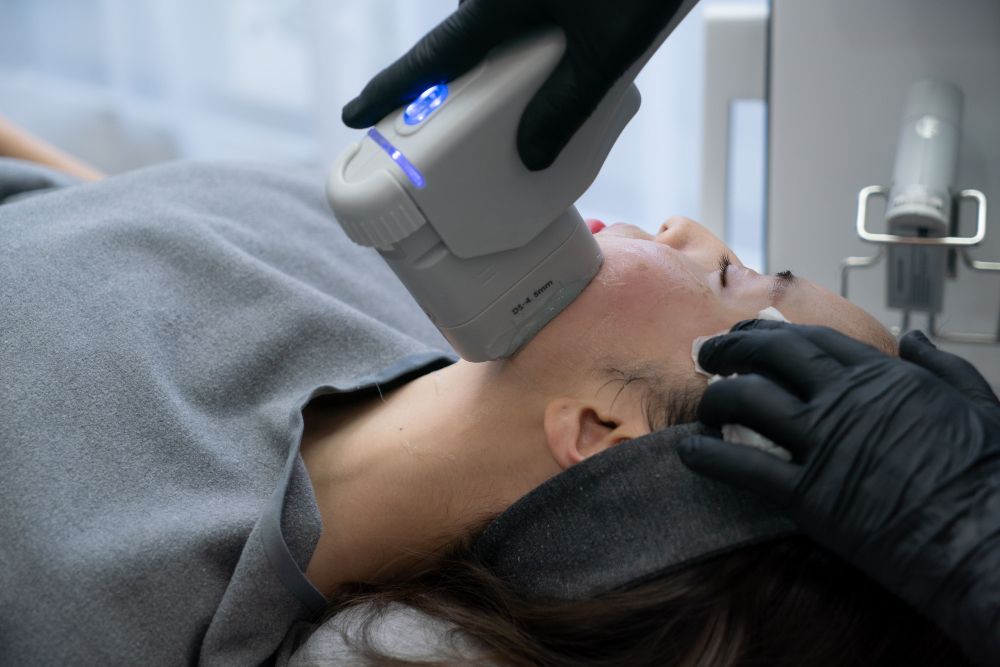 Hifu - customer reviews
Professional, courteous and patient! My 4 y/o likes to move and Jamal is equipped to handle him. Thanks for your service 😊
Shellman M… 30/07/2022
---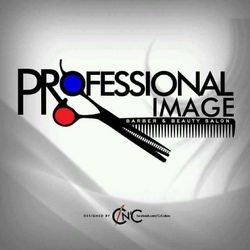 PROFESSIONAL IMAGE " Where your Image is our Profession"
3450 Wrightboro Rd, 30909 Augusta
So personable. Felt like an old friend and had a lot of knowledge of the procedure and explained it well. Didn't hurt at all. Will def be going back!
Candice S… 21/07/2022
---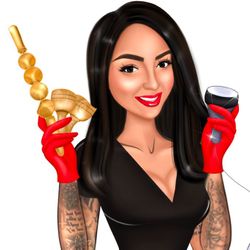 Body By Julissa LLC
2947 Thousand Oaks, 78247 San Antonio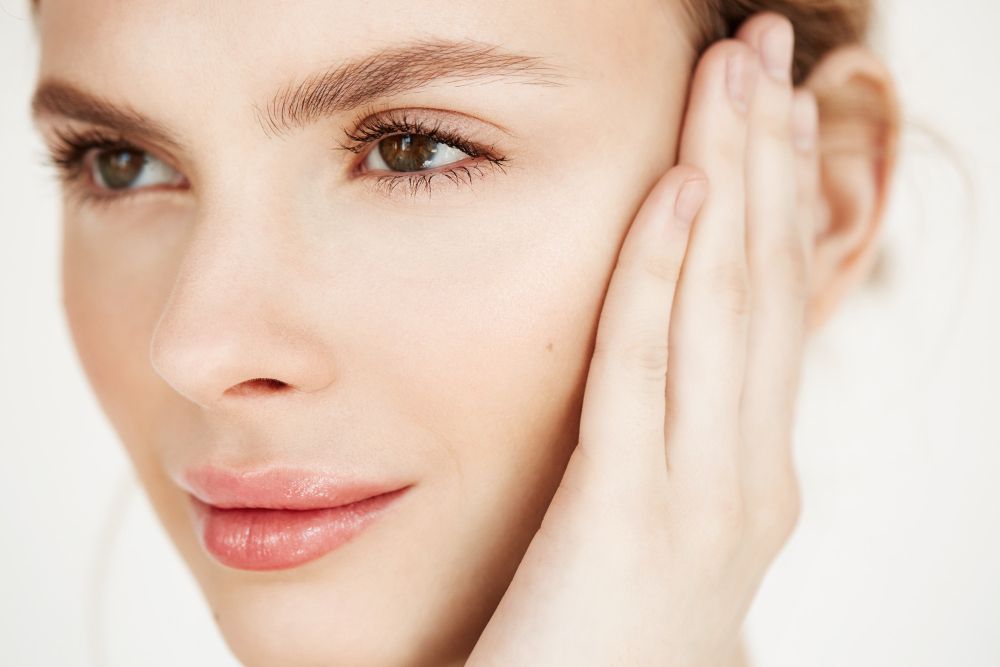 What is a HIFU treatment?
 Let's start by decoding the acronym—HIFU stands for high intensity focused ultrasound, which is a type of aesthetic treatment that results in skin tightening, making it a nonsurgical alternative to getting a facelift. Unlike a traditional facelift, HIFU therapy doesn't require making incisions and doesn't come with a lengthy list of risks and side effects, so it's the perfect pain-free option for smoothing out and tightening loose skin. What to expect from a HIFU treatment? Although of course, the effects of a HIFU facial treatment won't be as drastic as those of a surgical facelift, you can still expect to experience various different benefits and effects. Not only do HIFU treatments tighten saggy skin and reduce the appearance of wrinkles, but they also are able to lift areas of the face like the eyebrows, cheeks, and eyelids as well as add more definition to the jawline and decolletage. How to find the best HIFU treatment near you? It may be tempting to go online and input phrases like "HIFU near me" and "HIFU treatment near me" into mainstream search engines—but these types of searches can oftentimes take way too long. To find the best HIFU treatment near you in a flash, use Booksy's search bar to do the job! In a matter of moments, you'll get your listings, which you'll be able to read reviews on to help you make a decision on which is the best HIFU treatment nearby. How do I make an appointment for a HIFU treatment? If you've already used the Booksy search engine bar to conduct a search for HIFU treatments near you, then you're already halfway through the booking process! The only thing left there is to do is to make a decision on which treatment and provider to schedule your appointment with. When you've found the one that's right for you, you can instantly book it by clicking the "Book" button displayed next to your desired treatment. How much does a HIFU treatment cost? HIFU treatments are not only loved for their effects, but also for their relatively inexpensive cost in comparison to surgical facelift options. While the ultimate cost of a HIFU facial will depend on your location, your provider, and how many HIFU sessions you'll need, the average cost is somewhere around $1,700. On Booksy, you can view pricing for HIFU treatments near you by starting a search with our search engine bar. How do you prepare for a HIFU treatment? Planning on getting a HIFU skin tightening treatment? There are a few pointers of things you shouldn't do prior to getting a HIFU facial. Firstly, avoiding direct sun exposure before your treatment is imperative, as sunburnt or recently tanned skin cannot undergo a HIFU treatment. Additionally, it's best to speak with your physician about medications or antibiotics you may be taking, since certain types of medicines can cause photosensitivity. Lastly, make sure that you don't have any fever blisters or cold sores before coming in for your HIFU appointment.