Mole removal - around you
Mole removal - customer reviews
Really sweet and did a great job! Use your common sense, if you're coming in with a larger than average skin tag, it's probably gonna cost you more than the one on Groupon as advertised- come on now, ...
Katie J… 09/08/2022
---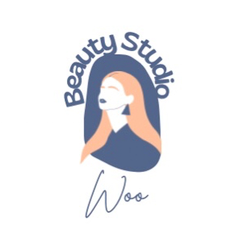 Woo Beauty Studio
864 6th Avenue, 10001 New York
Great experience. Super clean place. I decided to aid on another mole removal for $20. The lady was really nice. I'll be going back to remove more of these ugly things from my neck.
Elaine G… 29/07/2022
---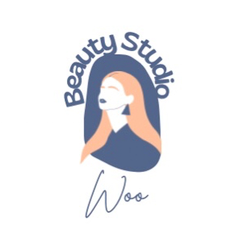 Woo Beauty Studio
864 6th Avenue, 10001 New York