Leg Hair Removal Nearby
Step into the world of smooth, hair-free skin with Leg Hair Removal services, conveniently available at beauty clinics and salons nearby! Say goodbye to the hassle of regular shaving and the discomfort of waxing. These professional services offer a range of effective methods, including waxing, laser hair removal, and electrolysis, tailored to your preferences and skin type. Enjoy the luxury of silky-smooth legs for weeks or even longer, depending on the method you choose. Perfect for all skin types, these treatments are performed by skilled professionals in a comfortable and hygienic setting. You've discovered the perfect place to compare and book Leg Hair Removal services nearby. Our platform makes it easy to check available dates, compare prices, and read through reviews from other users in your city. This ensures you find a service that not only provides long-lasting results but also fits into your lifestyle and budget. Ready for effortlessly smooth legs? Choose your city, explore the variety of Leg Hair Removal services nearby, and book your appointment today. Step out with confidence and enjoy the freedom of hair-free skin!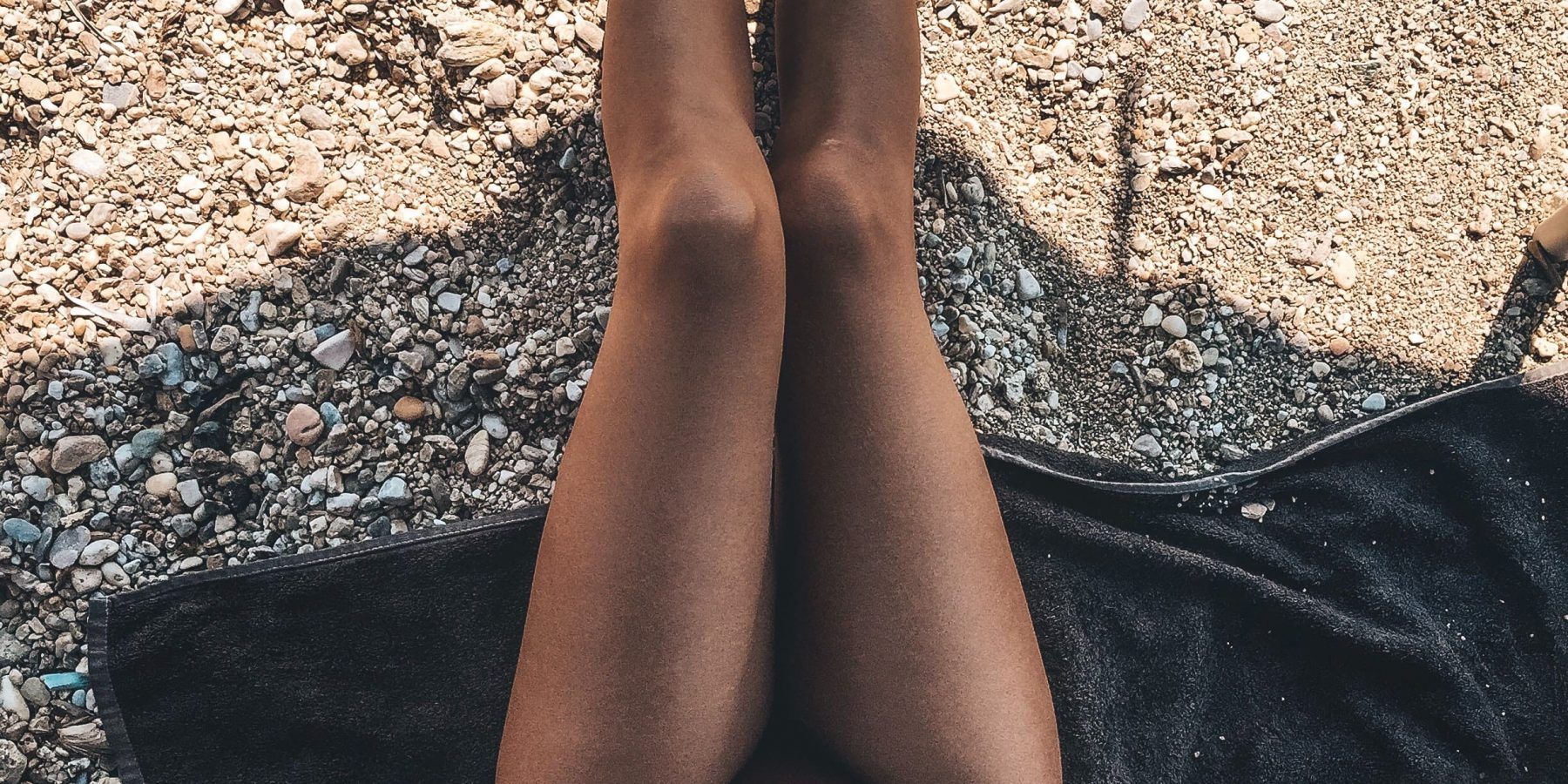 Leg Hair Removal - customer reviews
I've been doing laser treatments with Regla for over a year very impressed with her knowledge,experience and willingness to educate her clients. I had very coarse hair had to shave everyday practica...
Patricia I… 05/11/2023
---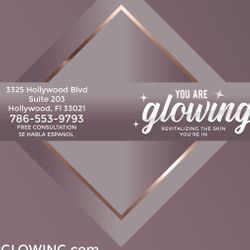 Ur Glowing
3251 Hollywood Blvd, 33021 Hollywood