Tattoo parlors - customer reviews
Cool vibes in there, glad to have Raul as my barber. Humble dude, excellent at what he does, all around good atmosphere.
Hamza A… 11/08/2022
---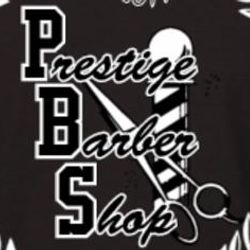 PRESTIGE BARBERSHOP (Raul/RA _TheBarber)
2 Malden St., 02149 Everettt
Jonique was so friendly and very professional. She made my piercing experience very easy! Thank you!
LaTyler T… 20/07/2022
---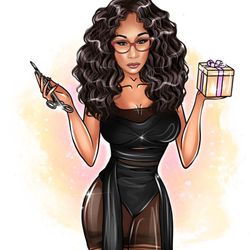 Piercings By Jonique
3610 s cooper st, 76015 Arlington