Tattoo Parlors Nearby
Explore the art of self-expression at Tattoo Parlors, a creative hub now easily accessible nearby! Tattoo parlors offer a world of artistic possibilities, from intricate designs to bold statements, crafted by skilled tattoo artists. Whether you're considering your first tattoo or adding to your collection, these parlors provide a safe, hygienic, and inspiring environment for your tattoo journey. Each parlor features artists with various specialties, ensuring that no matter your style or idea, there's an expert ready to bring your vision to life. Plus, they prioritize your comfort and safety, adhering to the highest standards of cleanliness. You've found the perfect place to explore and book Tattoo Parlor options nearby. Our platform enables you to check available dates, compare prices, and read reviews from other users in your city. This helps you find a parlor that not only resonates with your artistic vision but also fits your preferences. Ready to ink your story? Choose your city, discover the range of Tattoo Parlors nearby, and schedule your visit today. It's time to create a masterpiece that reflects your unique journey and style!
Tattoo parlors - customer reviews
The best, Raul brings a personal experience and caters to your needs all the while being a professional and friendly experience. I've been seeing him for 3 years and wouldn't change a thing.
Stephen G… 05/12/2023
---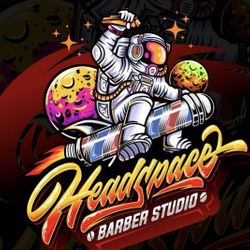 HeadSpace Barber Studio
369 Broadway, 02149 Everettt
my very picky friend who is difficult to impress was really happy with Clister's work. I felt the same! We went together and we both left feeling extremely satisfied with the services he provided. Hig...
Lindsay R… 21/11/2023
---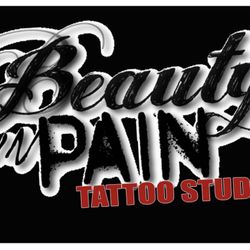 Beauty in pain tattoos
3711 El Cajon Blvd, 92105 San Diego
This is a before and after, and I honestly couldn't be any happier I started to get emotional on my way home and will definitely be booking a new tattoo with him very soon
Faith A… 19/11/2023
---
Tattoos By Gary
925 S Pennsylvania Avenue, 64801 Joplin