The Booksy Rocketship Welcomes Genbook Aboard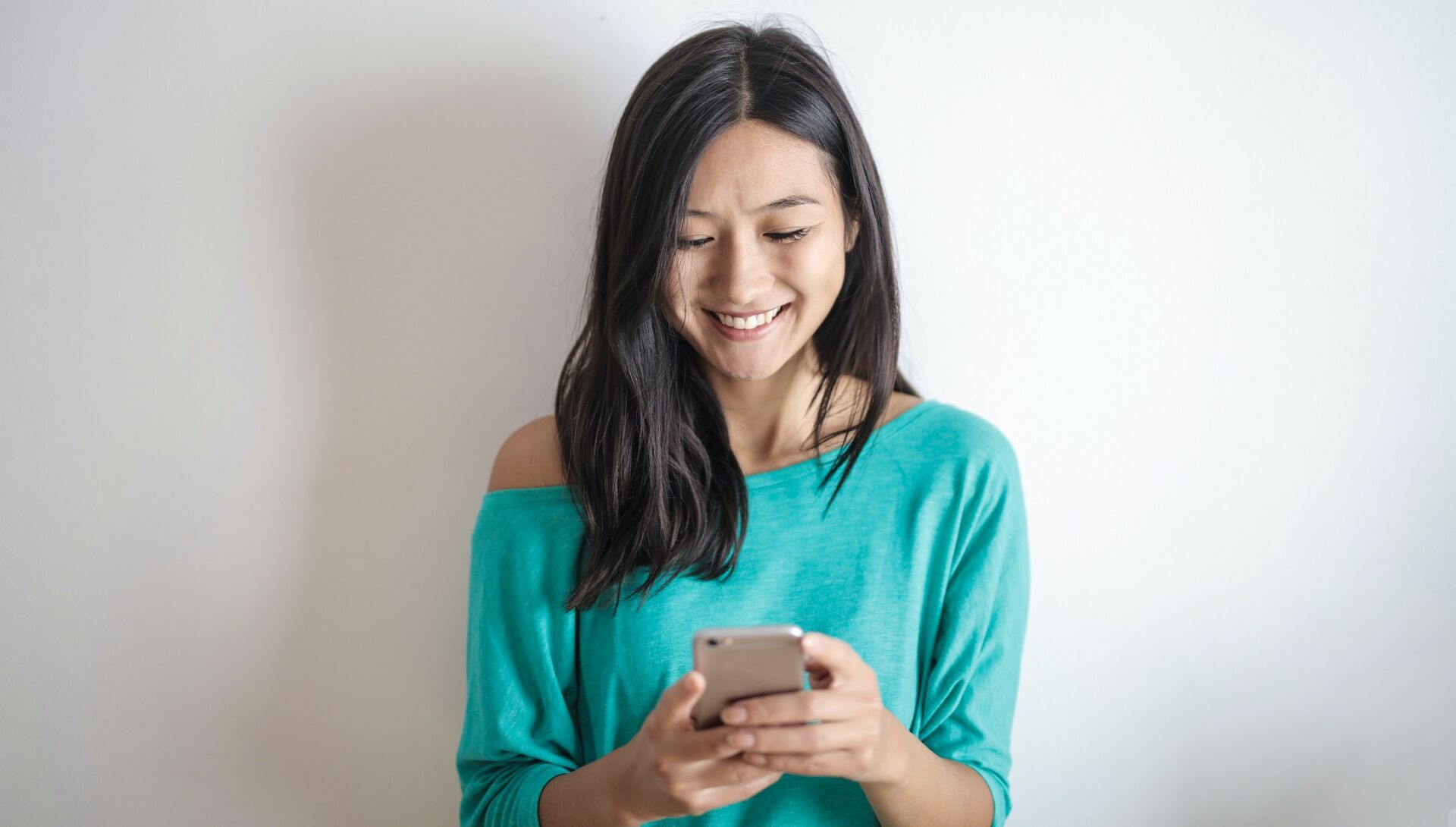 When it comes to providing scheduling solutions for small business owners, at Booksy we believe that the sky has no limit. And for that reason and so many more, we've teamed up with Genbook, another tech company that offers booking solutions for beauty and wellness experts.
For those who don't already know, Booksy and Genbook have both been competing in the same space for years with regards to making every effort to offer the very best in scheduling software solutions chiefly used by beauty professionals.
Over the past few years, our team at Booksy has been able to make leaps and bounds that we never thought possible. At this stage, barbers, stylists, nail techs, wellness professionals, and other service providers from across the globe use our services to manage their appointments.
Now that Booksy has acquired Genbook, we will be able to move forward together with the same mission to build a better experience for small business owners and their loyal, returning clients by providing simple, smart, and affordable scheduling solutions.
More Details about Booksy and Genbook
At this stage, Booksy has over 13 million global users who regularly book appointments with a host of different creative service providers. In the coming months, Genbook service providers will be able to officially join the Booksy platform.
Those business owners will be able to take advantage of the integrated marketing tools, social media templates, and managerial features that Booksy business professionals have been using to make sure that their work runs more smoothly and effectively.
"We are excited to join forces with one of the first companies in this space," said Stefan Batory, Booksy co-founder and Chief Executive Officer at Booksy. "While we have more than doubled our user-base with organic growth, we look forward to catapulting our continued momentum through other acquisitions that closely align with our business goals. With Genbook, we will put more consumers in salon providers' chairs. This merger will give customers what they want and grow small businesses across the beauty industry."
"We are thrilled to partner with the fastest growing app in the space and the number one app in the App Store," said Philipp Liver, CEO at Genbook. "We are looking forward to offering our customer base Booksy's product portfolio to meet our customers' ever-growing needs."
The Booksy Software Update
The Booksy and Genbook team-up has come at a truly exciting time. More specifically, we at Booksy have just released the most comprehensive update of the Booksy software. This software update is designed to better serve salon or shop owners, as well as independent contractors—and it has been aptly named Booksy Biz Lite and Booksy Biz Pro.
Booksy Biz Pro offers tools to help busy teams create a rhythm. It's our full-featured solution that helps managers oversee every aspect of their business. For the independent contractors who run their own show, we created Booksy Biz Lite.
Naturally, Genbook providers will also be able to take advantage of the new features and tools, which are designed to help creatives spend more time focusing on the clients who support their work and the skills they've absolutely mastered.
For anyone and everyone who wants to keep learning about the tools that Booksy offers, check out our Booksy webinars, which are led by our in-house experts and designed to spread the knowledge about how to best use the valuable resources that we offer to our service providers. And make sure to review the Booksy blog for additional information.