Cellulite removal near you
 Have you ever looked down at your body and noticed skin that looks dimpled or lumpy? This could be a sign of cellulite, and while a change in skin texture could usually be a cause for concern, cellulite is nothing to fear—in fact, this skin condition is extremely common, affecting about 90% of women and 10% of men. Although cellulite is completely harmless, many people choose to undergo beauty procedures to minimize its appearance for aesthetic reasons. With Booksy, you can find some of the best options for cellulite removal treatments in your local area, quicker than you can say "cellulite removal near me".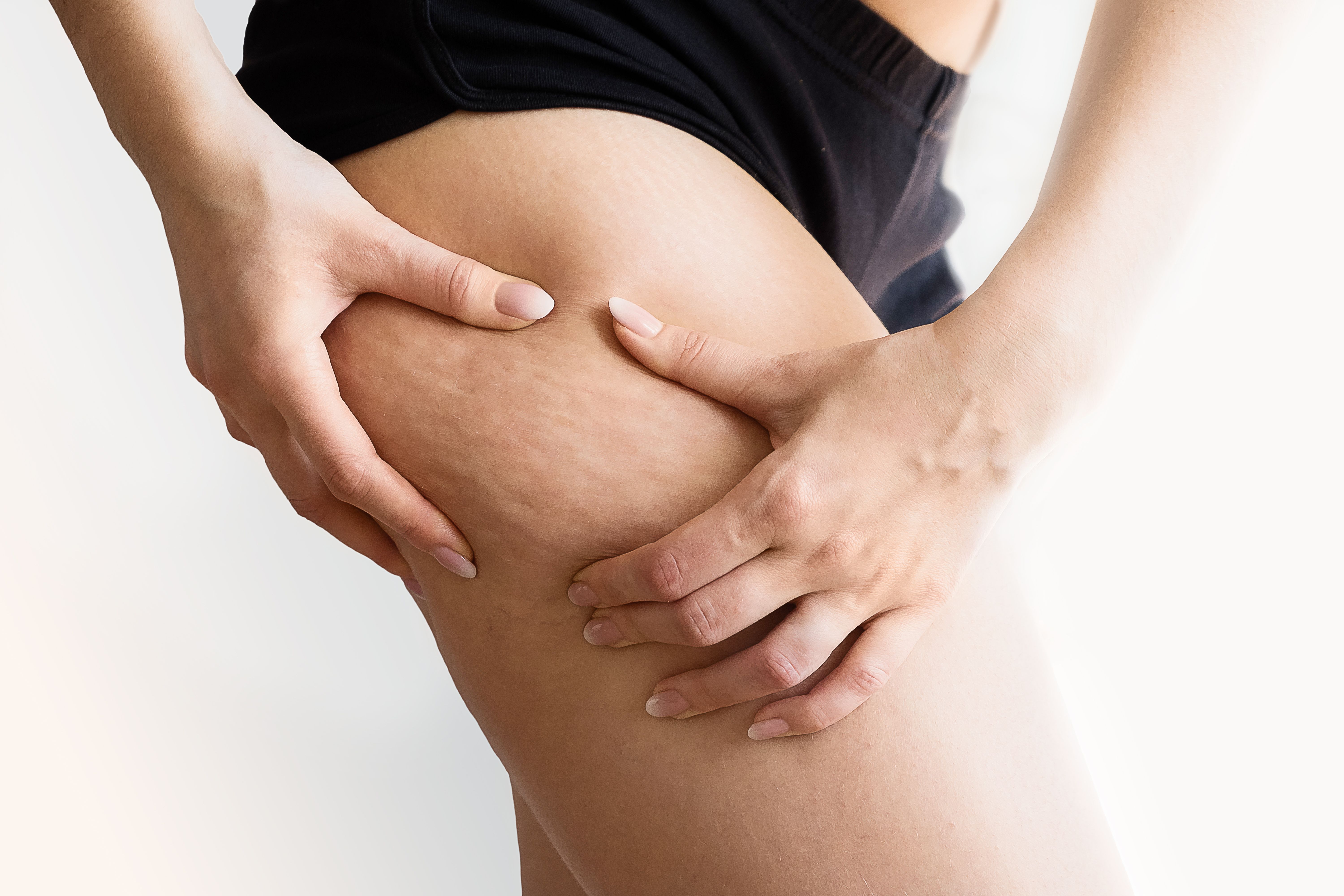 Cellulite removal - around you
Cellulite removal - customer reviews
This was my 1st time experience it was absolutely amazing........ If you're looking for a safe place and someone that's makes sure you're comfortable you have to book with BodieD....... I just booked ...
Rebecca W… 12/08/2022
---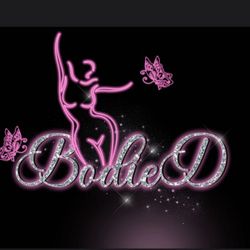 BodieD
5401 N May Ave, 73112 Oklahoma City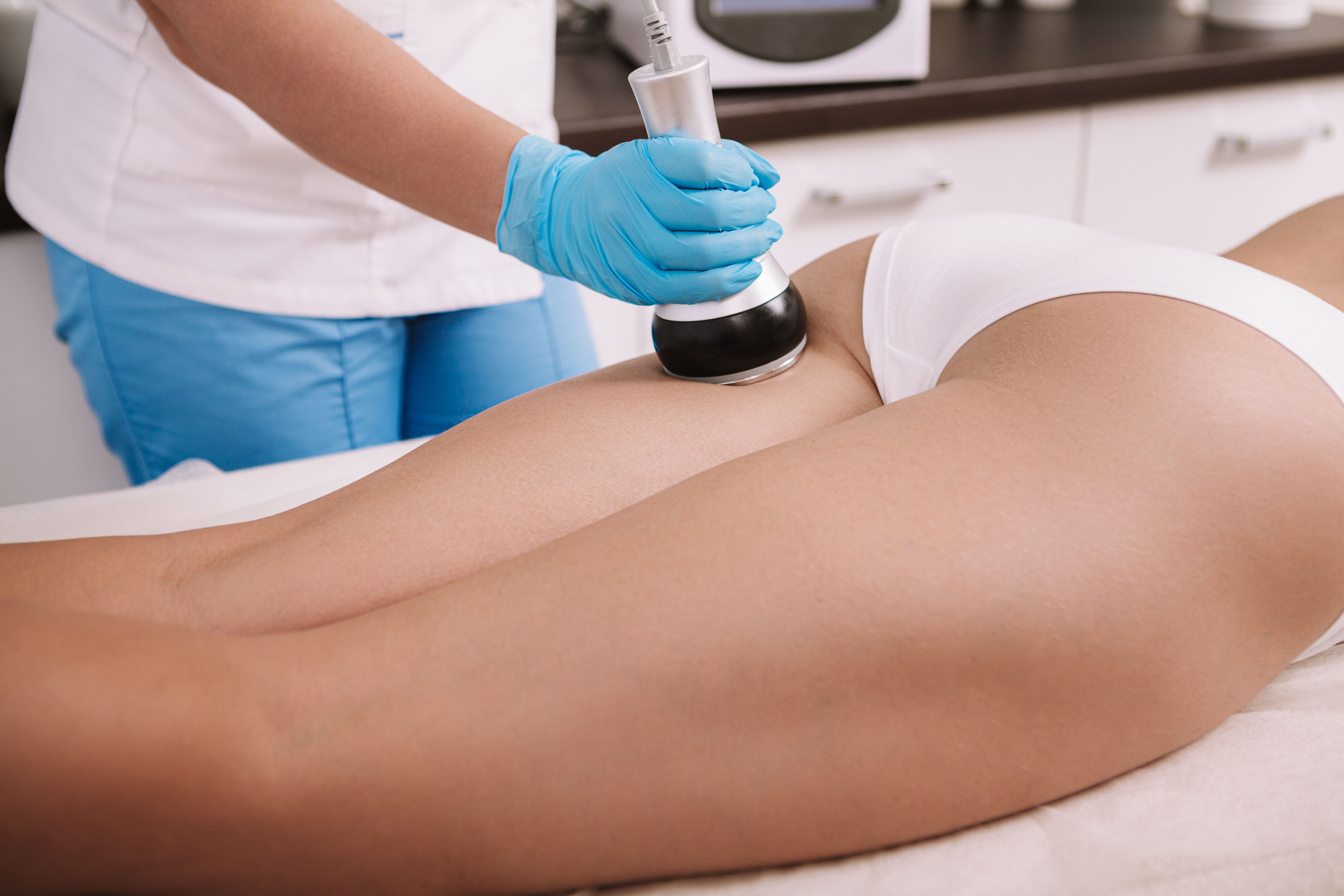 What is a cellulite removal treatment?
 A cellulite removal treatment is a procedure that aims to remove or reduce the appearance of cellulite present within the body. Cellulite is nothing more than a buildup of fat underneath the skin that most commonly appears on areas like the hips, thighs, abdomen, and butt. Though there are several cellulite removal procedures, the most popular options include laser therapy, radiofrequency treatments, cryolipolysis, massage, and surgery. What to expect from a cellulite removal treatment? Because there are a few different types of cellulite removal treatments, each procedure will look a bit different, with its own potential results and side effects. Non-invasive treatment types like laser therapy or massage can take several sessions over an extended course of time to yield the desired results, whereas surgical procedures are a better option for those that are looking for immediate cellulite removal nearby. How to find the best treatment for cellulite removal near you? The best cellulite treatment for you will depend on your personal preferences, and with Booksy, you can explore various types of cellulite removal treatments available to you in your area. To find you nearby options, use the search bar at the top of the page to begin browsing your results, which can then be narrowed down by reading client reviews or by using the "Sort by" button to immediately find the top listings. How do I make an appointment for a cellulite removal treatment? Looking for laser cellulite removal near me? Or perhaps a cryolipolysis procedure for cellulite? Whatever the case may be, you can schedule an appointment for your favorite treatment type within a few seconds on Booksy. After conducting a search, if you've found a treatment that interests you, you can simply click the "Book" button and finalize your appointment details to book a scheduled visit with ease. How much does cellulite removal cost? Because there are so many types of cellulite removal treatments, you'll notice that costs can be substantially different based on what service you choose. Surgical treatments will be among the most expensive options, whereas treatments like massages will fall on the lower end of the spectrum. Booksy not only allows you to explore treatment types but also easily locate cellulite treatment costs as well. How do you prepare for a cellulite removal treatment? Depending on what type of cellulite removal treatment you're looking to book, you may be required to plan ahead. Surgery-based treatments can require multiple visits to your doctor beforehand, as well as preparation for the post-op recovery period. On the contrary, other cellulite removal treatment types may only require minimal or no prep work at all. To best prepare for a cellulite removal treatment, contact your provider to find out what you should do beforehand for the specific procedure you've chosen