CoolSculpting near you
The best method of burning fat is a combination of eating a healthy diet and getting plenty of exercise—however, even when sticking to a rigorous regimen, packed with fitness activities and balanced meals, stubborn fat in certain areas of the body can still remain. One treatment known to tackle that problem is CoolSculpting, which is a non-invasive and FDA-approved fat reduction procedure. But how does CoolSculpting work, how much is CoolSculpting, and where to book appointments for CoolSculpting near me? Just use Booksy to be your personal guide to the world of CoolSculpting, simply start a search and find a provider near you!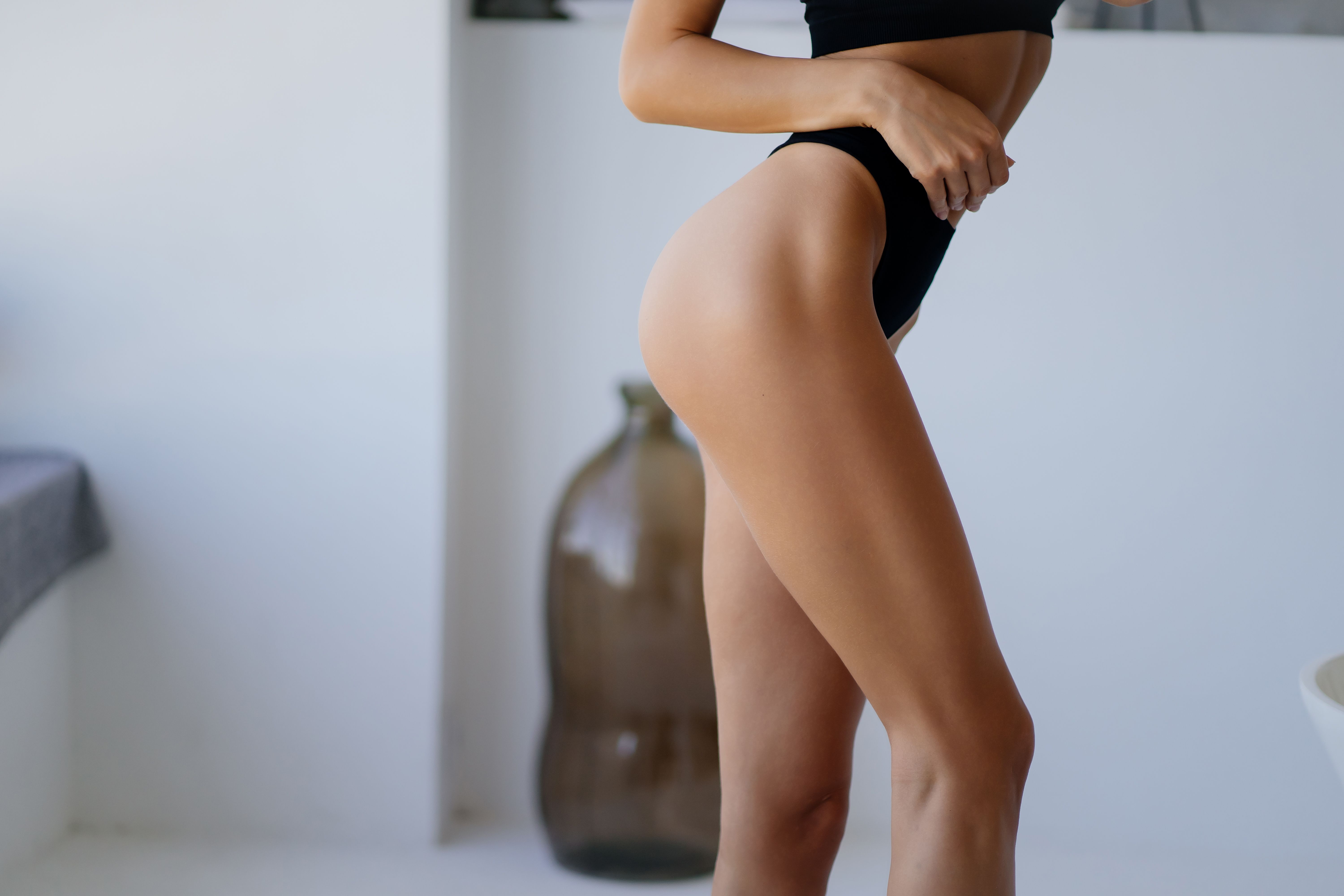 Coolsculpting - customer reviews
Nikki is very nice, very welcoming for a new customer, showed her my idea for my hair and she executed the way, I like it.
Janae S… 22/06/2022
---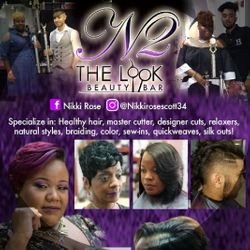 N2TheLook Beauty Bar
2413 Gus Thomasson rd, 75149 Mesquite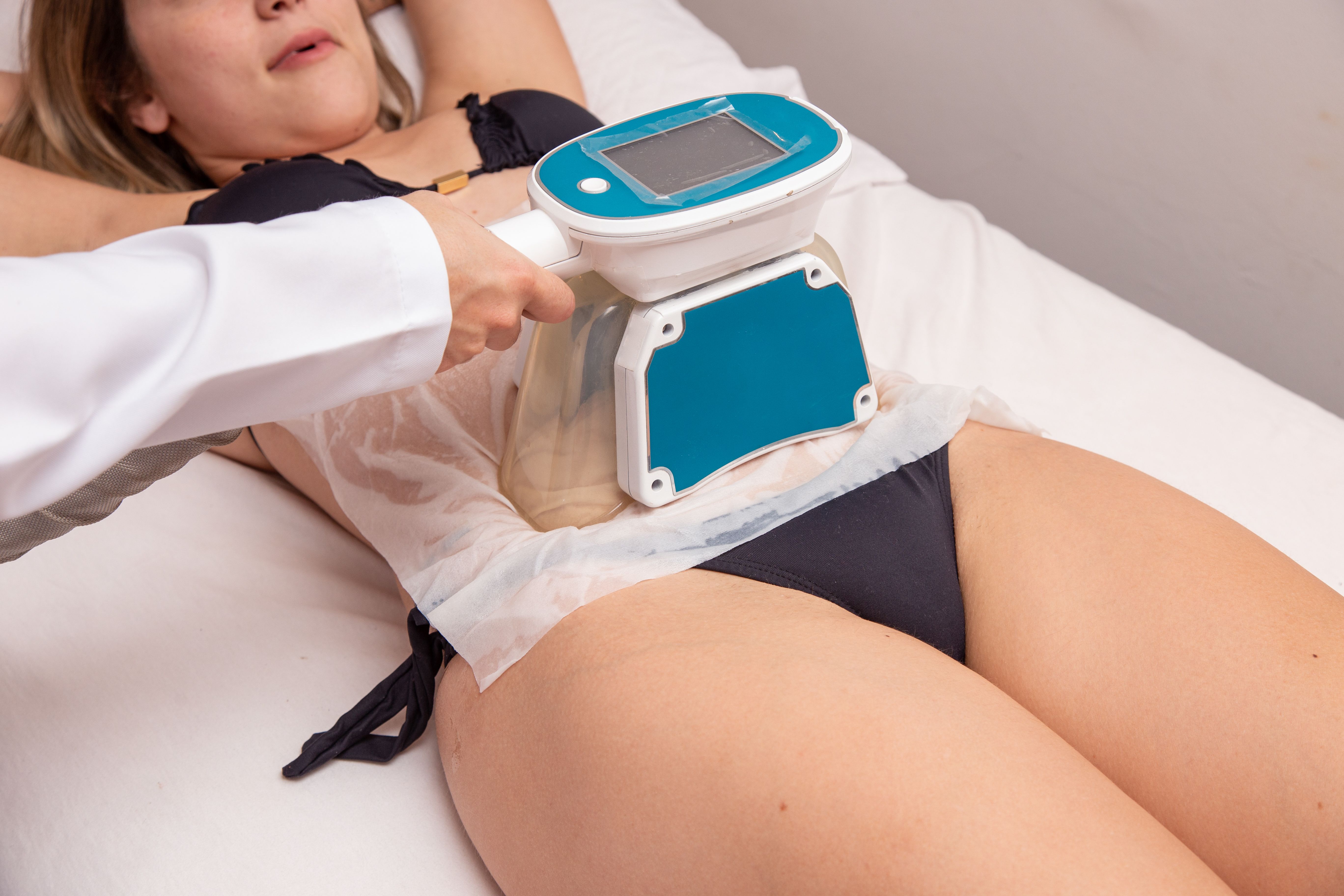 What is CoolSculpting?
 So what is CoolSculpting, exactly? CoolSculpting is a brand name cryolipolysis fat reduction procedure that has been approved by the U.S. Food and Drug Administration. This method is done by essentially freezing the fat, cooling it down to a temperature level that destroys it. It's versatile and can be used on various areas of the body, so you'll find options from CoolSculpting arms to CoolSculpting stomach treatments. What to expect from CoolSculpting? The good thing is, CoolSculpting doesn't require the use of needles or surgical equipment! This non-invasive procedure only involves using special cooling paddles that are set along the body to target areas of fat. When it comes to aftereffects, you're also probably wondering, how long does CoolSculpting last? Indefinitely—CoolSculpting permanently kills fat cells, but weight gain can cause them to reappear. How to find the best provider for CoolSculpting near you? Start your search for the best providers for CoolSculpting treatments in your area with the help of Booksy! On our platform, searching for your favorite services is easy with our user-friendly search bar. Just complete the search fields with your information and you'll be shown a selection of listings nearby. From there, pick your favorite option and select the "Book" button to schedule an appointment. How do I make an appointment for CoolSculpting? Calling medical offices and clinics to make an appointment for CoolSculpting can be time consuming—skip the hassle and choose Booksy instead! Booksy doesn't just assist you in finding the closest options for CoolSculpting services near you, but it also simplifies the booking process, breaking it down to just a few clicks. All you have to do is find the treatment you want to schedule an appointment to and click the "Book" button. How much does Coolsculpting cost? There are several factors involved in how much a CoolSculpting treatment will cost, and generally pricing will vary depending on where you're located, who is doing your procedure, how many sessions you'll need, and which body part you'll be getting the treatment on. Personal treatment plans can cost between $2,000 and $4,000 on average, but you can check out CoolSculpting prices in your area on Booksy. How do you prepare for CoolSculpting? Many people ask "does CoolSculpting hurt?"—though the body may feel a little sore following a CoolSculpting treatment, the procedure is known to be pain-free, so you won't need to prepare recovery time. However, before your procedure, you'll want to stick to a few rules like quitting medications and supplements that thin the blood, avoiding damaging the target area of skin, skipping tanning and direct sun exposure, and kicking smoking to the curb as all of these factors could be potentially harmful.