Dog Walking Services Nearby
Give your furry friend the gift of joy and exercise with Dog Walking Services, now easily accessible nearby! These services provide your beloved pet with much-needed physical activity, mental stimulation, and socialization. Trained and caring dog walkers ensure your dog enjoys a safe, fun, and healthy walk, tailored to their pace and personality. Whether you're tied up with work, dealing with a busy schedule, or simply want to add some variety to your dog's routine, dog walking services are the perfect solution to keep your pooch happy and active. You've discovered the ideal platform to compare and book Dog Walking Services nearby. This user-friendly site allows you to quickly check for available slots, compare prices, and read reviews from other dog owners in your city. It helps you find a reliable, trustworthy service that aligns with your dog's needs and your peace of mind. Ready to brighten your dog's day? Choose your city, explore the range of Dog Walking Services nearby, and schedule a walk today. It's time for your four-legged friend to wag more and bark less!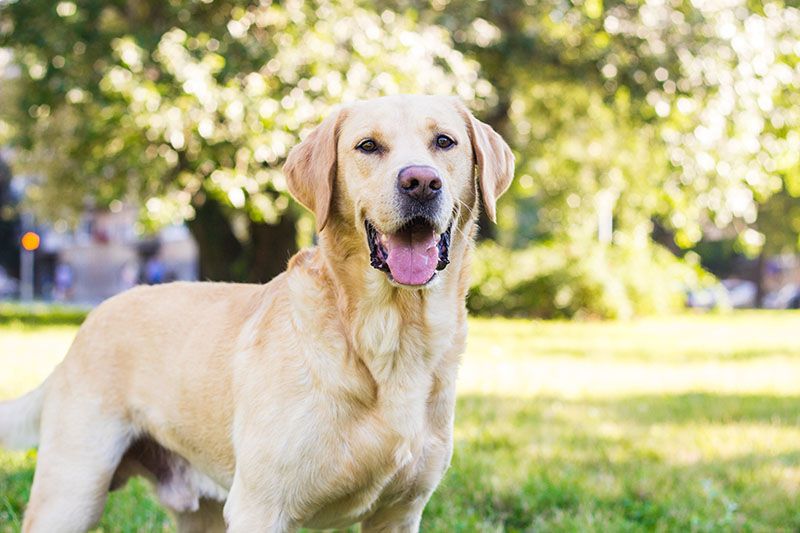 Dog Walking - customer reviews
My doggie loves when Maddy comes to visit. It's such a helpful service when you don't want your pup home alone for many hours!
Dana M… 26/11/2023
---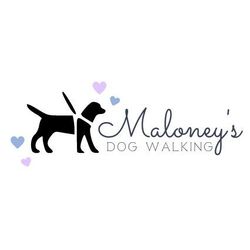 Maloney's Dog Walking
140 Farview Ave, 19403 Norristown