Facial hair removal for women
Each woman has a different skin type and different hair texture. What this means is that when it comes to facial hair removal, a method that works best for one, may not work good for another. Fortunately, with constant advancements in beauty technology, there is a facial hair removal method for every woman out there. Whether you are looking for something fast and easy, or for something more permanent, you've got options! Until now, it may have been a hassle to schedule facial hair removal appointments. However, with Booksy, you can do it in a matter of seconds! And you won't even have to call or text!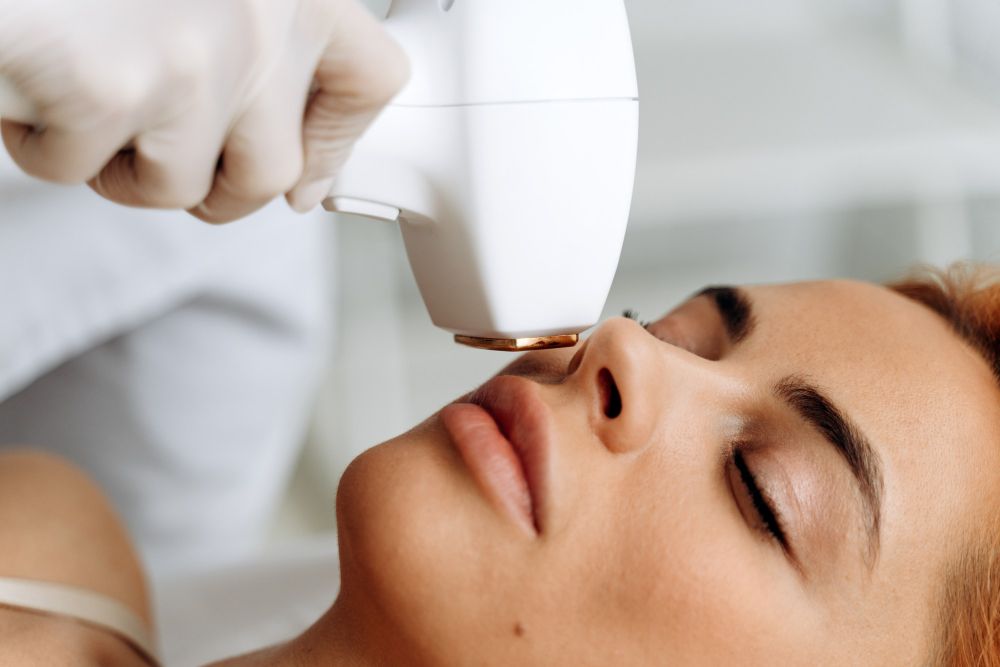 Facial hair removal for women - customer reviews
Dave is very professional and highly talented in his craft, i would recommend his services to any one who is looking for a barber that is dedicated to providing a quality service on every visit.
Eduardo B… 07/11/2023
---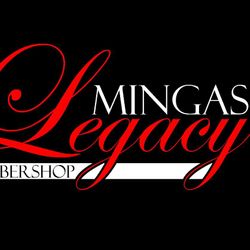 Minga's Legacy Barber Shop
702 S Plesantview Drive, 78596 Weslaco, TX
What an amazing experience. It was obvious that she cared not only about providing great service but also nurturing my skin.
Shanice L… 05/11/2023
---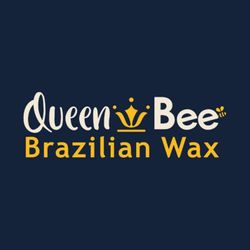 Queen Bee BRAZILIAN WAX
1820 GA Highway 20, 30013 Conyers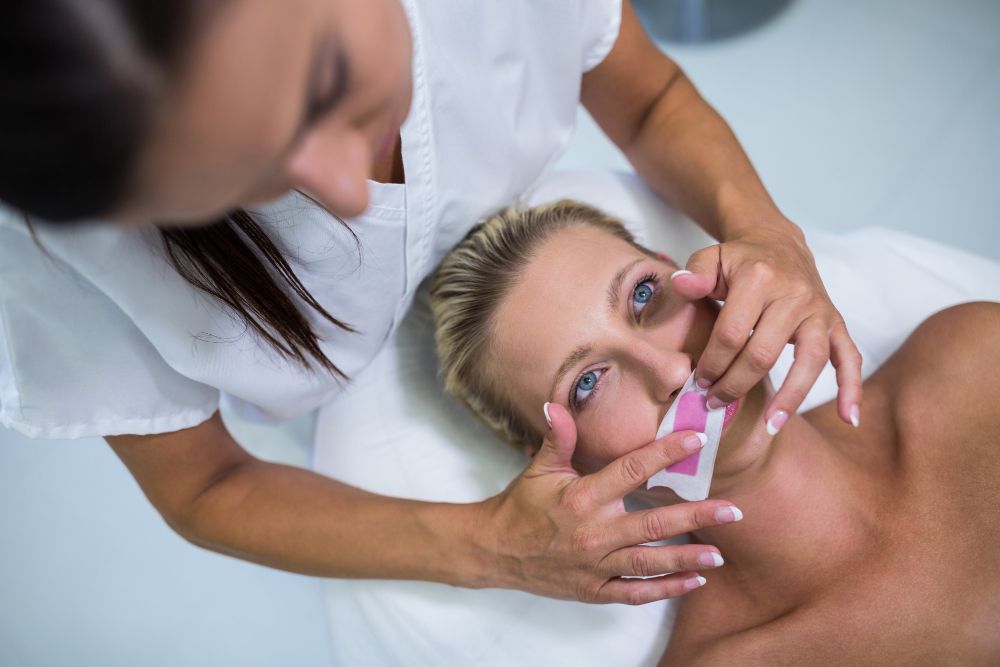 What is facial hair removal for women?
Every human has hair on the face, that's just how we are. Depending on various factors, some may have more than others. If you're thinking about facial hair removal, consider the options you've got. You can choose from a myriad of methods, including waxing, sugaring, threading, or laser hair removal. Take into account what area of your face you want to treat and how long you want the effects to last.  What to expect from a facial hair removal for women appointment? Unfortunately, facial hair removal isn't the most pleasant experience on the planet. However, depending on the method you choose, you can try to minimize the sensation. Still, you can expect to exit the appointment with irritated and swollen skin (to what extent will be based on the method of course). If you have any doubts or concerns before or during the appointment, don't hesitate to ask your beautician!  How do you prepare for facial hair removal for women? When it comes to facial hair removal, no matter the method, you may want to follow a few rules prior to the appointment. First of all, don't apply any makeup on the day of the appointment, especially the area that is going to be treated. Both before and after avoid sun exposure and avoid using strong cosmetics that can irritate your skin. And most importantly, read up on the specific hair removal method you opt for. How do I make an appointment for facial hair removal for women? So, you've chosen what facial hair removal method for women you'll be going for? Great! Now, all you need to do is head over to Booksy to find a beauty salon in your area and schedule an appointment. Visit the Booksy website or open the Booksy app on your phone and instantly gain access to our service provider database and to the opportunity of booking health and beauty appointments online, without any hassle! How to find the best facial hair removal for women salon near you? Depending on the method of facial hair removal, you may either be looking for a beauty salon or a beauty clinic. Don't worry, we have everything you need here at Booksy! And thanks to our review feature, you can make sure that you're choosing the best place out there! See, after a finished appointment, each Booksy user can leave a rating and write a review of their experience. This feedback is later available to potential clients, like yourself. How much does facial hair removal for women cost? Yet again, we have to mention that this will be determined based on the chosen method of facial hair removal. Simple waxing will have a more accessible price than laser hair removal. Factors such as the location of the salon and the experience of the beautician or technician will also further impact the cost. Fortunately, when you schedule with Booksy, you always see the price tag of the service you'll be getting.