Hair removal for women near you
Shaving, hair removal creams, and tweezing are among some of the most popular methods for at-home hair removal for women—however, these techniques do come with their own sets of disadvantages, which is exactly why so many women choose professional salon methods to keep their skin silky and hair-free. With salon procedures, there are plenty of hair removal methods, whether you're interested in body or face hair removal for women. With Booksy, you can explore the most popular hair removal treatments for women in your area and schedule an appointment with the provider of your choice via the Booksy app or Booksy on your browser.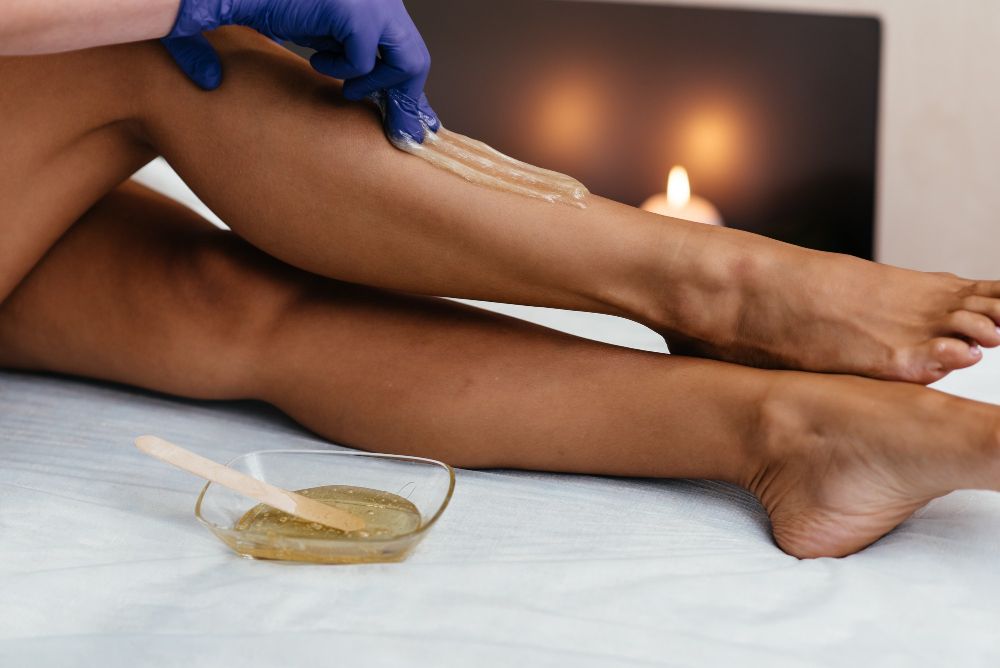 Hair removal for women - customer reviews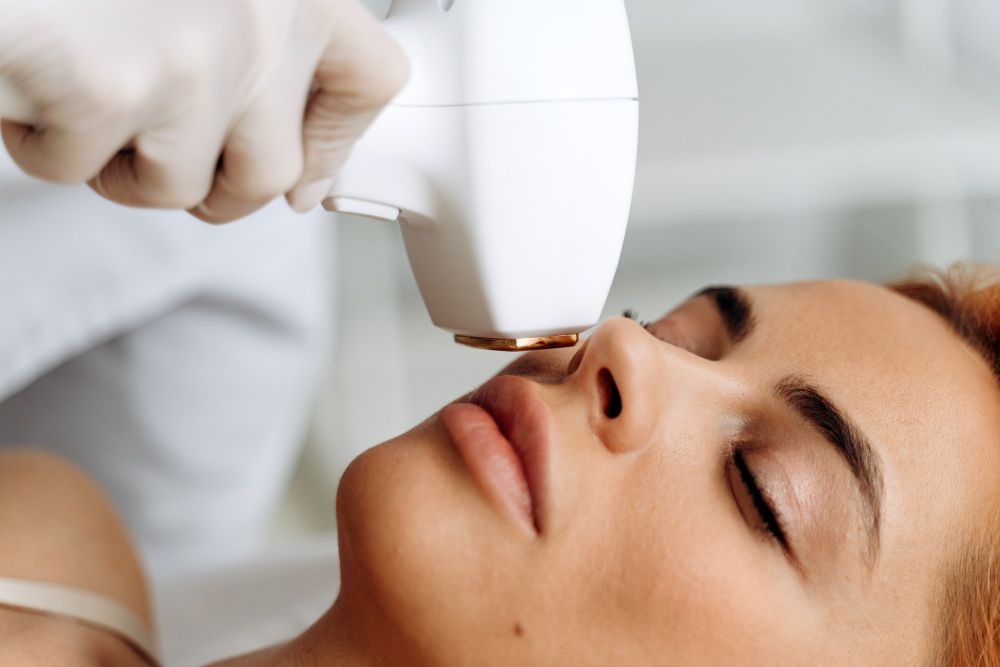 What is hair removal for women?
 Hair removal for women is a class of hair removal treatments that are targeted to female clients. These types of treatments can be performed on either the body or the face areas, leaving you with soft and stubble-free skin. Some of the most common procedures for body and facial hair removal for women include methods such as threading, waxing, sugaring, laser hair removal, and electrolysis treatments. What to expect from a treatment for hair removal for women? With a hair removal treatment, you can certainly expect the erasure of pesky and unwanted hair on areas like the brows, chin, sideburns, upper lip, legs, arms, back, underarms, stomach, or bikini zone. While each treatment type will have its own timeline for hair regrowth, the effects of most professional hair removal treatments will last much longer than those of do-it-yourself methods like shaving. How to find the best provider for hair removal for women? No matter if you're searching for an awesome provider for the best facial hair removal for women or the best body hair removal service, you'll be able to discover several great options via Booksy. With the help of the Booksy search engine bar, you'll be shown options of hair removal treatments nearby. To locate the top picks, check out some of the customer reviews or hit the "Sort by" filter to view the best of the best. How do I make an appointment for a treatment for hair removal for women? Now that you're already familiar with how to find specialists that offer some of the best hair removal for women treatments, you can easily schedule an appointment to one directly through Booksy. You can use Booksy's search bar feature to input information related to your specific search, which will yield local listings for women's hair removal—then, locate the treatment you'd like to try and click the "Book" button associated with it. How much does hair removal for women cost? There are quite a few different factors that will determine the ultimate cost of a hair removal treatment for women, but you can browse through the various price points on Booksy. In general, each hair removal treatment will likely have its own unique price range, but the total cost of your treatment will also depend on who your provider is, where you're located, the size of the treatment area, and how many treatment sessions are needed. How do you prepare for a treatment for hair removal for women? Whether you're interested in a treatment type that targets hair removal from the face for women or one that focuses on a larger area of the body, such as the legs, you'll want to adequately prepare according to the specific method you choose. Some professional hair removal procedures don't require much preparation, like threading, so you can just arrive at your appointment for treatment. On the other hand, options like laser hair removal or electrolysis can require a little more prep, so be sure to speak with your provider about the exact preparation instructions for your desired method.