Photorejuvenation
Anyone who's dabbled in the world of skincare treatments is likely very familiar with facials and the types of effects they bring—but there's no guarantee that even the most well-versed, self-proclaimed skincare guru has tried out a photofacial. Not your average run-of-the-mill facial, photofacials are also known as photorejuvenation, which is a procedure that involves using the power of light to rejuvenate the skin. Learn what photorejuvenation is all about through your mini guide below, then use Booksy to find a provider and book a photorejuvenation treatment!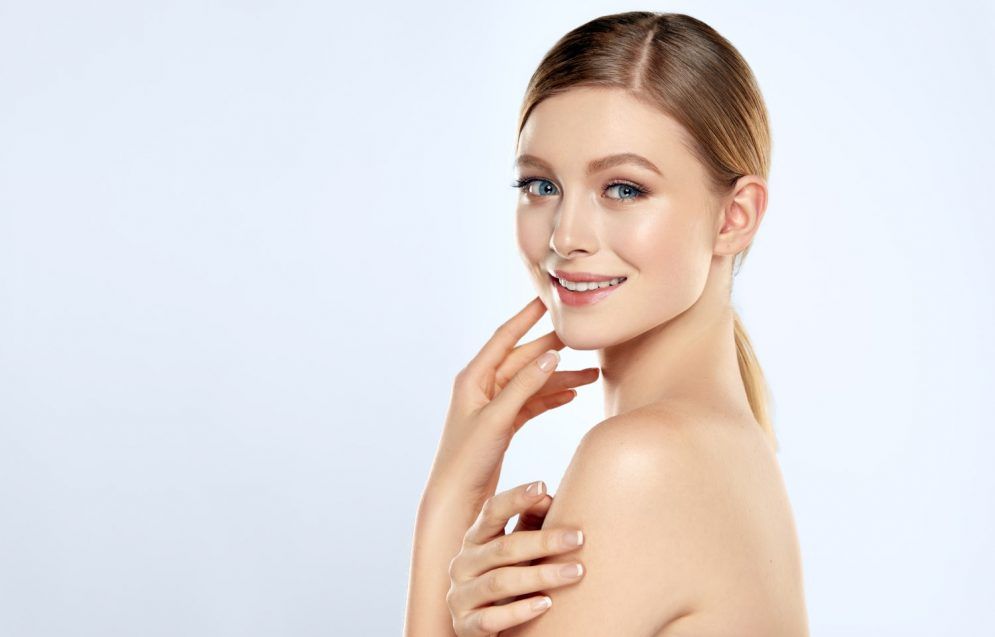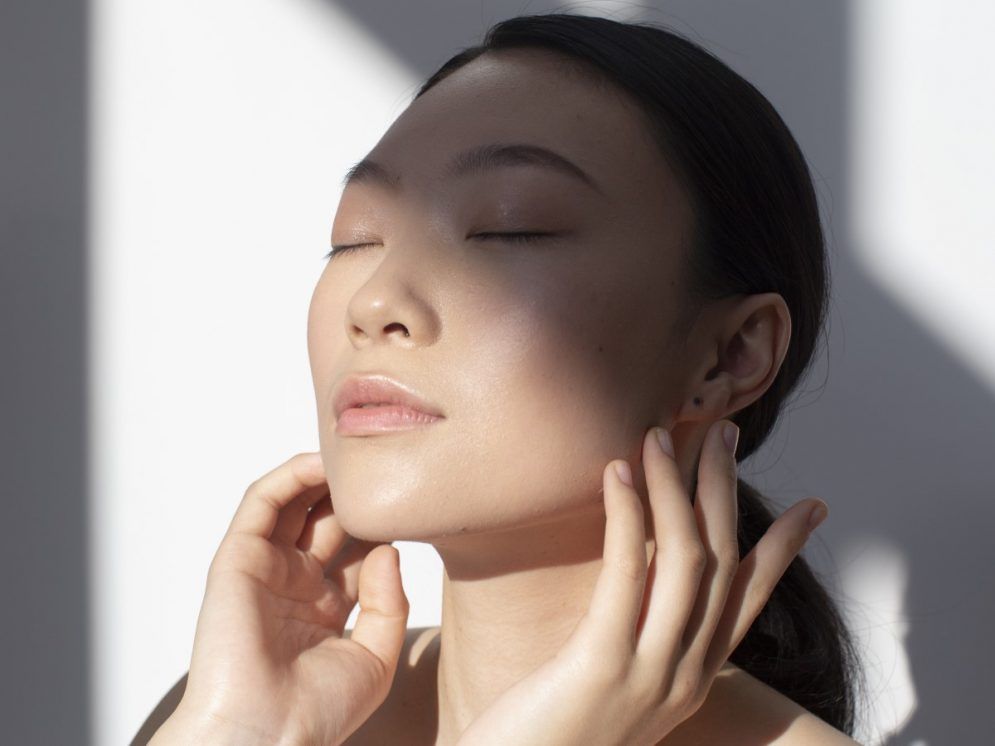 Who is photorejuvenation for?
Photorejuvenation isn't a cure-all treatment—however, it is used to treat a broad range of different skin conditions. If you experience issues such as acne scarring, wrinkles, hyperpigmentation, rosacea, broken capillaries, melasma, age spots, sunspots, textured skin, or large pores, then you may be the perfect candidate for a photorejuvenation treatment. How is a photorejuvenation treatment done? Many people are familiar with the use of IPL devices for hair removal, but intense pulsed light therapy is also used for photorejuvenation! During your treatment session, your technician will shine a bright beam of concentrated light directly onto your skin to target the desired areas of the face. What are the benefits of photorejuvenation? Safe and non-invasive, photorejuvenation is designed to create an overall smoother and more even complexion, while likewise minimizing inflammation and breakouts. Because the process of photorejuvenation stimulates collagen and elastin production, it also causes the skin to appear more youthful, plump, and radiant. Is photorejuvenation painful? Sensations felt during a photorejuvenation session may vary from person to person, but most people report experiencing little to no discomfort. If you're worried about your pain tolerance level, ask your specialist about numbing creams, which are often provided prior to the treatment to boost comfort. Are the results of photorejuvenation immediate? Although photorejuvenation typically requires multiple treatment sessions to achieve a noteworthy effect, visible results can even be seen one to two weeks after a single session! The best treatment regimen for photorejuvenation would be booking a series of treatments scheduled about a month apart from one another.