Beard care near you
With a beard comes great responsibility…to take good care of it of course! Even the gentlemen with the nicest facial hair have to spend time tending to the beards if they want them to look their very best. With many different tools and products, beard care can become slightly overwhelming. Fortunately, regular visits at a barbershop can nicely do the trick. Of course, having an established beard care routine at home is also very important, but if you're not the most patient type, you should leave things such as trimming or shaping to a professional. And once you're there, why not opt for some full on beard pampering as well! Use Booksy to set up a beard care appointment right now!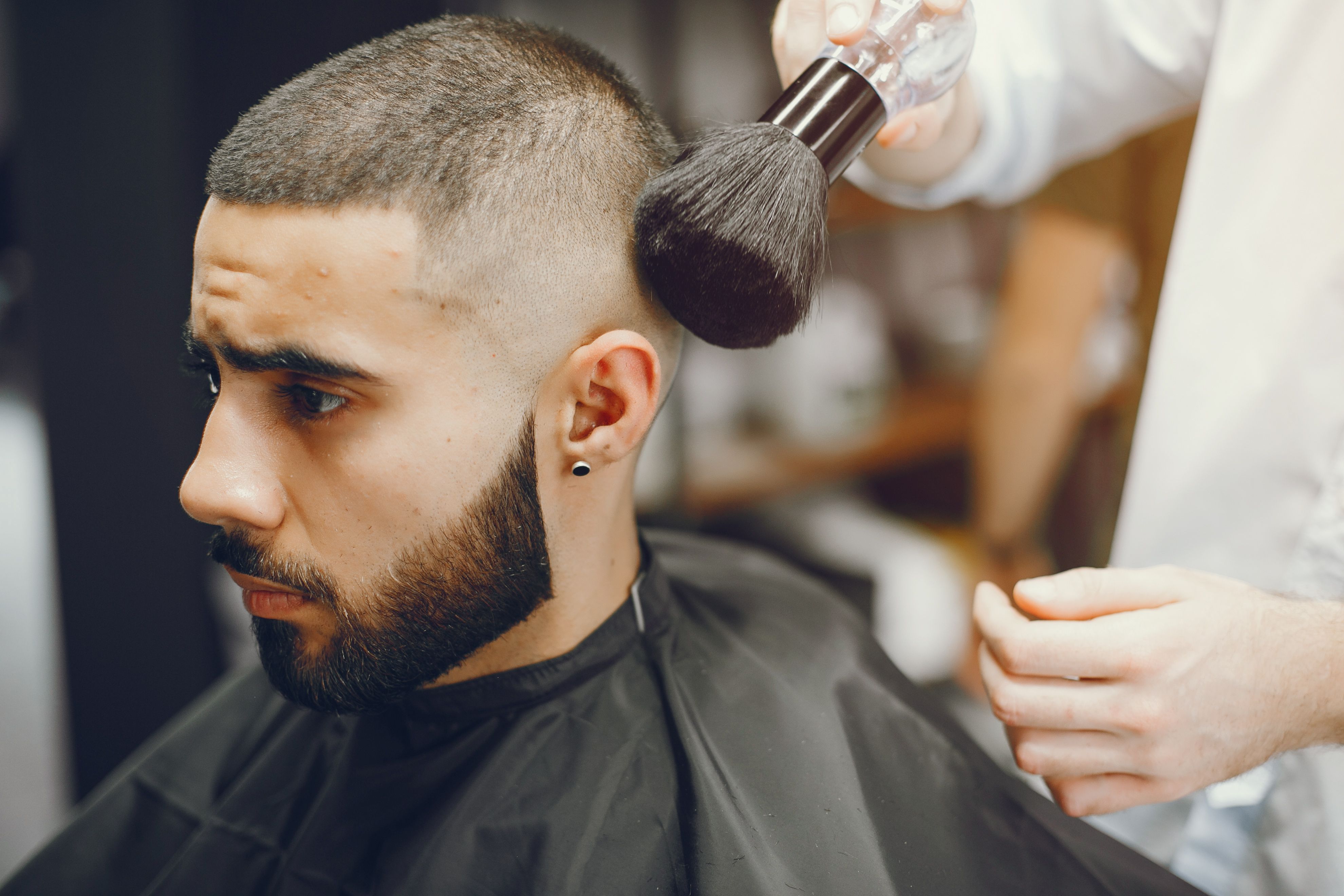 Beard care - customer reviews
As always the haircut is on point! Juanny is all about a quality job and I wouldn't expect anything less, you won't be disappointed. Veteran & Family Owned he takes pride in a job well done.
Richard H… 25/07/2022
---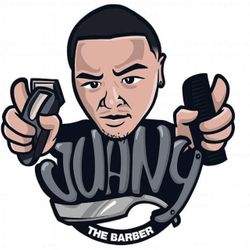 JUANY THE BARBER
5899 Strada Capri Way, 32835 Orlando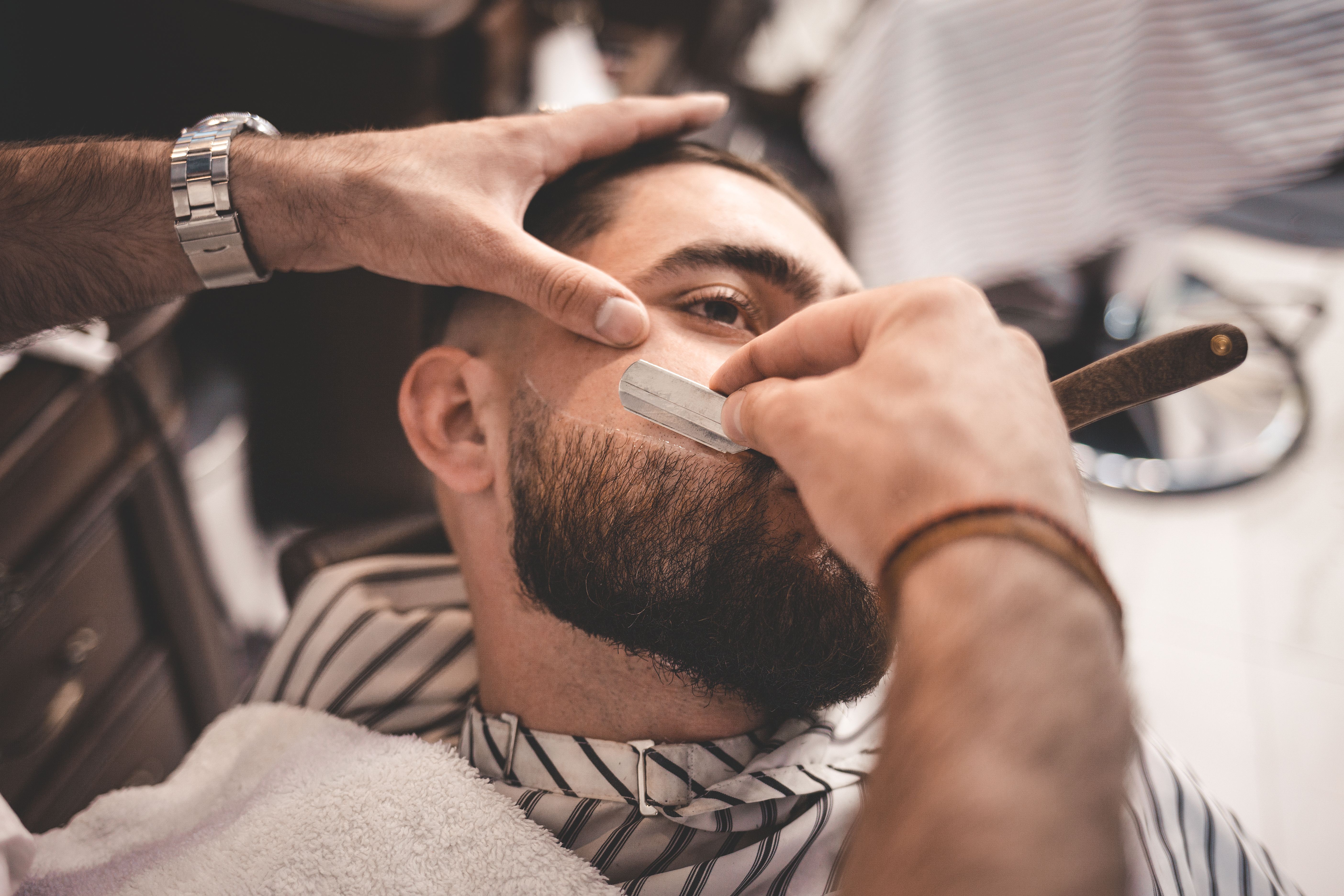 What is beard care about?
Beard care is essentially all the steps you take to make your facial hair look healthy and shiny. To keep it fresh, it will need to be trimmed, washed and conditioned, combed, moisturized, and more. But beard care is also something more. It's regularly visiting a place where you enjoy being, where you can take some time off and really focus on yourself. When you leave the barbershop you leave with both a refreshed, magnificent beard, and a calmer mind.  What to expect from a beard care appointment? As mentioned before, a beard care appointment will incorporate various services that are supposed to nourish your facial hair and make it look its best. So you should expect a service that will up your look. Additionally, you can expect a laid back atmosphere, a nice, warm towel to provide you with some relaxation, and just some time during which you can kick back and forget about problems of everyday life.  How do you prepare for a beard care appointment? The great thing about visiting barbershops is that you don't need to prepare in any way. You can decide during lunch that it's time to visit a barbershop and schedule an appointment for afternoon, that same day. If your beard care appointment is going to involve beard shaping, and you've been thinking about shaking things up, do some quick research to be able to show your barber what look you've been thinking about trying out.  How do I make an appointment for beard care? Remember how we mentioned that you can schedule appointments for the same day? Well, it really is possible, and with Booksy, it won't even require you to make a phone call! Simply head to the Booksy website or open the Booksy app. This will give you access to barbershops in your area that offer beard care appointments. Choose a date and time that suits you, confirm a time slot, and there you go! It's both fast and easy! How to find the best beard care barbershop near you? When you're going to allow someone to touch your precious facial hair, you obviously want it to be someone who's good at their job. To make sure you're choosing the right barbershop, take advantage of the Booksy feedback feature. You can browse through ratings and comments left by previous clients. This way you'll know if the barbershop you're interested in is what you're looking for. And since you're searching in your city, you'll easily find one in your neighbourhood as well. How much does beard care cost? Of course, there is no one set price we can give you. The final cost of a beard care appointment will vary depending on various things, for example what services will be included. Factors such as the barbershops location, the experience of the barber, and the products used will also influence the price. Fortunately, when you book appointments through Booksy, you can always see the price tag. So no surprises here!