Beard shave near you
There are many reasons why a man decides to shave off his beard. It can be caused by a change in trends, a new job, or when you want to shake things up in your life. Some men also simply grow tired of the elaborate maintenance that their facial hair requires. Nevertheless, whatever your reasons for going back to a clean face, remember, it is very important to go about this the right way. See, if done incorrectly, you can end up with badly irritated skin and razor burns. That's why we recommend you leave a beard shave to a professional. And now with Booksy, scheduling an appointment for a beard shave near you is easier than ever!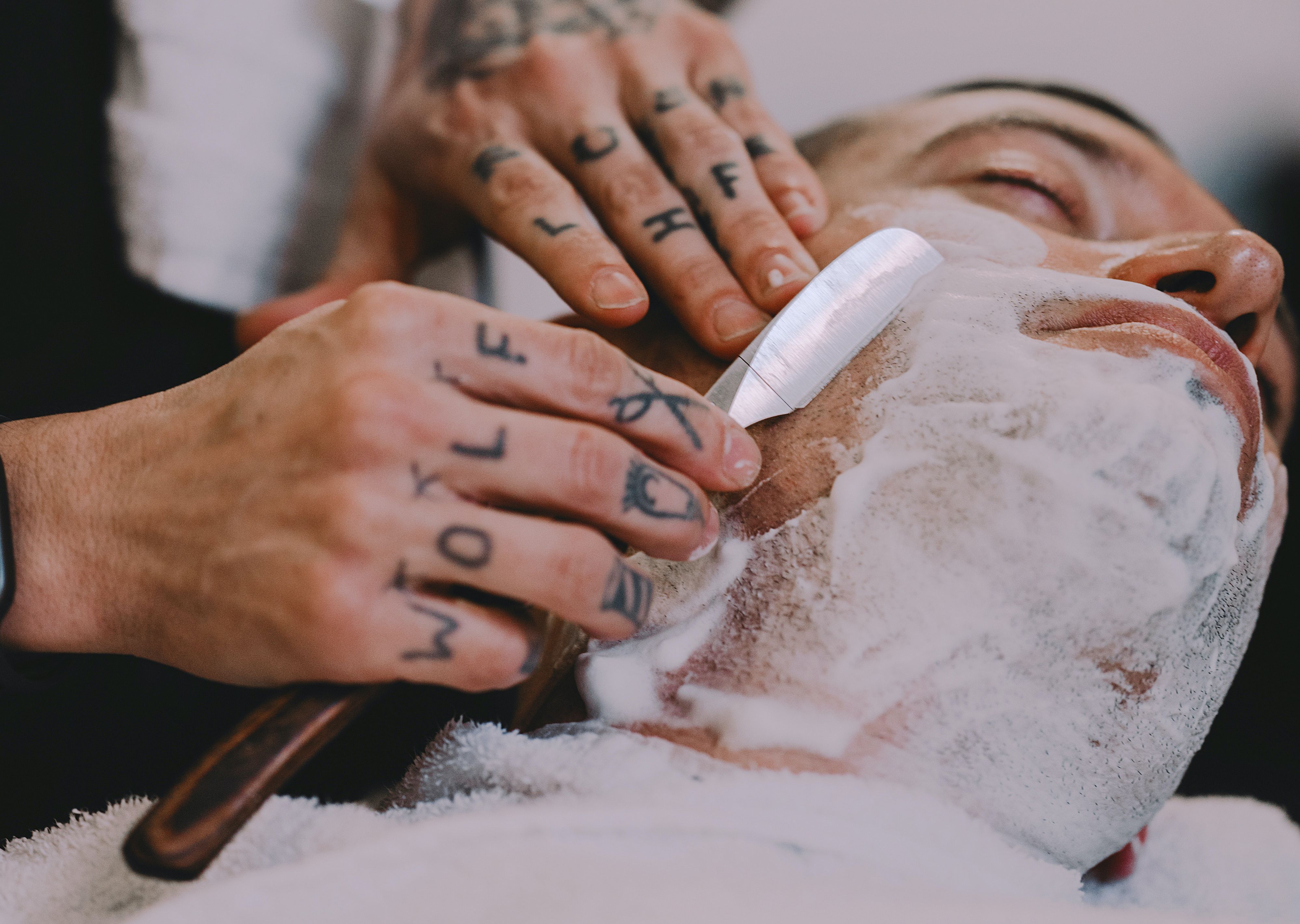 Beard shave - customer reviews
Juan was thorough and cleaned my son and I up, real nice. Looking fresh! Love my sons cut! And he loves it too, & my wife approved! satisfied return customer!! Also he booked me and my son in at the...
Lukas H… 04/07/2022
---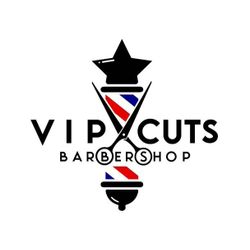 VIP cuts
White St, 12, 01830 Haverhill
Excellent service, riivamp started on time and had me in and out. Great customer service and interested in his clients
Jakeivan M… 02/07/2022
---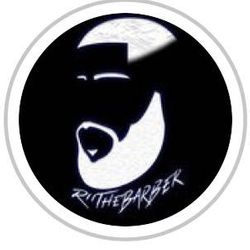 RiiVamped
454 N Federal Hwy, 33435 Boynton Beach
Literally the best barber in Palm Beach! Always gets me right, always on time, and I always get asked who's your barber! Rii always comes thru, book him now! I don't let anyone else touch my head.
josh d… 02/07/2022
---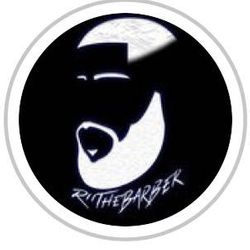 RiiVamped
454 N Federal Hwy, 33435 Boynton Beach
What is a beard shave?
Sometimes you hear complicated treatment names and then sometimes you get a simple, straightforward one, like in this case. A beard shave is exactly what you may think, it is shaving off facial hair with the help of a razor or trimmer, though most commonly both. The goal of this service is to leave the client's face clean and beard-free. It may take some time, as the barber will be careful not to irritate your skin.  What to expect from a beard shave? A beard shave is a very similar process to what you get during a beard trim or beard shaping appointment. Depending on the length of your facial hair, the barber will use a trimmer to first remove long hairs. Then, using a razor, he will shave off all your stubble, leaving you with a clean face. Finally, he will wash your face, ensuring no patches are left, and will end the appointment by moisturizing your skin.  How do you prepare for a beard shave? Physically, there is of course nothing you need to do prior to o a beard shave appointment. However, you should take your time to think through whether you're ready to go for this new change. Don't decide on this step on an impulse. Remind yourself what it required for you to grow out your magnificent facial hair, how much you invested in it. Also, prepare yourself for a new man in the mirror, one without a beard.  How do I make an appointment for a beard shave? Once you've decided that you are in fact ready to get a new look, going through with the idea is actually very easy. Why? Well, because with Booksy, you can now schedule appointments for various health and beauty services without the necessity of calling or texting. Simply head to the Booksy website or open the Booksy app. Choose a barbershop you like most, check their schedule for availability, pick a time slot, and there you go! How to find the best beard shave barbershop near you? When searching for a barbershop, there are two important things–location and quality. After all, you don't want to go across town to a barbershop that will leave you with irritated and bleeding skin. That's why you'll want to use Booksy for this one. See, with Booksy you can easily check the location of available barbershops and then read feedback left by previous clients. This way you can choose the best barber out there! How much does a beard shave cost? The price of a beard shave will vary depending on a few factors, these include location, the experience of the barber, whether you opt for add-ons, or the products and tools used by the barber. Typically, however, you can expect for the cost to range between $10 and $30. Fortunately, when you use Booksy, you always see the price tag of the service you're booking. This way you won't get surprised!