Beard shaping near you
Once you grow out a beard there are many steps you need to start taking to keep it looking amazing. Beard maintenance truly is no joke and you have to prepare yourself that you'll be spending more time both at a barber shop and in front of a mirror at home. Apart from washing, combing, and using various cosmetic products, you're going to need to keep your beard's shape in check. The shape you let your beard grow into can make or break your look so you're going to want to pay extra attention to it. To keep your facial hair at its very best, don't hesitate to book an appointment for beard shaping, with the help of Booksy of course!
Beard Shaping - customer reviews
It was awesome! First time customer, got a regular cut and designs which I LOVE! Also, I came by earlier than my apt time to see if I could get in his chair earlier, but due to clients I was not able ...
amber s… 05/08/2022
---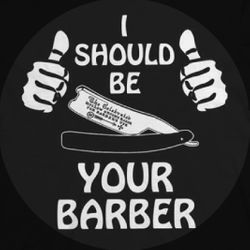 Carmelo Da Barber
N 9th Ave, 5100, 32504 Pensacola
Per usual, another great Experience. It's always a pleasure stopping by and experiencing the work of such a dedicated and talented barber. Thank you again Kieyn!
Daphne D… 04/08/2022
---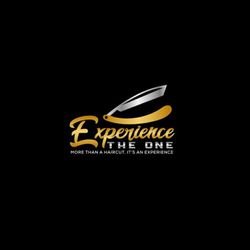 Experience The One
2525 E Hillsborough Ave, 33610 Tampa
Al did such a great job working with my children! He was professional and kind and gave my boys first class treatments! Great haircuts!
Kristen W… 04/08/2022
---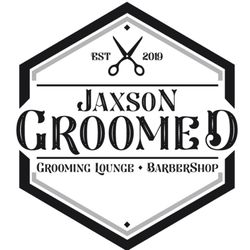 Jaxson Groomed
13770 Beach Blvd, 32224 Jacksonville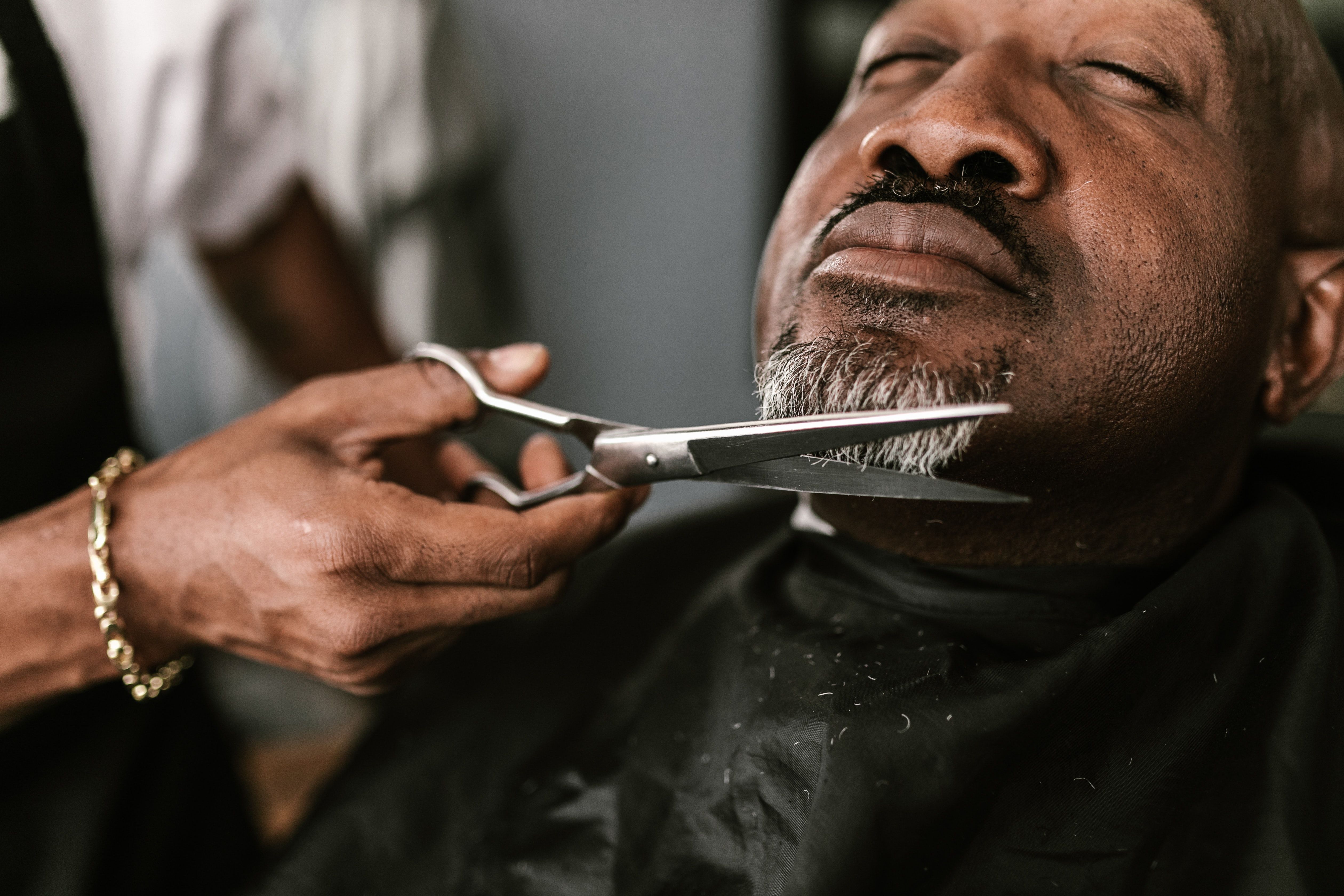 What is beard shaping?
Just like hair that grows on your head needs to be maintained to keep its shape, similarly your beard needs a beard shaping now and then to keep it in place. No beard sticks to well defined and flattering lines. To help your facial hair achieve its full potential, you're going to want to routinely visit a barbershop for beard shaping which will help you keep your beard under control. This way you can always look fresh and well-groomed. What to expect from a beard shaping? Shaping a beard is a similar service to beard trimming or other types of grooming. That's why there's no reason to stress, a beard shaping appointment will look mostly like a classic barbershop visit. Your barber will trim unruly hairs and define your beard's lines. Depending on the style of the establishment and whether you opt for add-ons, you can also receive a nice warm towel and some beard pampering. How do you prepare for beard shaping? As with most barbershop visits, there's not really anything you'll need to do beforehand. One thing you can consider is browsing the web for beard shape inspiration. Check out styles you like most and save them so you can show them to your barber during the appointment. Of course, the shapes you like might not necessarily be well matched to your facial features, but this is where your barber will come in and help assess. How much does beard shaping cost? Of course there is no one set price for barbershop services, as the final price will vary depending on various factors, including the location of the salon, its style, the experience of the barber, or the products used. However, you can typically expect this type of service to cost somewhere between $10 and $30. The cool thing about booking through Booksy is you'll always see the price tag of the service you'll be getting.  How do I make an appointment for beard shaping? If you're not a fan of calling or texting to set up health and beauty appointments, Booksy is what you were waiting for! By visiting the Booksy website or opening the Booksy app on your phone you'll gain access to a database of amazing barbershops. And that's not all! With Booksy, you can quickly and easily schedule appointments for various services, like beard shaping, all through the internet. It's just convenient! How to find the best beard shaping barbershop near you? Firstly, we have to mention that we only team up with the best in the business, so we think all our service providers are amazing! But don't take our word for it! With Booksy, you can browse through feedback and comments about various barbershops left by previous clients. And when it comes to finding a barbershop near you, simply take advantage of the "Map View" feature and locate on the map salons that are closest to you