Mustache trim - customer reviews
Great customer service! Fade is perfect and good communication on style and needs of the haircut. Definitely coming back
Cory D… 06/08/2022
---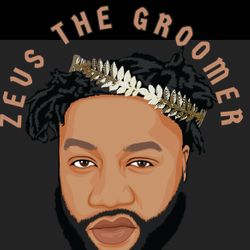 Rodrick Skinner Jr ( ZeusTheGroomer)
7807 S. Cooper Street, 76001 Arlington
They offered a most impressive ratio of quality to price. What I mean by that is that while thirty dollars is definitely on the pricey side for a men's haircut, what they offer is nothing short of a t...
Jonathan B… 06/08/2022
---
Ballwin Barber Shop
14742 Manchester Rd Ballwin, MO 63011 United States, 63011 Ballwin
Great customer service. One of the best experience I've ever had at a barbershop. High class. All the barbers there are top notch. You will not be disappointed.
Steven F… 04/08/2022
---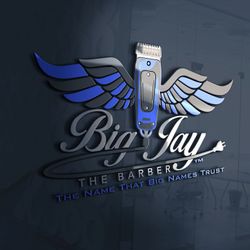 Big Jay The Barber
3695 W Waters Ave, 33614 Tampa