Beard maintenance near you
Once you decide to grow out your beard, you need to be aware of the extra work you're going to need to put into your facial hair care routine. Sure, you see actors or musicians sporting amazing looking beards, but trust us, it doesn't just naturally happen. You need to put in time and effort to help your facial hair achieve its true potential. Thankfully, with more and more barbershops out there, taking good care of your beard has never been easier. The same goes for booking visits at a barbershop. Simply head to Booksy and schedule a beard maintenance appointment right now!
Beard maintenance - customer reviews
Good space, very nice Barber's. And sharp cuts. This is how a shop should be!!!!!!! Glad I found this place.
Lonnie L… 13/08/2022
---
D-Nices Barbershop
York Rd, 56, 19090 Willow Grove
Go see Mike! He's very meticulous and makes sure that there's no hair out of place. Customer service is his main priority plus he's got the best prices. A+
Nate A… 13/08/2022
---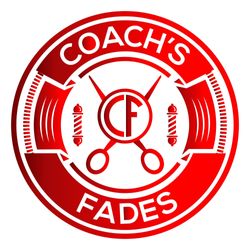 Mike @ Fade Legendz
473 S Weber Rd, 60490 Bolingbrook
This Barber is the 🐐 at making sure his Client are💯 before leaving his chair. If you have doubts about this artist performance. I can say you're truly missing out on your hair Blessing.
Kenny K… 13/08/2022
---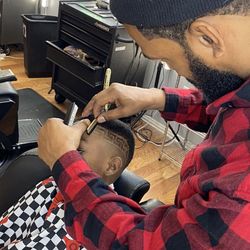 Game Da Barber
430 E Lamar Blvd, 76011 Arlington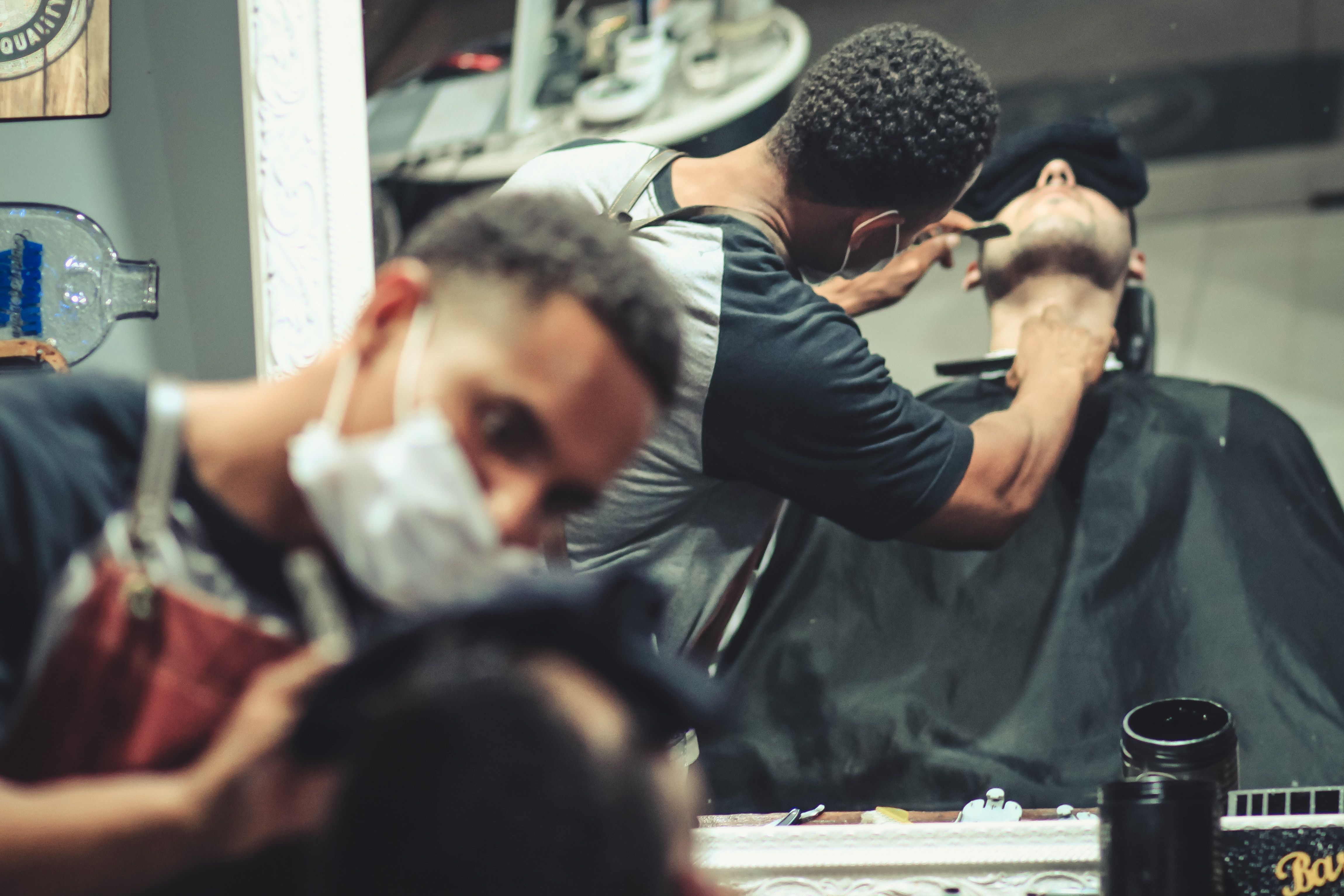 What is beard maintenance about?
As you've probably guessed, beard maintenance is the entire process that takes place when you care for your facial hair. It will include elements such as beard trimming, shampooing and conditioning, combining, and styling. The great thing about it is that once you create a ritual out of this process, you can start enjoying it, as it will become time off for you, during which you can relax and take care of yourself.  What to expect from a beard maintenance appointment? Well, this all depends on your needs. If your beard has gotten a bit too long, your barber will trim it as much as you need. Apart from that you can approach such an appointment as a spa session for both you and your facial hair. A warm towel, nice smells, and overall pampering will be involved as well. Remember, the barber is there for you, communicate your needs and in case of questions, don't hesitate to ask! How do you prepare for a beard maintenance appointment? Prior preparation isn't something you need to worry about in case of a beard maintenance appointment. The barber won't need to know your medical history or anything. That's why you can opt for visiting a barbershop anytime you feel like it, there's nothing you'll need to do before. Simply come in and enjoy the visit! The only thing we recommend beforehand is going to Booksy to book an appointment. How much does beard maintenance cost? The price of beard maintenance will depend, among others, on the services you choose. The cost will go up if you add more services, like extra shaping. The final price will also vary based on the location of the barbershop, the experience of the barber, and the products they use. Fortunately, when you choose to use Booksy, you always see the cost of the service you're booking. So no surprises there! How do I make an appointment for beard maintenance? Well, with Booksy of course! See, when you use Booksy, you gain access to a database of amazing barbershops across the globe. Once you type in your location, you'll be able to browse through those close to your home or office. All you'll need to do next is choose the one you like most and check the barbershop's schedule for available time slots. Pick the most convenient one, confirm, and you're good to go! How to find the best beard maintenance barbershop near you? Booksy not only allows you to schedule health and beauty appointments, it also has a few cool features to make the entire process easier. One of them is the "Map View" feature. With it, you can see directly on the map of your city the location of the listed barbershops. To make sure you're choosing the right establishment, take advantage of the feedback feature, where clients leave ratings and comments about the barbershops they visited.