Beard Shaping - customer reviews
Great place to get your beard trimmed and your hair cut. Ryan is very personable and treats everyone like family.
Jerry G… 24/11/2021
---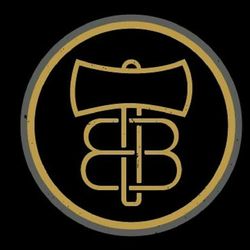 Bearded Bastard Barber Shop
2328 North Henderson Ave, 75206 Dallas
Greg is not only respectful of my time, he does an impeccable job on hair. He comes up with cool designs for my undercut and I always feel welcome when I walk in the door.
Lea M… 24/11/2021
---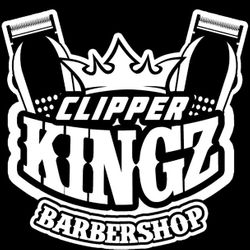 Gregdabarber007
4108 North Tryon street suit E, 28206 Charlotte