Permanent makeup - customer reviews
Rossmary did such a great job on my hair!! She's passionate about her job, and very well knowledgeable she saved my hair thank you so much will definitely see you soon.
Yahaira T… 06/08/2022
---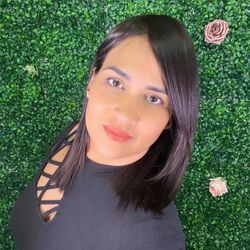 Rossmary Beauty Designs
2216 West Columbia Avenue, 34741 Kissimmee
I went to get my hair done and her service was just amazing. She's very nice. I love how she cut my hair and dyed it.
Misa A… 18/07/2022
---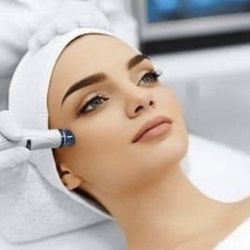 AssiBeauty
5826 N Sheldon Rd, 48187 Canton