Wedding makeup - customer reviews
Donya did my hair and makeup for my wedding! It was so perfect!! She turned my wishes into reality! She is truely an artist. My hair and makeup lasted all day. She was so friendly and welcoming.
Ashley A… 03/07/2022
---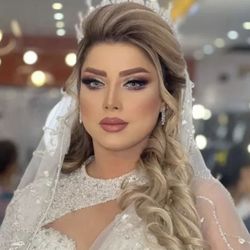 Naperville stylish
25 S Washington St, 60540 Naperville
Came to John to glam up for a wedding - John took my 60 year old self and made me gorgeous! Hairstyle and makeup - fabulous and it lasted all night even after hours of dancing! HIGHLY recommend!
Marci Y… 14/06/2022
---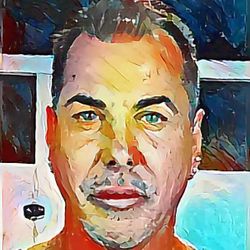 John Soper
995 South Orlando Ave, 32789 Winter Park