Permanent makeup - customer reviews
She was so nice!! And did a wonderful job on my eyebrows and pedi. She was very welcoming! I don't get that a lot. But she made me feel very welcomed.
Amber s… 18/05/2023
---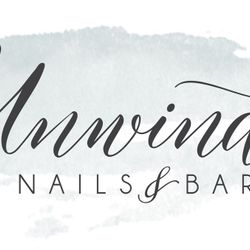 Unwind Nails & Bar
3600 S College Rd Ste C, 28412 Wilmington
Hoy fue mi segunda vez con Illeana para retoque, luego de un mes. Mis uñas estaban intactas, sin despegarse y sin partirse. El trabajo de hoy fue impecable. Illeana cuida los detalles para q sea un tr...
Ruth P… 05/05/2023
---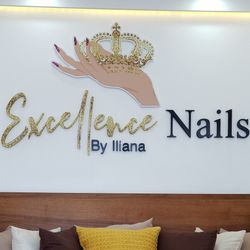 Excellence Nails by Iliana
71 Avenida Monserrate Centro Comercial monserrate Plaza, 00985 Carolina
Cuando te tratan con amor y cariño ahí te quiere quedar te hacen sentir en familia siempre alegre y cariñosa así son las duras
Dana B… 29/04/2023
---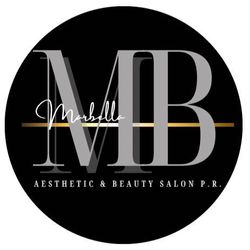 Marbella Aesthetic & Body PR
Bo espinosa carr 2 km 29.5, 00692 Vega Alta