Pet boarding near you
Pets are undoubtedly a huge part of many people's lives. While these furry, four-legged friends of ours are basically cuddly family members that walk by our sides through many of life's greatest adventures, there are certain occasions that they just can't be a part of. If you're planning a getaway that your pup or kitty can't accompany you on, you can leave them in great care at a pet boarding facility while you're away. With Booksy, you'll be able to discover local cat or dog boarding places within the app or on the web version of Booksy, and book an appointment for your pet's stay, completely online.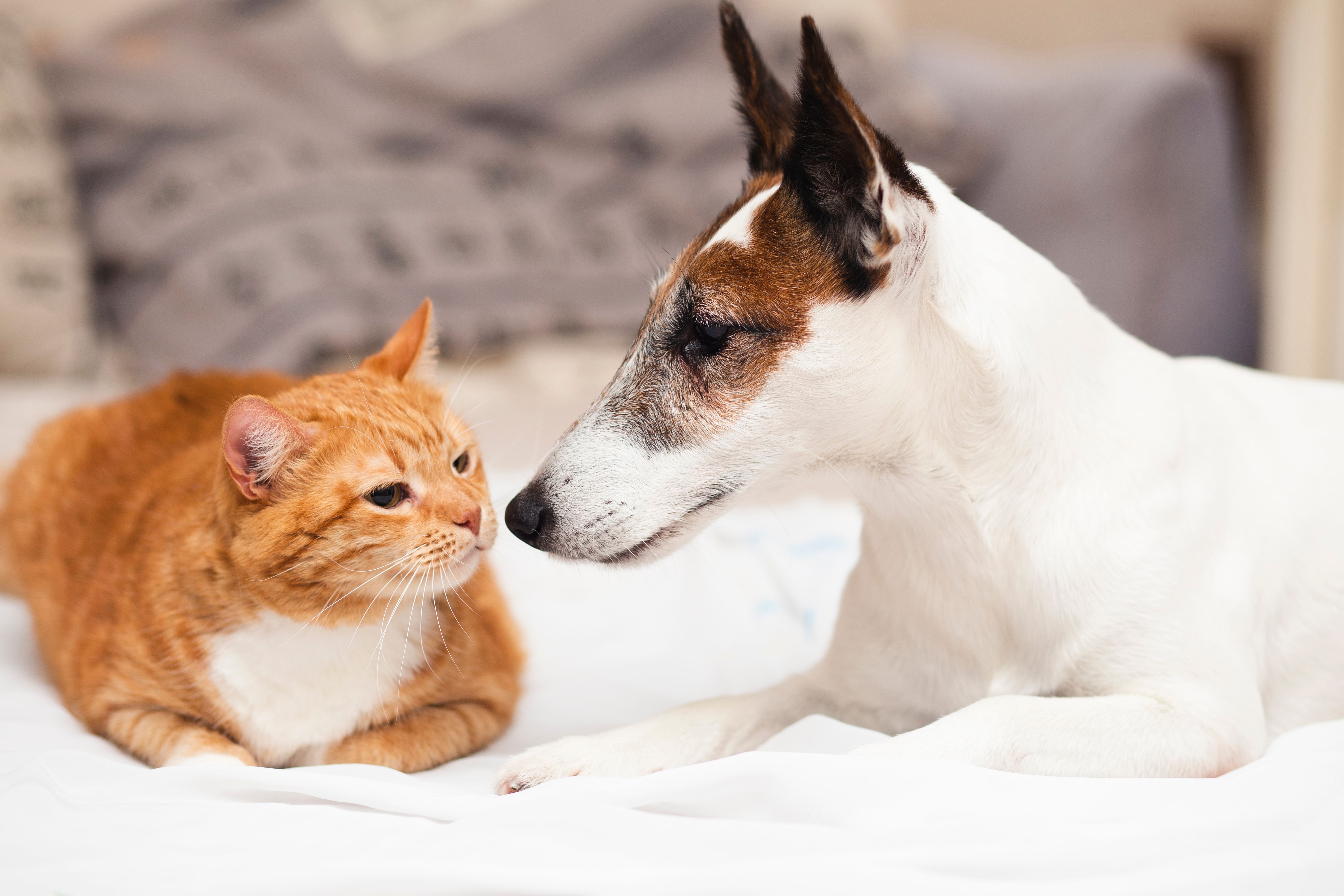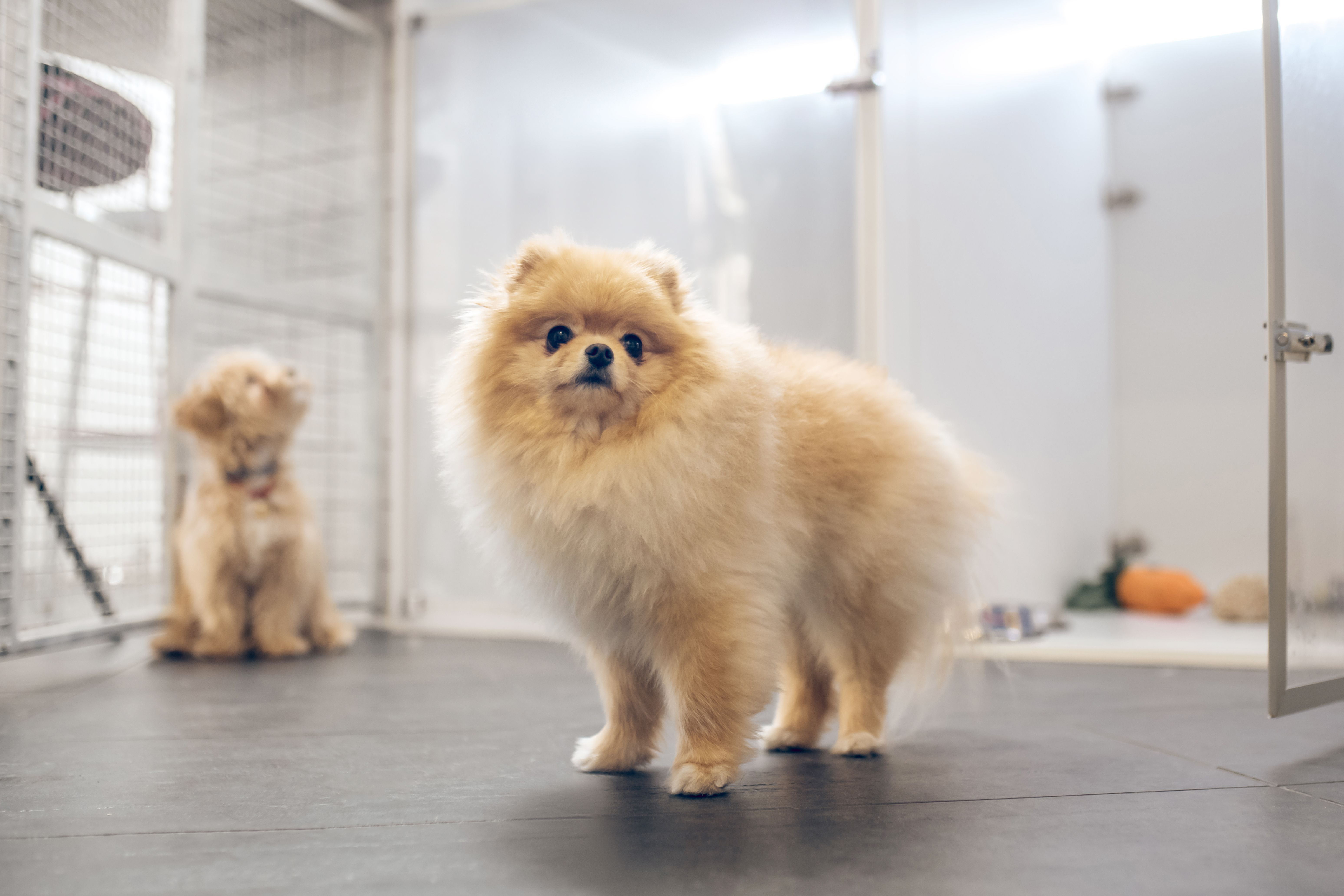 What is pet boarding?
 Think of pet boarding as booking a hotel stay for your dog or cat! Pet boarding is a professional pet service that helps ensure your pet's comfort, safety, and health while you're gone. These types of establishments provide your furry companion with everything they'll need during their stay including shelter, food, walks, and playtime. Overnight dog boarding is the most frequented service, but many businesses also offer boarding for daytime or specific hours. What to expect from pet boarding? Depending on how the establishment is set up, you can expect a traditional-style facility with kennels for each pet or a more contemporary take on boarding centers with private rooms or sleeping areas for pets. Caretakers at boarding facilities are comprehensively trained in pet care, so you can expect your pet to receive care around the clock at a cat or dog boarding business, complete with scheduled walks, feeding, and time to play. How to find the best pet boarding business near you? It can seem a little nerve-wracking, trying to find a business that you trust with taking care of your furry pal—but rest assured, you'll find some great choices on Booksy. After conducting a search for pet boarding nearby, you'll be shown a selection of professional boarding services from your area. You can view important details of each listing such as reviews left by other Booksy users as well as business hours and services, which will help you in making the right choice! How do I make an appointment for pet boarding? As you're scrolling through your Booksy search results, take the time to check out the business options for pet boarding in your city. Once you've made a selection on where you'd like to house your pet while you're gone, you'll just need to click the "Book" option which is listed next to the displayed service name. Then, continue to follow the prompts to complete the booking process in order to finalize booking cat or dog boarding nearby. How much does pet boarding cost? Because each pet boarding establishment will have its own price list for boarding services, the best way of finding out the cost of a specific pet boarding service near you is by browsing Booksy. The national average for this type of service falls somewhere around $35 to $50 per night but the cost can fluctuate at different establishments and can increase with add-ons like extra daily walks or playtime. How do you prepare for pet boarding? One of the best ways to prepare for pet boarding is ensuring your pet's comfort during their stay—this can include scheduling a short trial period to see how your pet reacts in a boarding environment if they're new to the boarding experience. Otherwise, to prepare for boarding, be sure to pack your pet's essential items such as food, proof of vaccinations, collar and leash, medications, and treats. It is also recommended to equip your pet with their favorite toy and blanket, to help them feel as at home as possible.