Skin discoloration treatments near you
It's not uncommon to notice patches or areas of skin that appear darker or lighter than the rest of the body. In fact, skin discoloration can be present for a number of different reasons, from aging to excess sun exposure and even by means of certain illnesses. But although many variations of discoloration along the skin are harmless, they can still seem aesthetically bothersome to some people. Luckily, there are several forms of treatments that are designed to decrease the appearance of skin discoloration! If you're searching for a skin discoloration doctor or specialist nearby, the perfect place to find and book local options is Booksy.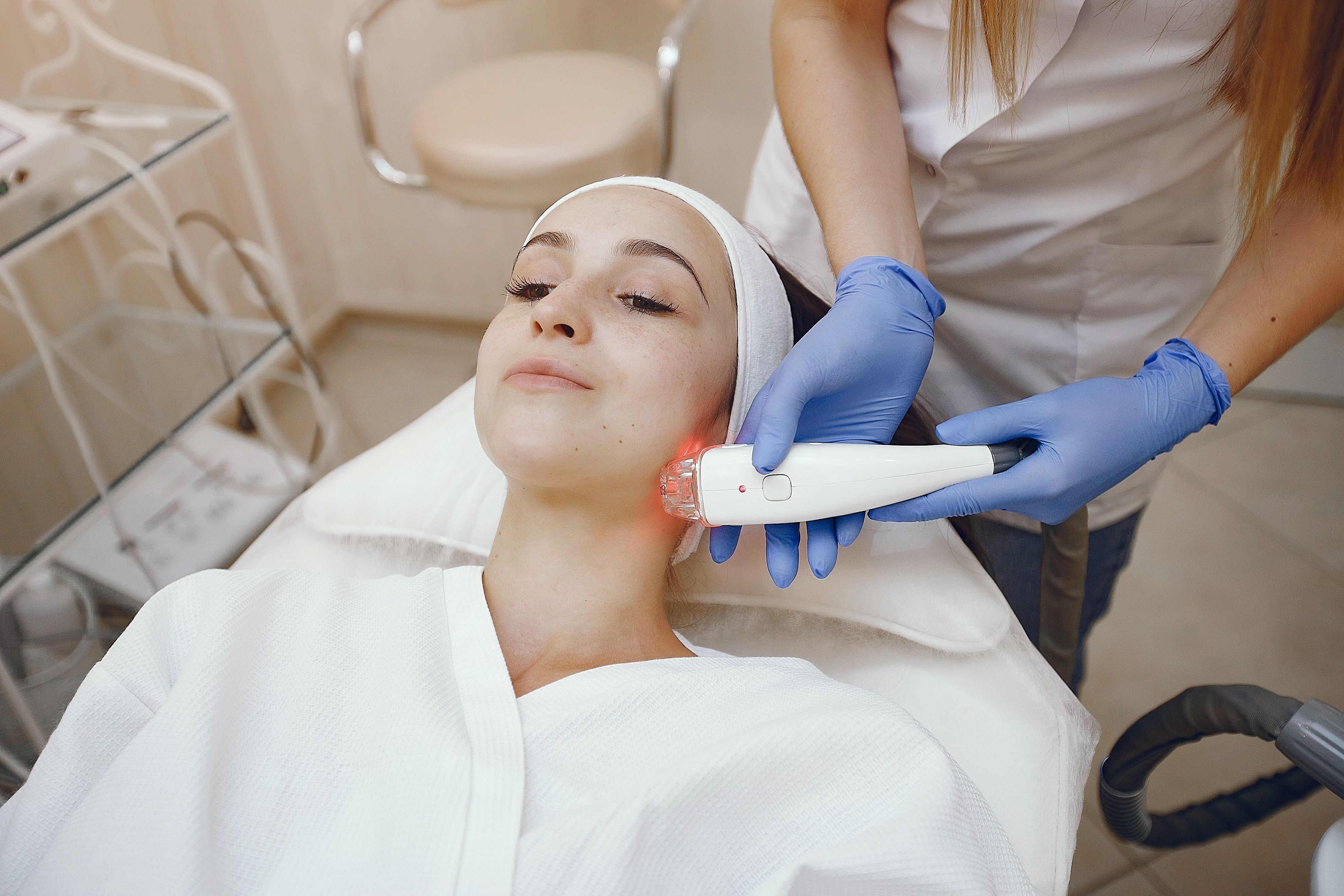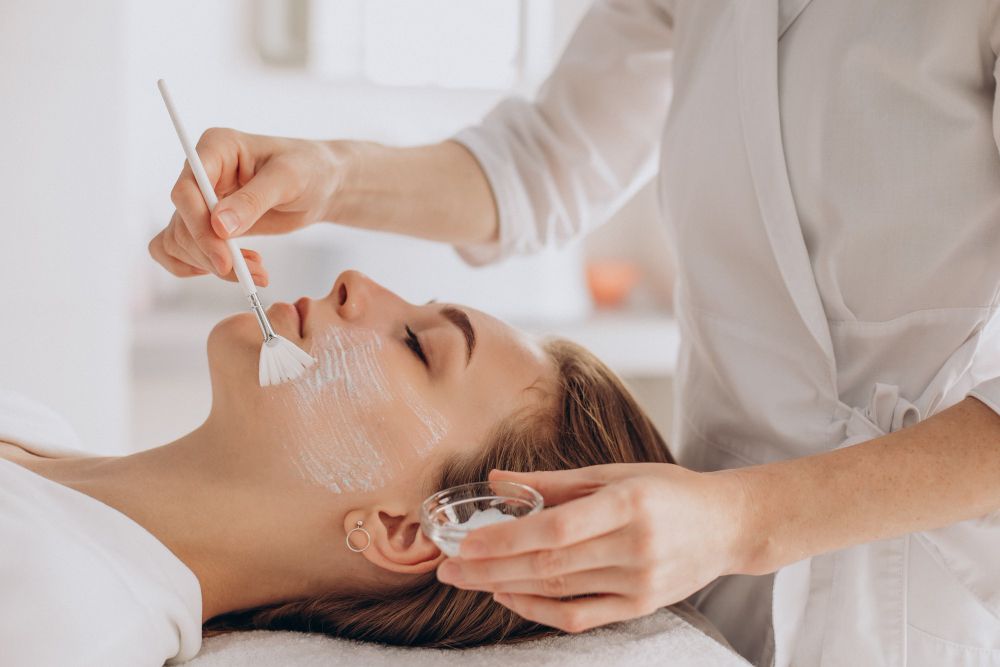 What is skin discoloration?
  The discoloration of skin most often occurs due to an overproduction of melanin in a specific area of the body. Melanin is a naturally occurring substance within the body that gives the skin its pigment and also protects it from the sun. Skin pigmentation can present as sunspots or age spots but there are also other causes which include injury, illness, and inflammation that can cause skin discoloration on face and body areas. What to expect from a skin discoloration treatment? Ultimately, the goal of all skin discoloration treatments is to minimize the appearance of hyperpigmented areas of the skin. When it comes to treating skin discoloration, there are several options available depending on what the cause of the discoloration is. Many people experience discoloration on face and body areas from repetitive sun exposure or aging, for which laser therapy, cryotherapy, and chemical peels are great remedies. How to find the best skin discoloration treatment near you? Whether you're looking to target a small section of the body, like discoloration around mouth areas or you're interested in getting treatment for a broader zone, you'll find various treatment options on Booksy. Start out with a search using Booksy's search engine bar, then take a look at some of the customer reviews to assist you in making the best option! Likewise, you can click the "Sort by" filter to quickly narrow down your listings to the top choices. How do I make an appointment for a skin discoloration treatment? If you want to make an appointment for a treatment that combats skin discoloration, you can book a visit online via Booksy. In the search bar, which can be found at the top of the page, input your search criteria such as the service you want to book, where you are located, and your desired appointment timeframe. After that, you can easily book your favorite listing by clicking the "Book" button beside it. How much does a skin discoloration treatment cost? Not all skin discoloration treatment types are priced equally—because there is such a diverse range of skin discoloration treatments, each one will likely have a unique price point. On the lower end of the scale, you'll find less expensive options like chemical peels, whereas other alternatives like laser treatment for skin discoloration may come out to a more expensive cost, with repeat sessions typically required. How do you prepare for a treatment for skin discoloration? It doesn't matter if you're focusing on skin discoloration on neck, face, or body areas—to adequately prepare for a skin discoloration treatment, the best step to take is to speak with your provider and ask them if there are any specific instructions you'll need to follow before getting your desired treatment type. For certain treatments, there may be particular guidelines to adhere to in order to ensure the safety and effectiveness of your treatment as well as contraindications of who the treatment may not be suitable for.