Dermaplaning near you
Exfoliating your face is essential for keeping your skin looking its best—and while there are many exfoliation treatments, from milder options like using facial scrubs to more heavy-duty procedures like chemical peels, there's another contender that's quick, pain-free, and noninvasive! Dermaplaning has picked up popularity within the beauty industry over the last few years and is a crowd favorite when it comes to exfoliating the skin on the face. So, if you're stuck wondering, "where can I book a dermaplaning facial near me?", just check out Booksy where you'll find local providers that offer dermaplaning treatments.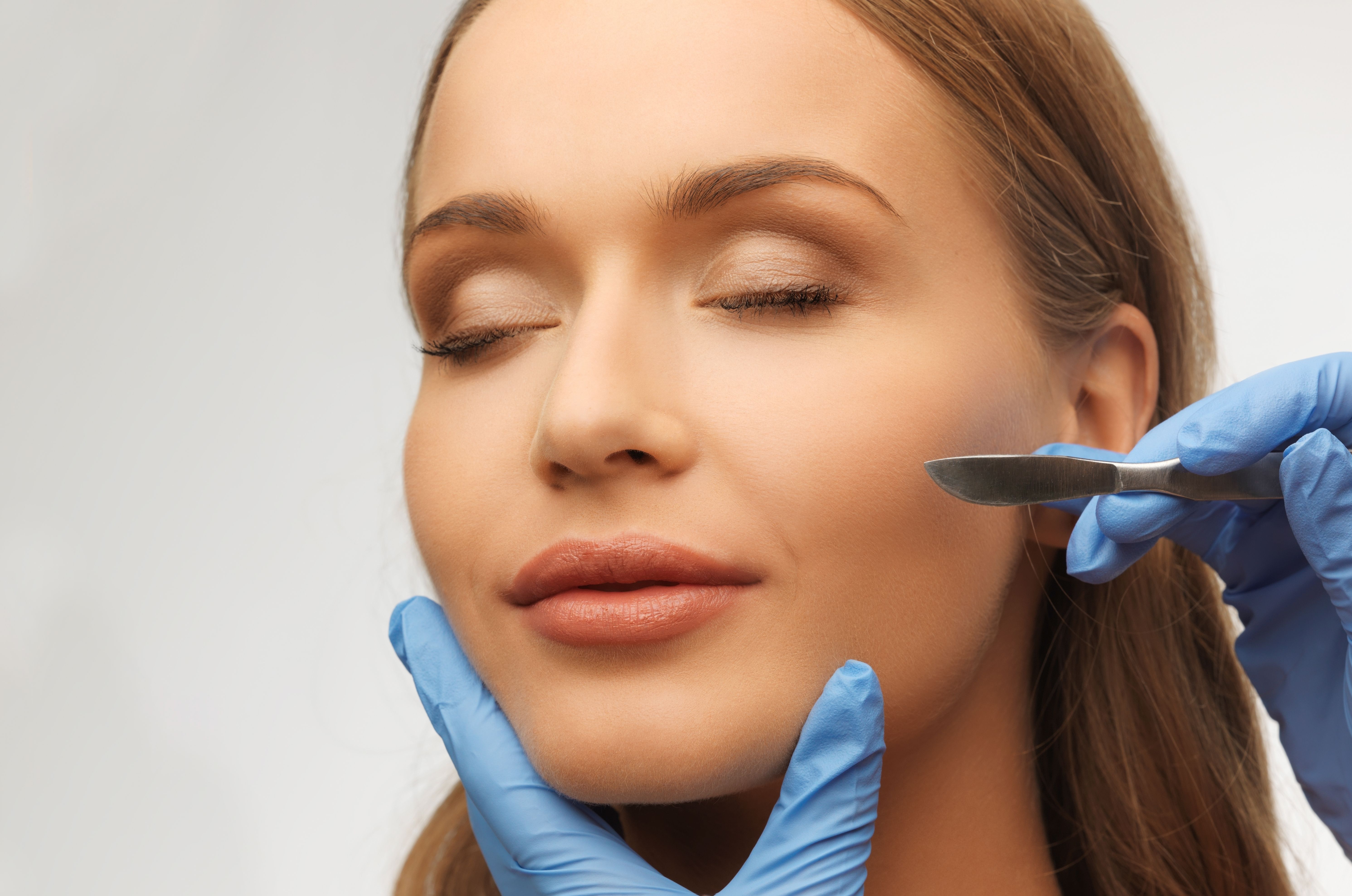 Dermaplaning - customer reviews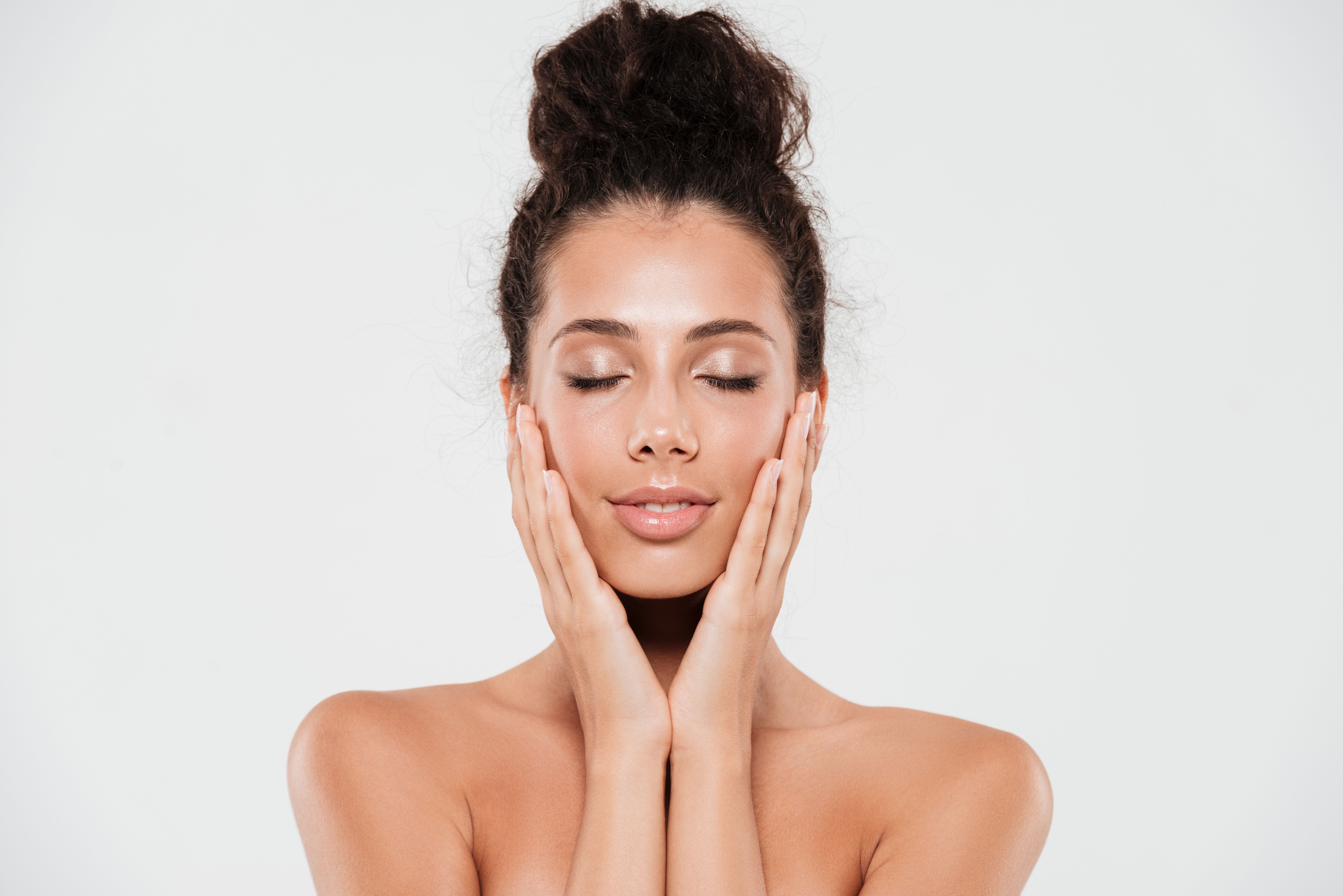 What is dermaplaning?
 Dermaplaning is an exfoliation procedure that's meant to painlessly remove the outermost layer of the skin. Oftentimes compared to shaving, dermaplaning looks quite similar as it involves the use of a sharp blade to scrape away dead skin and peach fuzz. Because of this, many people wonder "is dermaplaning safe?", but rest assured, this treatment is safe with no downtime for recovery and minimal risk of side effects. What to expect from a dermaplaning treatment? During a dermaplaning treatment, your provider will take a dermaplaning tool and lightly glide it over your face at a 45-degree angle, gently exfoliating your skin. The entire procedure only takes between 15 and 30 minutes, where afterward, you'll be able to reap the dermaplaning benefits like smooth and rejuvenated skin, fewer lines and wrinkles, elimination of peach fuzz, smaller pores, and reduction of acne scars. How to find the best dermaplaning treatment near you? Now that you know the dermaplaning pros, you're probably ready to ask where to find the best provider for dermaplaning near me. You can find plenty of options locally with Booksy by using the search bar tool to find a dermaplaning specialist. After you've done so and have been presented with your results, check out some of the reviews for each business or use the "Sort by" tool to find the best options nearby. How do I make an appointment for a dermaplaning treatment? At Booksy, we've made scheduling appointments to your favorite health, beauty, and wellness services a no-brainer. Start out by conducting a search with the Booksy search bar to see your list of available providers. Then, once you've narrowed down your options to one specific business you'd like to book with, click the "Book" button for that particular service to complete the process and schedule your appointment. How much does dermaplaning cost? The cost of a dermaplaning treatment will usually depend on things like who your provider is, what business you book with, as well as the skill-level of your specialist. Because dermaplaning isn't covered by health insurance, you'll be required to pay the total cost of the treatment which can range between $30 up to $250, depending on where you go. View exact costs of dermaplaning treatments near you by searching on Booksy! How do you prepare for a dermaplaning treatment? Preparation for a dermaplaning treatment is minimal—but there are still a few things to remember and keep in mind before you show up for your appointment. For three to five days before your treatment, discontinue any manual or chemical exfoliation procedures on the facial area. Additionally, for about a week before treatment, you'll want to stay away from direct sun exposure. Following your dermaplaning treatment, be sure to wait for a period of one to two weeks before scheduling a facial waxing procedure or treatments such as filler or Botox.