Facial rejuvenation near me
Been thinking of getting a facial rejuvenation treatment? Why wait when you can find a provider and instantly book an appointment for facial rejuvenation near you, on Booksy! Facial rejuvenation is a popular skincare treatment that has multiple different aesthetic benefits which will have you loving the look and feel of your skin. Not only do facial rejuvenation treatments reduce fine lines and wrinkles, but they also improve the appearance of acne scars, minimize the prominence of sunspots, subside redness and rosacea, and can even diminish facial veins—and on top of that, there are multiple different varieties of facial rejuvenation techniques to help you achieve beautiful skin!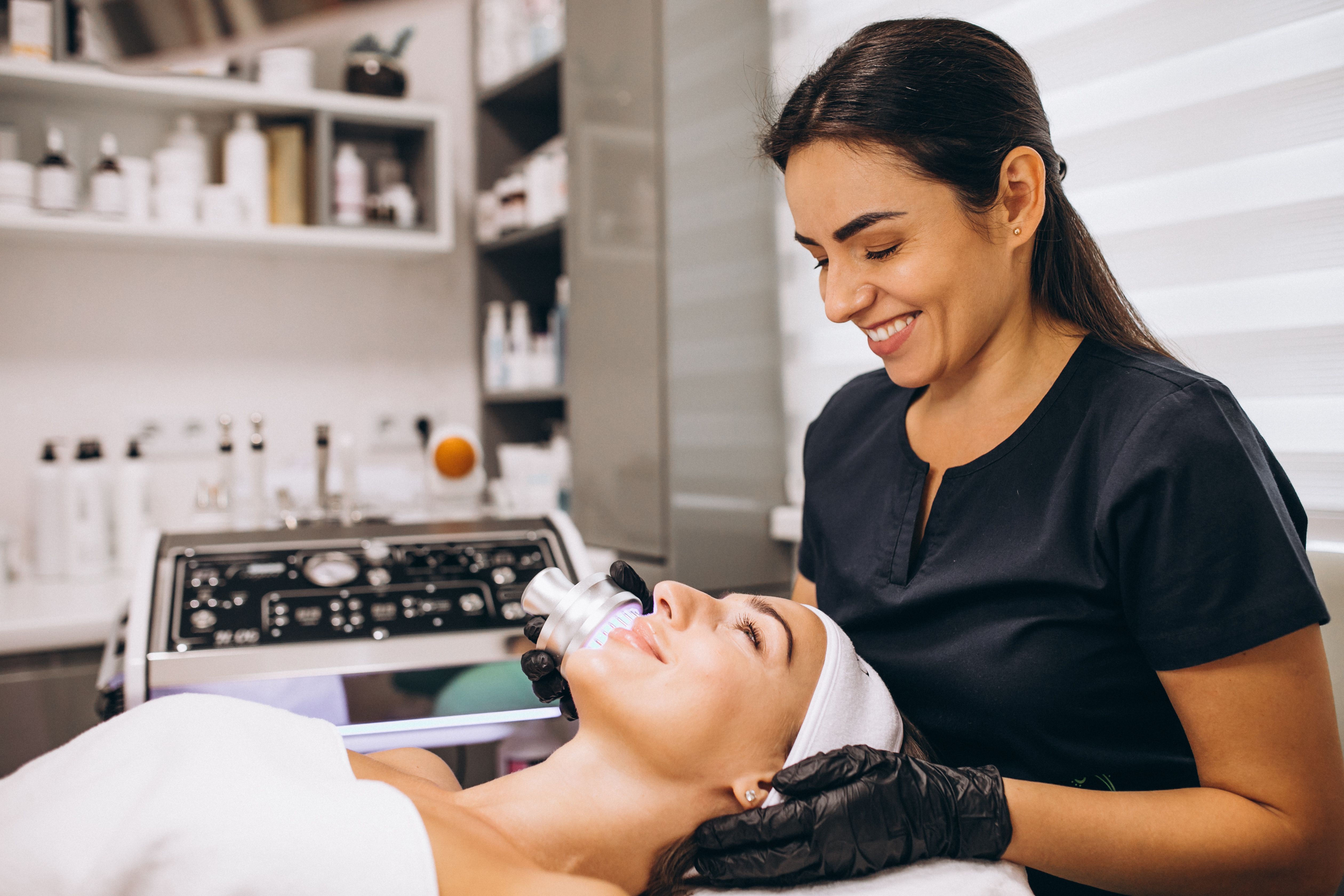 Facial rejuvenation - customer reviews
Love this place! Kila is so sweet and her space is so inviting and relaxing. My 11 year old went for her first facial and Kila talked her through the entire process explaining everything along the way...
Kristin S… 10/09/2023
---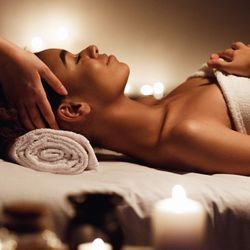 A Beautiful Concept Day Spa
71 Baker Blvd, 44333 Fairlawn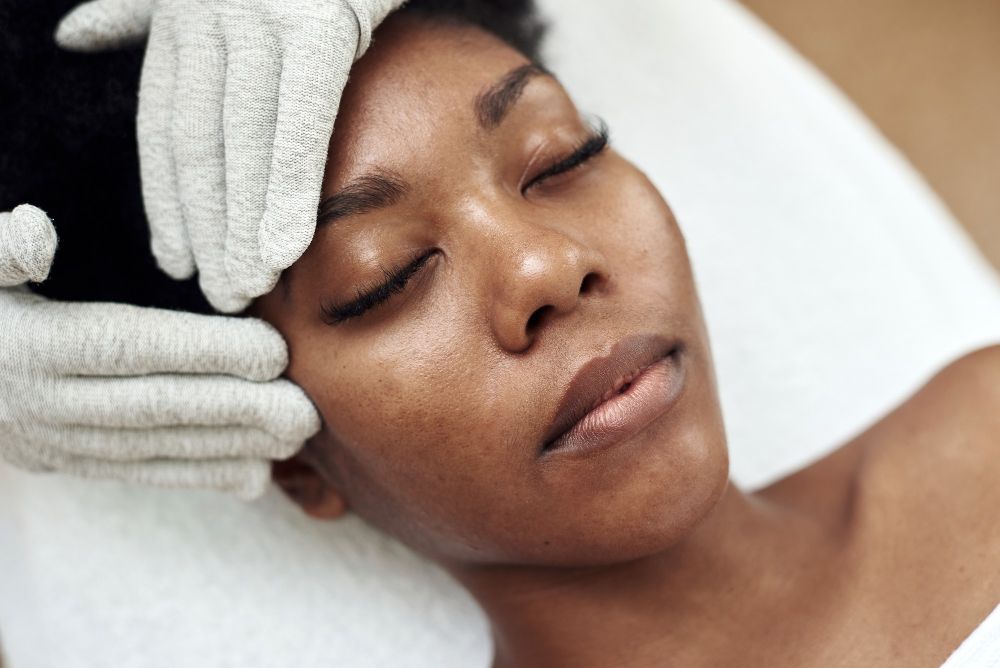 What is facial rejuvenation?
 Facial rejuvenation describes a class of facial treatments that are designed to renew the surface of the skin and leave it looking radiant and more youthful. Though there are several types of facial rejuvenation modalities, some of the most popular and well-known options include chemical peels, microneedling, acupuncture facial rejuvenation, Botox, dermal fillers, and even laser photo facial rejuvenation. What to expect from facial rejuvenation treatments? With facial rejuvenation techniques, you can expect your skin to both appear and feel renewed and refreshed. Facial rejuvenation methods can greatly alter the texture of the skin, minimizing the presence of skin issues and leaving it smoother, with an added glow. Depending on which type of facial rejuvenation treatment you choose to go for, you may need repeat sessions to achieve your desired outcome. How to find the best provider for facial rejuvenation treatments near you? Don't get lost in daunting searches for "facial rejuvenation near me"—instead, you can simply use the Booksy app or Booksy on the web to find the best providers near you! Head over to the top of the page and use the search bar to get started. Once you've been presented with your options of listings, take a look at the reviews associated with available providers. You can use the reviews to help you make a selection, or you can use the "Sort by" filter to find the best picks. How do I make an appointment for a facial rejuvenation treatment? Booking an appointment for a facial rejuvenation treatment is no longer an extensive process with a seemingly never-ending list of steps. With Booksy, making an appointment is simple and quick—just start off with a search using the Booksy search engine bar. After including info like what you're searching for, where you live, and which appointment time works for you, you can book the service you want by clicking the featured "Book" icon. How much does facial rejuvenation cost? Because there are so many different types of facial rejuvenation methods, there isn't one singular cost that fits each treatment across the board. However, you're bound to find a service that fits your treatment and cost preferences on Booksy! To give you a rough estimate, treatments like facial rejuvenation acupuncture are typically priced between $75 to $175, whereas laser facial rejuvenation can cost significantly more, usually around $1,500 to $2,500. How do you prepare for a facial rejuvenation procedure? It really all depends on which type of facial rejuvenation procedure you book! Since each treatment type is unique, you'll find a different list of ways to prepare and contraindications for each specific method—so the best way to prepare for a facial rejuvenation treatment is to contact your provider directly and ask about what needs to be done prior to coming in. Some procedures are relatively straightforward, while others may require more planning, but in either case, you'll be fully prepared for treatment by speaking with your specialist.