Eye bag removal near you
Looking for a traditional eye bag removal near me done via surgery? Or perhaps you're more interested in finding an option for non-surgical eye bag removal near me that's accomplished through alternative methods? In either case, you'll be able to locate and book an experienced provider for eye bag removal on Booksy! The primary goal of an eye bag removal treatment, otherwise known as a blepharoplasty, is to remove loose skin and excess fat that surrounds the eye areas, which can greatly enhance your aesthetic and result in not only a more youthful look but also a more rested appearance overall.
Eye Bag Removal - customer reviews
I have known Toni a few years now and we have become very close friends. Today I had the pleasure of having her work her amazing hands on me with a facial and I loved it. First of all, the atmosphere...
Karen S… 12/11/2023
---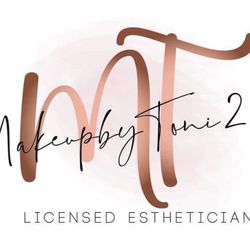 Makeupbytoni215 LLC Skin & Body Boutique
4811 Germantown Ave, 19144 Philadelphia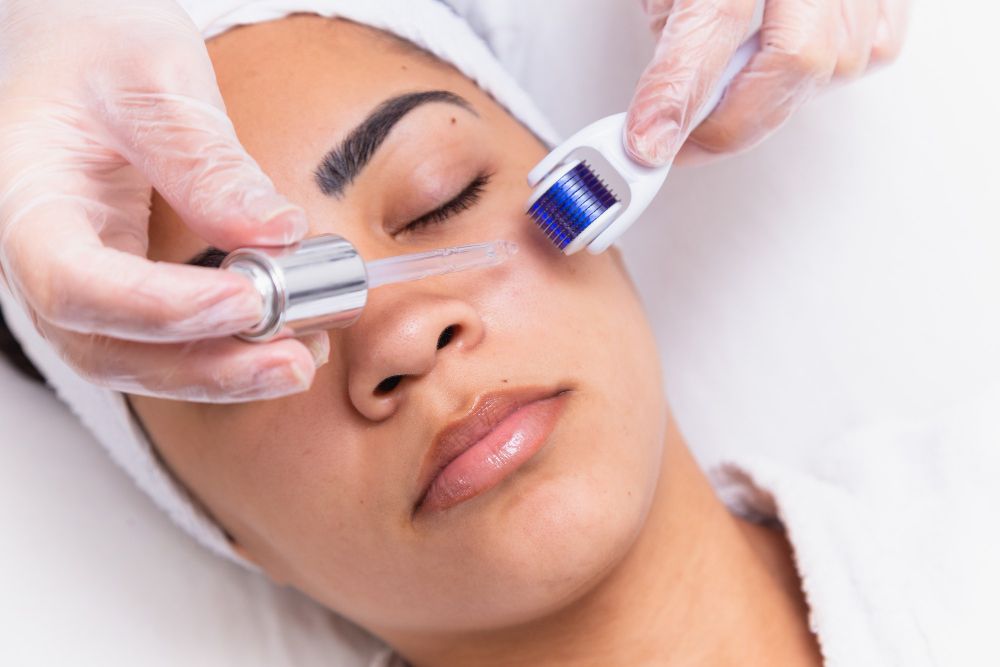 What is an eye bag removal treatment?
 Droopy eyelids and under-eye bags can cause you to look tired and could even make you appear older than you actually are—which is exactly why the blepharoplasty was created, to combat these types of issues and restore a more alert impression. Eye bag removal treatments are designed to take a few years off your appearance and this procedure type can be done surgically or via non-surgical options like microneedling, injectable fillers, laser treatments, and more. What to expect from an eye bag removal treatment? With a blepharoplasty treatment, you can expect your eye areas to appear refreshed and renewed! Surgical eye bag removal treatments are a suitable choice for those who want long-lasting, permanent results. However, for those who prefer going a less invasive route, there are plenty of other non-surgical blepharoplasty options that still produce noticeable effects, but without the necessity for recovery time. How to find the best eye bag removal treatment near you? Whether you're striving to find a qualified surgeon or exploring your possibilities with alternative options in hopes of finding the best provider for laser under eye bag removal near me, the top place to look will be Booksy! With the assistance of our search engine bar, you'll be shown local providers, all of which you can read reviews on to help you find the best picks. Additionally, you can use the "Sort by" filter to instantly locate the top reviewed specialists. How do I make an appointment for an eye bag removal treatment? Now that you know how to find the best eye bag removal specialist near me, the next step is learning how to schedule an appointment with your desired provider! Here, you'll want to start off with a search by inputting your personalized search information into the Booksy search engine bar. Then, after you've gotten your results and have selected a provider and treatment, click or tap the "Book" button by your chosen service to finalize your appointment. How much does an eye bag removal treatment cost? Because there are several varieties of blepharoplasties, you'll find that each method will have its own specific price point. Surgical eye bag removal treatments are among the most expensive varieties, costing upwards of $4,000, whereas non-surgical blepharoplasty procedures will likely be significantly less costly. To check out pricing for eye bag removal treatments near you, use the Booksy search engine bar. How do you prepare for an eye bag removal treatment? When it comes to blepharoplasty treatments, some types may require a list of preparatory steps. Surgical blepharoplasty treatments in particular involve taking a number of precursory strides such as getting a medical evaluation, taking all preliminary lab tests, and adjusting medications prior to undergoing an eye bag removal procedure. In contrast, surgery-free methods of eye bag removal may not require such extensive preparation, but its best to check individually with your provider about your specific treatment type.