Eyebrow extensions near you
 Eyelash extensions are one of the most popular cosmetic beauty treatments that people get to enhance their appearance—and while having bold, beautiful lashes is easily attainable, wouldn't it be nice to have a set of brows to match? Eyebrow extensions make it possible to thicken sparse eyebrows and intensify their shape without having to fill them in with makeup every day or resort to painful brow enhancement techniques like microblading. But where to go to get eyebrow extensions near me? Using Booksy, you can locate specialists that provide eyebrow extension services right in your very own city and book an appointment with your top pick!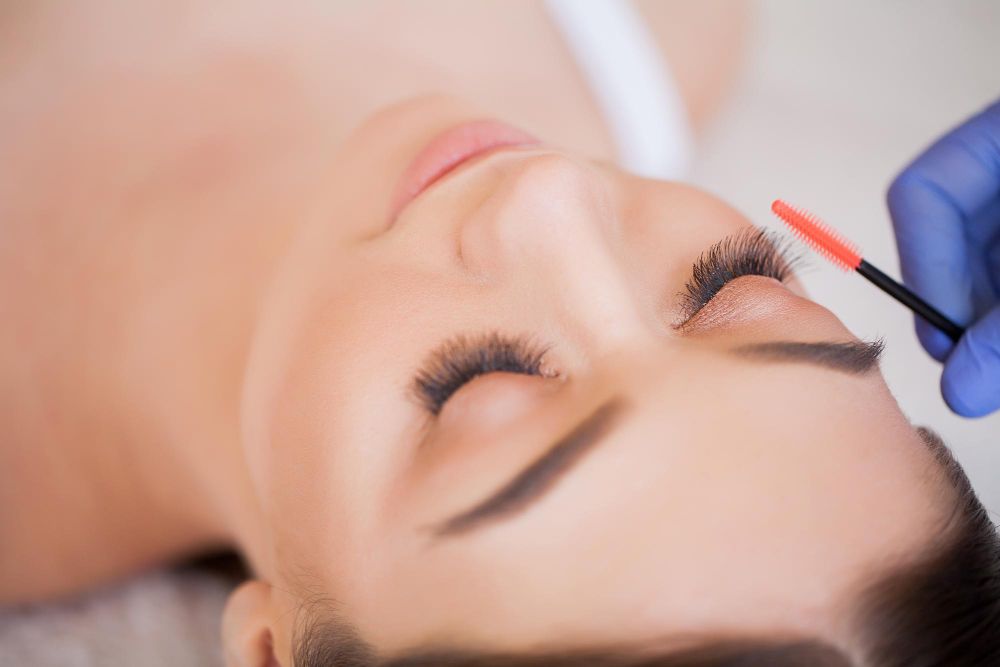 Eyebrow extensions - customer reviews
First time at this barber and I think they do a very good job. They vibe with each other customers. Definitely recommend it. Especially if you got a receding hairline lol.
Steven A… 21/09/2023
---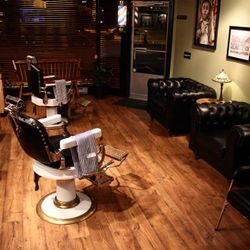 Brand's Barber Parlor
43 Washington st, 18301 East Stroudsburg, PA
I love love love booking with Gina🥰🥰 no matter the occasion she's going to get me right. From my eyebrows to my lashes. Been rocking with Gina for years. Y'all check her out.
Traci W… 17/09/2023
---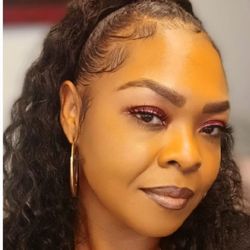 Elegant Eyelash Lounge-Gina
3650 Mlk Blvd, 90008 Los Angeles
Excellent experience, so comfortable and welcoming. I receive an excellent service very professional. I am so excited to have found her!
Joy E… 12/09/2023
---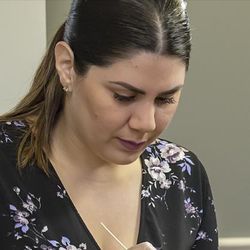 Beauty Brows Orlando
1412 S Narcoossee Rd, 34771 St Cloud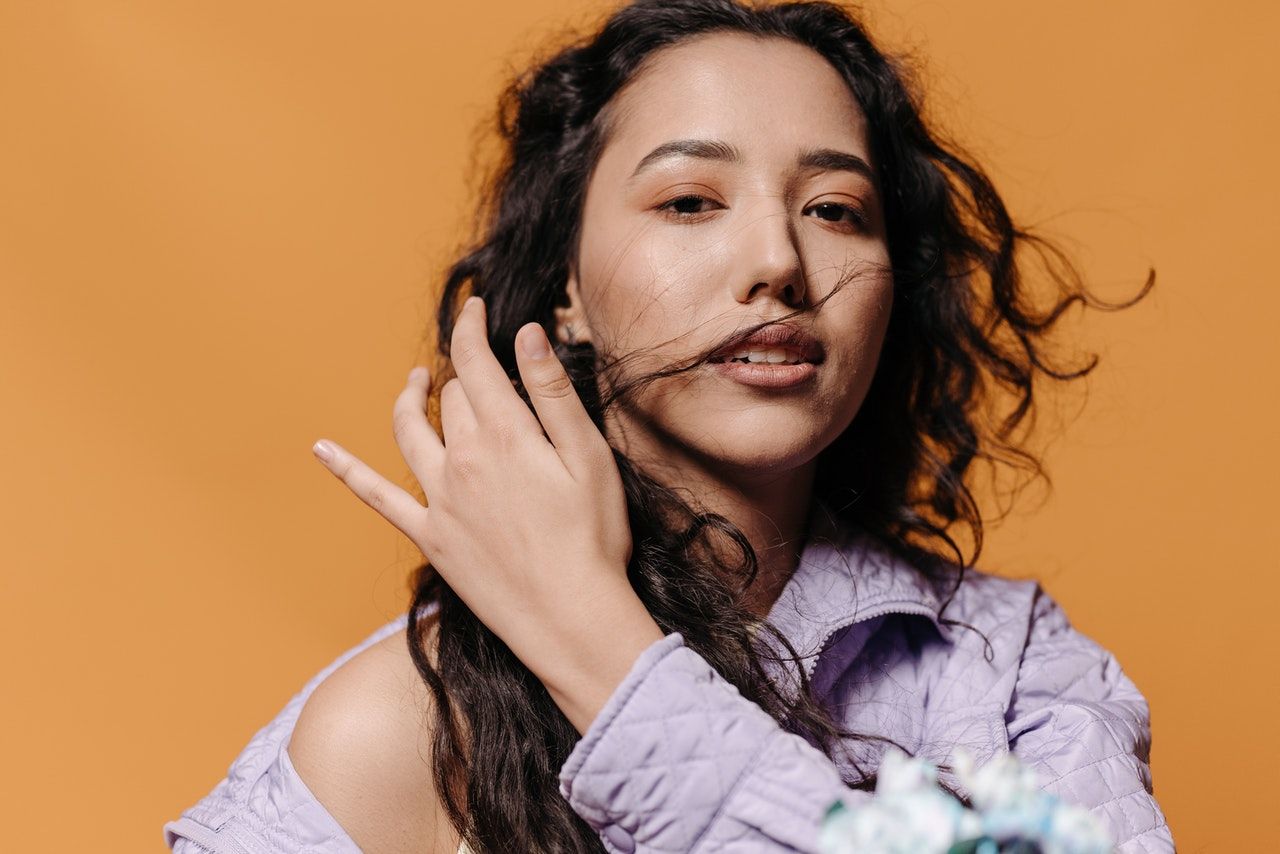 What are eyebrow extensions?
 Getting a brow extension procedure can give your eyebrows an instant boost of thickness and easily conceal sparse patches. Eyebrow extensions mimic the procedure of eyelash extensions, with the difference being the target area of the face. During a treatment session, individual hair-like fibers are glued onto your brow hairs piece by piece with a high-quality adhesive, giving off a 3D brow effect. What to expect from eyebrow extensions? Full and natural-looking eyebrows are exactly the type of effects that you can expect from an eyebrow extension treatment. When you book an appointment at an eyebrow extension salon, you can work closely with your specialist to determine the best shape and hair color for your brow extensions. The procedure itself doesn't take too much time and in about 30 to 90 minutes, you can be on your way out of the salon with flawless eyebrows. How to find the best provider for eyebrow extensions near you? On the hunt for a place to get brow extensions near me? Booksy can be your guide to finding local options and supplying you with a handful of convenient tools to assist you in your search. To start, begin with inputting your search criteria into the Booksy search engine bar. After that, you'll be shown a personalized directory of local listings, which you can browse through and read reviews on to find the best options or use the "Sort by" filter. How do I make an appointment for eyebrow extensions? Now that you know you can use Booksy to figure out where to get eyebrow extensions nearby, you'll also need to know how to make an appointment with your selected business. Using Booksy to do so is quick and convenient, all you'll need to do is start a search. Once you've done that and have skimmed through your available options, you can book an appointment with your desired provider by clicking the "Book" button by your specified service. How much do eyebrow extensions cost? The great news is, eyebrow extensions are a much less costly option than permanent eyebrow extensions in the form of an eyebrow transplant, which is typically priced between $3,000 to $8,000. With a standard eyebrow extension procedure, you can expect to pay as low as $50 for a treatment, up to around $200. To view prices of eyebrow extension services near you, take a look at your nearby listings on Booksy. How do you prepare for eyebrow extensions? The most important thing to do to prep the eyebrows for a brow extension treatment is to make sure they've been thoroughly cleansed from any makeup, oils, or dirt beforehand. Though your brow technician will take care of that part before the application process, it's still best to come to your appointment makeup-free and with a freshly washed face. Brow extensions usually last for around two weeks, but if you want to keep them looking fresh for as long as possible, be sure to follow any aftercare instructions you receive from your provider.   Articles Is Eyebrow Lamination Worth The Hype Henna For Eyelashes and Eyebrows The Rundown On Brow Threading The Best Ways To Get Long Lashes Eyebrow maintenance 101 Tips for Getting Thicker Brows Eyelash Loss: Is It A Serious Problem? 5 Reasons To Get Volume Lashes Right Now