Microblading near you
Thin eyebrows that aren't filled out are no Bueno. If you want to look sexy and appealing, then you need luscious eyebrows that are full and have an excellent shape. You'd be surprised, but your eyebrows play a huge role in your look. If your eyebrows are thin and wiry, then you need microblading! It's a technique similar to tattooing, where a stylist fills in your eyebrows. It's semi-permanent and will last a very long time. With microblading, you can kiss those weak eyebrows goodbye for good! To find a salon offering microblading in your area, you need to use Booksy. It's a fantastic app that lets you compare prices, services, and reviews!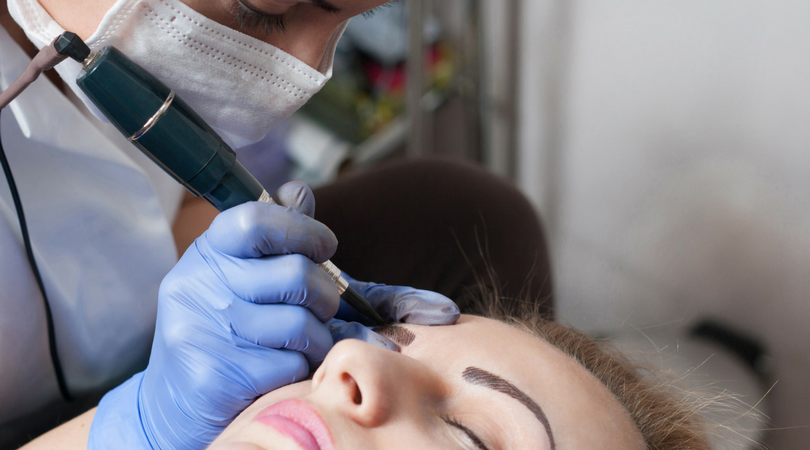 Microblading - customer reviews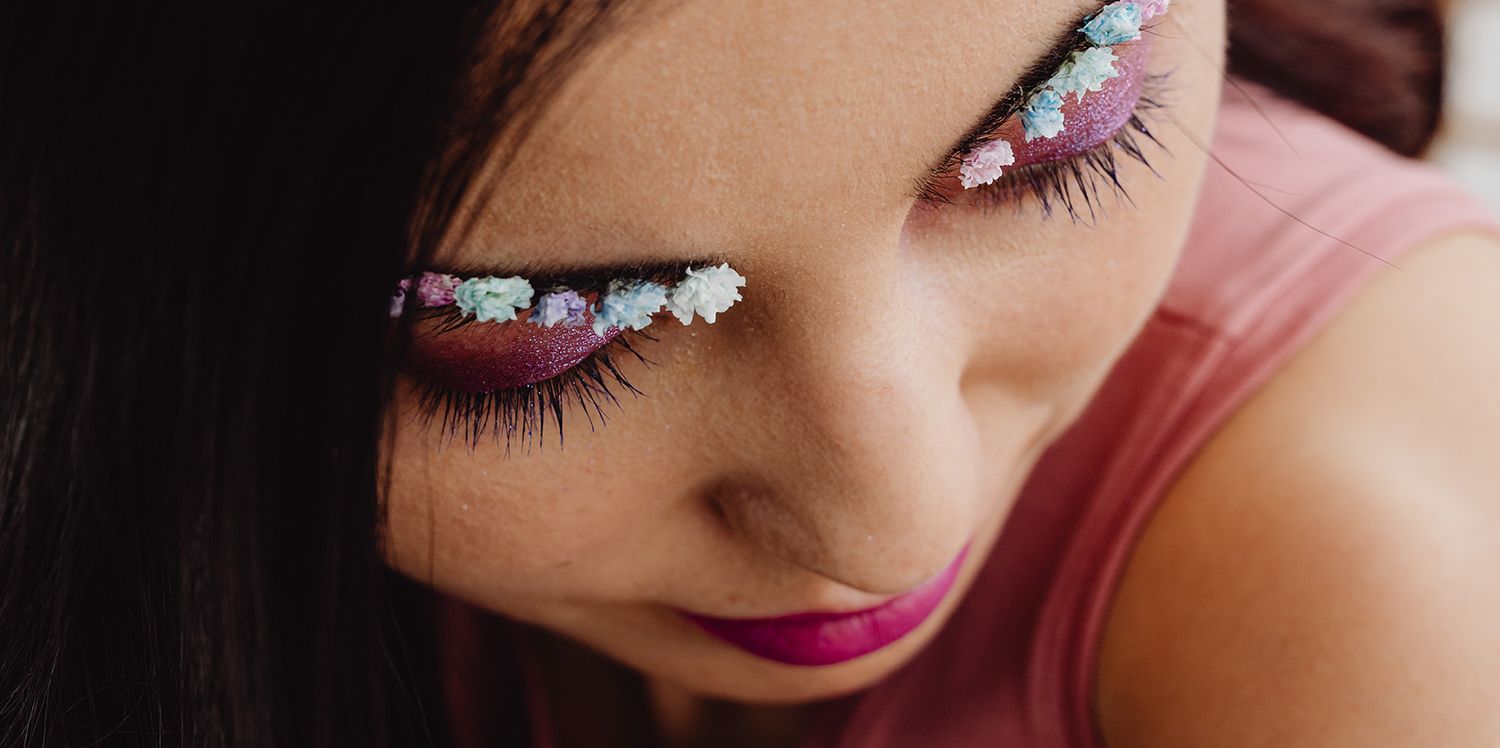 What Is Microblading?
Microblading is a technique for filling in eyebrows. It's a cosmetic tattoo that will shape and thicken your eyebrows. The dye is not entirely permanent, but it will last for a very long time. Your stylist will apply a numbing cream to the entire area before getting started. From there, they will begin tattooing your eyebrows. Microblading is a great way to achieve sexy and full-looking eyebrows. What to Expect During Microblading? Are you a total newbie to microblading? Then fear not, because it's a totally painless process. Thanks to the numbing cream, you won't feel a thing during your appointment. A stylist will apply a cosmetic tattoo to your eyebrows to fill them in. It's been described as a light scratching feeling with some pressure. The appointment will last anywhere from one hour to two hours. Microblading is a generally quick and painless procedure. How Do You Prepare For Microblading? There are a few steps you should take to prepare for your microblading appointment. First, avoid harsh sun exposure for two weeks prior to your visit. Sunburns will make it difficult for your stylist to apply the tattoo. Three weeks before the visit, make sure that you do not receive any botox injections. Finally, do not use any facial peels or chemical scrubs for one month before your appointment. Following these steps will ensure that you have a successful microblading! What Should You Not Do Before Microblading? Do not shave or trim your eyebrows before your appointment. Also, make sure that your face is clean and free of any chemical applications. Do not wear makeup for your visit either. Make sure that you don't have any sunburns or botox injections. Retinol is also a no-no for your microblading visit. Also, facial peels can affect microblading, so be sure to avoid them. As long as you show up clean with hydrated skin, you'll be good to go! What's the Easiest Way to Book an Appointment For Microblading? Don't waste your time with a walk-in for microblading. Since it's a complicated procedure, it's by appointment only. If you want to avoid making a phone call, schedule your visit through Booksy! Once you find a good salon in your price range, hit book now. From there, pick an available time slot and hit confirm! You can also request a specific stylist to perform your microblading if you know their name. How Much Does Microblading Cost? Microblading tends to be a costly procedure. That's why Booksy is such an invaluable tool when comparing prices. You can view all the local salons in your area so that you can find the best rates. Ideally, you want to find a salon that has stellar reviews and cost-effective prices. That's the best way to ensure that you get the best service during your visit! On average, you can pay anywhere from $200 to $350 for a microblading visit. Some salons offer free consultations as well.