Eyelash tinting near you
No makeup routine is complete without a few substantial coats of mascara! Mascara often acts as the finishing touch to any look, making the eyes pop and turning them into the focal point of the face. But what if you could forgo putting on mascara and roll out of bed every day with dark and luscious lashes? It's all possible with an eyelash tinting treatment! Eyelash tinting is a simple beauty procedure that is designed to highlight your eyelashes by darkening them with an eye-safe dye formula, eliminating the need for wearing mascara. If you'd like to schedule a professional eyelash tinting treatment near you, use Booksy to locate and book a provider!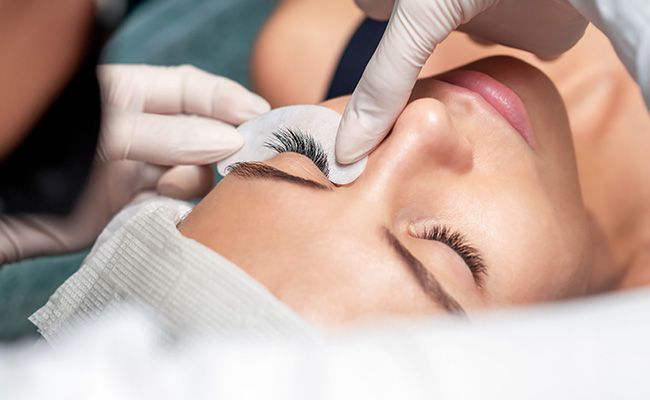 Eyelash tinting - customer reviews
Tiffany is absolutely amazing!!!!!! She is profoundly professional, and kind. I definitely found my Brow Artist!!!!!!!!!
Shirley P… 02/08/2022
---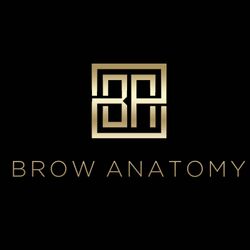 Brow Anatomy.
4604 Central Avenue, 33711 St Petersburg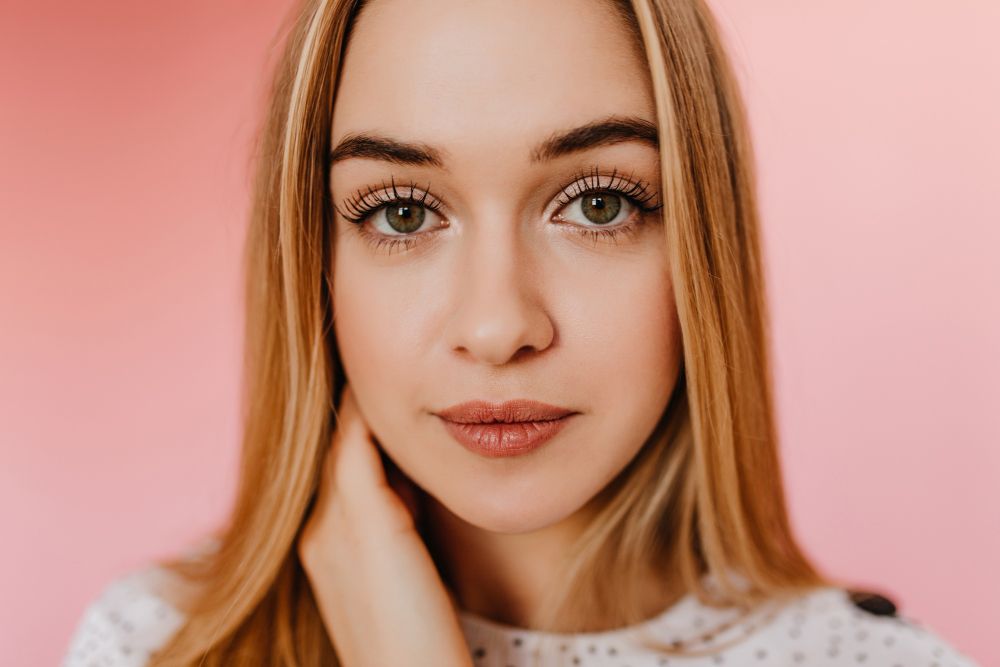 What is eyelash tinting?
  Okay, so what is eyelash tinting and how does it work? Eyelash tinting can be compared to dyeing your hair—this cosmetic treatment involves painting a semi-permanent dye formula directly onto your lash hairs to result in a darkened appearance. But is eyelash tinting safe? Most experts agree that tinting your eyelashes is typically a safe procedure when performed by a trained and experienced professional. What to expect from an eyelash tinting treatment? With an eyelash tinting treatment, you'll not only be able to skip out on using mascara, but you'll also experience a number of other eyelash tinting benefits. Some of the top advantages of getting a lash tinting treatment include bolder-looking eyelashes that don't just appear darker, but also look fuller and longer as well, drawing more attention to your eye area and causing the eyes to look more expressive. How to find the best eyelash tinting treatment near you? The golden question seems to be "where can I find the best service eyelash tinting near me?". Consider this your lucky day, because we're letting you in on a secret to finding the best beauty and health services near you. The trick is to use Booksy, where you can get started by conducting a search using Booksy's search bar. From there, you can use the "Sort by" filter to narrow down your options to the best picks or read through some reviews to decide on your own. How do I make an appointment for an eyelash tinting treatment? The good news is that Booksy isn't just a tool for finding local cosmetic treatments like eyelash tinting—you can actually use Booksy to book your favorite treatments directly from online as well! Conduct a search using Booksy's search bar found at the top of the page, then after you've gotten your results, scroll through and pick a treatment that speaks to you. To book your desired service, simply press the "Book" button to the right of it. How much does eyelash tinting cost? Normally, you'll find that most eyelash tinting treatments are priced between $20 to $40. However, this price can increase, or decrease based on a few things like where you're located and who your provider is. Some people choose to pair an eyelash tinting service with an eyelash lift for a more dramatic effect, which will also result in a higher price point. But at the end of the day, you can use Booksy to explore pricing for eyelash treatments near you. How do you prepare for an eyelash tinting treatment? Before arriving at your eyelash tinting appointment, there are a few important steps you'll want to take to help prep your lashes as best as possible. Come to your appointment makeup-free, avoid applying waterproof mascara to your lashes for up to three days prior, skip using facial moisturizers before your booking, and don't curl your eyelashes beforehand. Sticking to these rules will help the overall process go smoothly and will help extend the effects of your lash tint—but how long does eyelash tinting last? With the proper aftercare, your lash tint should last about a month!