House Sitting Services
Although we may love our homes, there comes a time when going away becomes inevitable—yes, even for homebodies! Whether it's going on vacation, taking a business trip, or skipping town for another reason, you'll surely want to leave your home in the best of hands while you're not present. Rest assured, you can find plenty of trusted house sitters on the Booksy app to hold down the fort. Hiring a house sitter comes with numerous advantages, so if you've been on the fence about home sitting services, you'll want to read on to learn about the benefits of having someone watch over your property.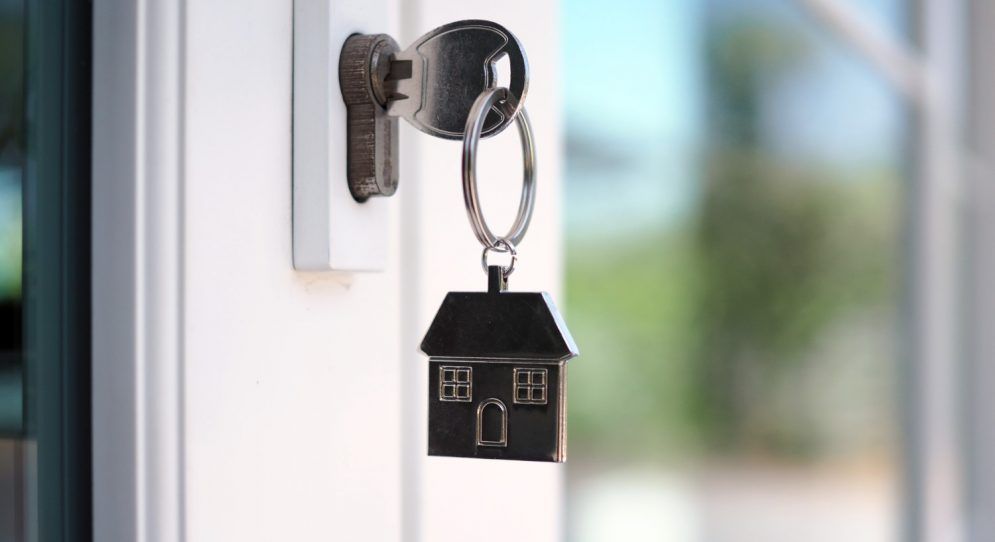 House Sitters - around you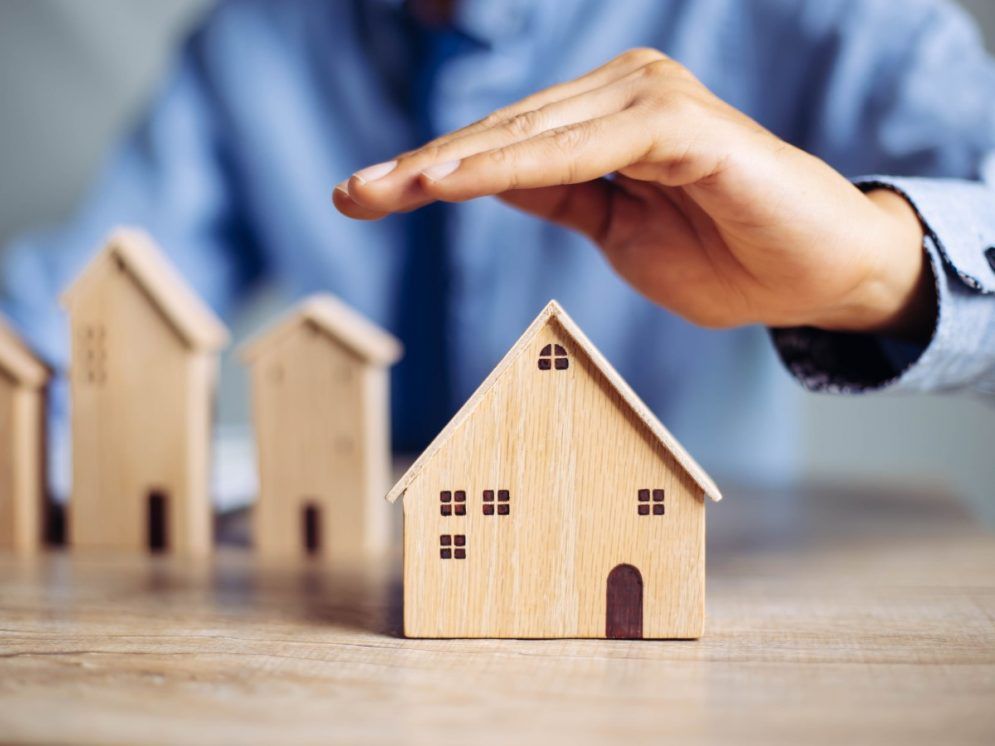 Home safety
Leaving your home unoccupied always poses a higher risk of theft. By allowing a professional house sitter to stay in your home, you'll instantly minimize the opportunity for a burglary to happen. Besides that, house sitters can also watch for other issues such as leaks and electrical issues and take care of them while you're gone to avoid a surprising setback upon arrival. Daily tasks completed Anyone that runs a household can attest to the list of daily tasks and chores involved. Though many of them may seem menial, they can truly add up during your absence. However, with a house sitter, you won't have to worry about things like your mail piling up or your plants dying from lack of water—all of this will be taken care of for you! Peace of mind When it comes to leaving your home, sometimes peace of mind is all you need. Just the idea of knowing that someone is there at all times can help you relax and fully enjoy your trip instead of being preoccupied with what could go wrong. You can book both short and long term house sitting services and choose the one that best fits the duration of your vacation. Pet care If you happen to have some four-legged friends at home, a house sitter can ensure that your pets are fed, walked, and have adequate playtime. Many house sitting services also double as pet sitting services, allowing you to take advantage of in home dog sitting or cat sitting, which will make your pets feel safe and secure in the comfort of their own abode. Keeping you connected Last but certainly not least, with house sitting, you'll always be able to stay virtually connected to your home. A house sitting professional can easily keep you updated on all the aspects of your home and answer any questions that you may have through a simple text message, phone call, or email.