Professional Moving Companies
Planning a move is an exciting moment where you can look forward to a fresh start in your new abode—but between packing all your belongings and physically moving your possessions, be it out-of-state or to the other side of town, moving doesn't always prove to be a light task. Fortunately, you can always opt for some backup by booking an appointment with one of the many moving companies near you. Want to make your next move easy and stress-free? Learn about the benefits of working with local movers and why you should hire movers for your next job!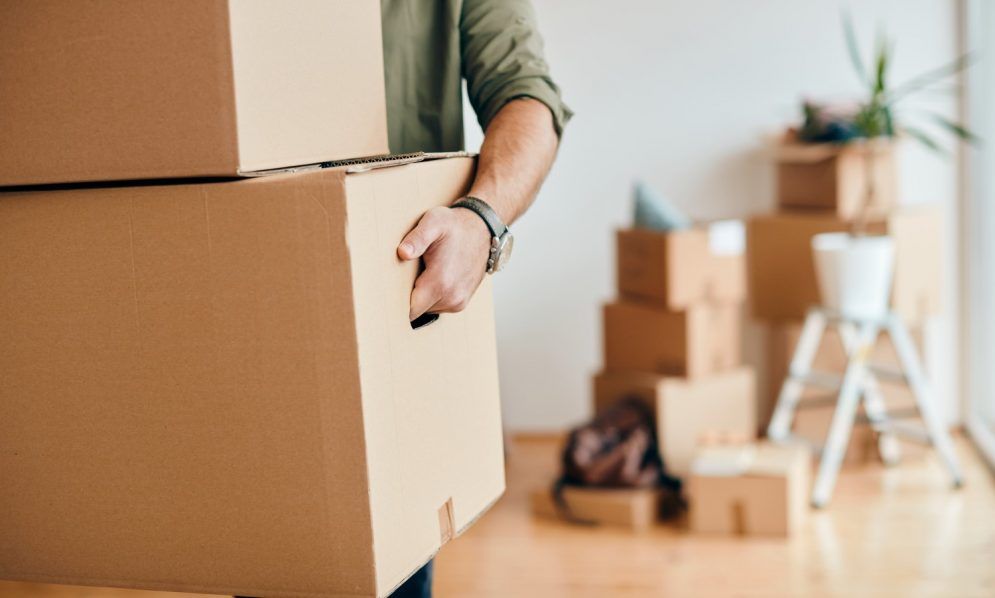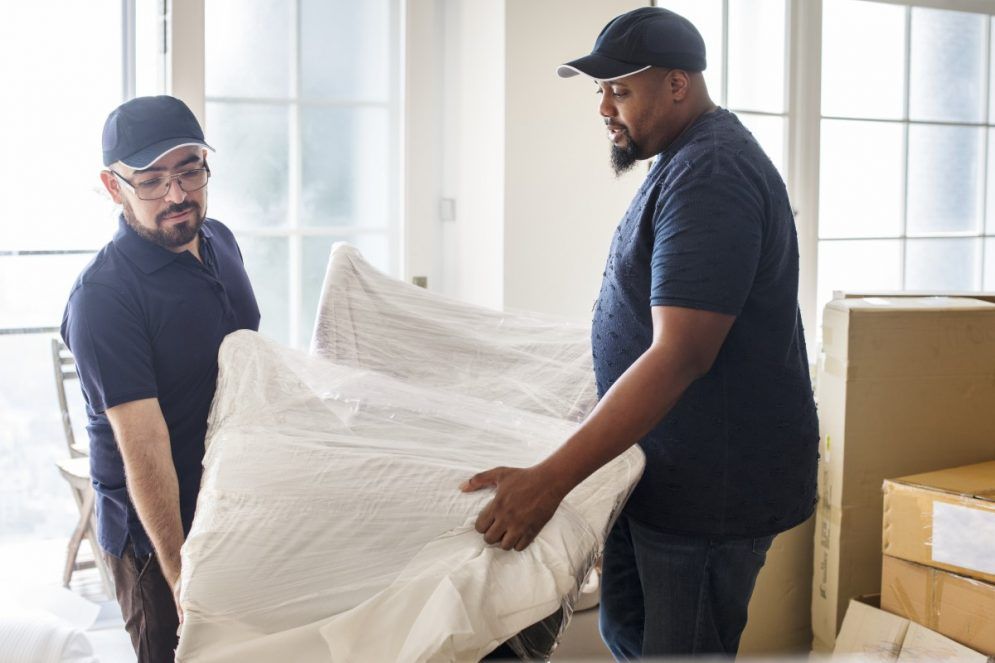 Safety first
The last thing you want to do during a move is risk an injury. Heavy lifting poses a hazard of getting hurt, especially when it comes to large-scale furniture like sofas, beds, and bookshelves—but by scheduling an appointment for moving services, you'll have an experienced team of professionals safely handling your bulky items. Stay on schedule If we're being honest, moving can get extremely hectic, and with all the chaos involved, it's easy to lose track of time. Local moving companies are the perfect solution to a quicker and more efficient moving process, which allows you to spend less time handling the physical aspects of moving and more time taking care of the rest of your checklist. Organized inventory A structured and well-planned move will make everything so much easier once it comes time to unpack. Most furniture movers offer packing services to organize your items by category or room so that by the time you make it to your final destination, you won't have to search through each box individually to track down the objects you need. Cost efficient While the idea of hiring movers may seem like an additional strain on your wallet, it can actually save you money in the long run! If you add up the total price of renting a moving van, buying packing equipment, and combining it with the value of your time, a professional moving company can help you cut costs, especially in the case of long-distance moving. Professional experience When it comes down to it, movers are experts in their field, so there's truly no better group of people to turn to for moving assistance! Professional movers have all the tools, knowledge, and experience necessary to result in a streamlined and methodical moving process, without encountering mishaps and slip-ups.