Men's spa - customer reviews
Moved to NC bout 3 years ago been going to ceaser for 2 of those years and gotta say hes a great barber the shop and atmosphere staff are super friendly highly recommended
Sean T… 17/08/2022
---
Ced_Thabarber
2180 Skibo Rd, 28314 Fayetteville
Excellent customer service. Kind and caring with my kids and even cuts my own hair. Would recommend.
Gleendy M… 12/08/2022
---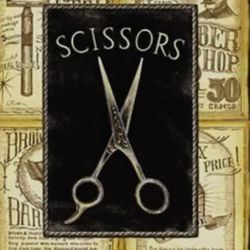 Tijeras barber
1207 Teaneck Rd, 07666 Teaneck
I'm excited to say that I've found my new barber, who is a master at his skill. Thanks for always coming through on the cut. Best cut(s) i've ever had!
Jamares S… 11/08/2022
---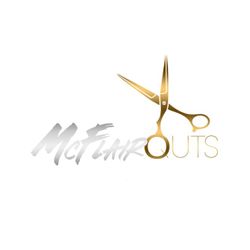 McFlair Quts: On The Go 🚌
1801 Howell Mill Rd NW, 30318 Atlanta