Facial Spa places near you
Is your face broken out, dry, or red and irritated? Then it's about time you paid a visit to a facial spa! They'll have the remedy for your blemished skin. A facial is also a great way to pamper yourself and relax. Facial spas specialize in facials and usually have a wide selection to choose from. There are facials for acne, acne scars, and so much more. There are lymphatic facials, high-frequency facials, and tons of others. To find the best facial spa in your town or city, your best bet is to use Booksy! In a few clicks, you can view all your local facial spas, as well as prices, services, and reviews.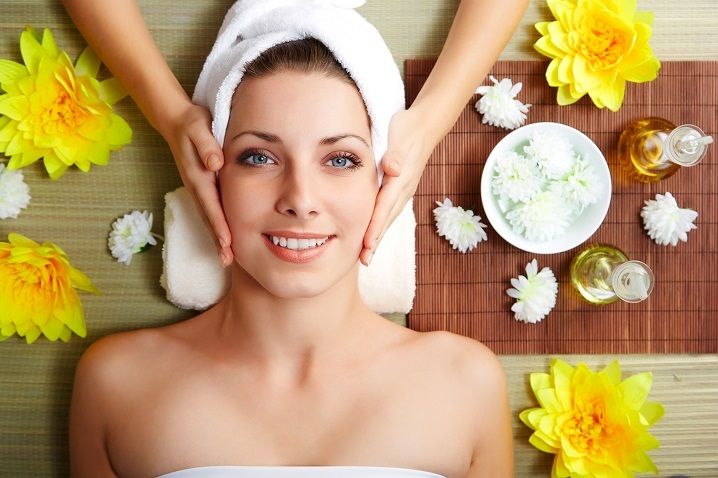 Spa Facial - customer reviews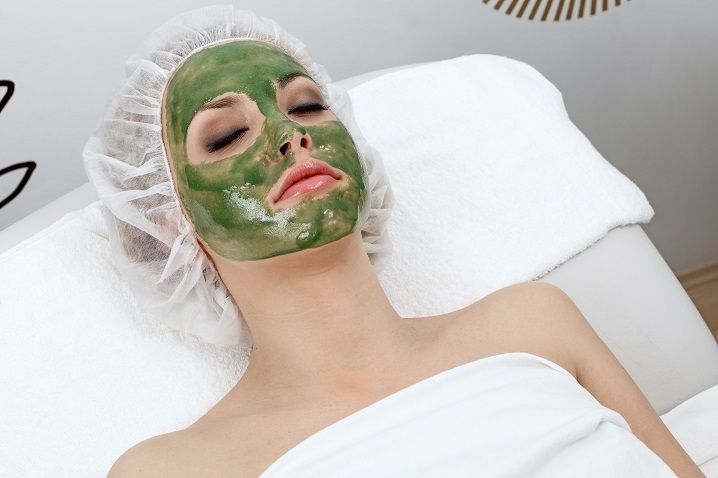 What Is a Facial Spa?
A facial spa is a type of spa that specializes in facial treatments. They offer services such as chemical peels, high-frequency facials, laser treatments, and more. The goal of a facial is to replenish, rejuvenate, and hydrate your skin. Facials can help to clear up acne, get rid of acne scars, and make you look younger. There are unique anti-aging facials that will help you get rid of wrinkles. What Can I Expect During a Visit to a Facial Spa? When you visit a facial spa, here's what you can expect. A high-end facial spa will have a luxurious waiting area with refreshments. Your provider will want to help you relax through aromatherapy and soothing sounds/music. Different facials will take longer than others to complete, so bear that in mind. The goal is to remove any stress or tension from your body during your facial. Once it's done, your face will feel smooth, hydrated, and clean. How to Get the Best Facial at a Spa Facials require the work of professionals to work correctly. You definitely don't want to try one yourself or from an amateur. That's why Booksy is your new best friend! With our incredible search engine, you can view all the local facial spas in your area. Not only that, but we include their average review score. The results listed at the top of the page have the highest average review score. They're our Booksy recommended picks, so make sure to check them out first! How to Prepare for a Facial? Make sure that your face is clean and free of any product. You don't want to have any makeup on or any acne-clearing creams or products. Your face should be a blank canvas when entering the salon for a facial. Also, stay out of the sun for a week before your appointment. You definitely don't want to get a facial or a chemical peel with a sunburn! If you have any allergies to any facial medications or creams, let your provider know before they start. How Do I Make an Appointment For a Facial Spa? Booksy is the most efficient way to schedule your facial appointment! We save you the hassle of tying emails and making phone calls. With a couple of clicks of your mouse, you can select an available time slot for the facial spa of your choosing. Once you confirm the date, you're all set for your visit to the facial spa! You can even specify a specific service provider for your visit, so pay attention to their reviews! How Much Does a Facial Spa Cost? Facials have differing prices. Some facials are more intensive than others and last longer. It's essential to use Booksy to compare the prices of local facial spas. That way, you can find the most affordable facial spa that's close to you! Also, try to make sure that the spa you choose also has five-star reviews. The ideal facial spa has affordable prices and incredible reviews, so bear that in mind! Facials can range from $35 - $150 and beyond.