Yoga Studios and Classes Nearby
Elevate your mind, body, and spirit with Yoga Studios and Classes, now available at locations nearby! Yoga is more than just a physical exercise; it's a holistic practice that unites the body, mind, and breath. These studios offer a variety of classes, suitable for all levels - from beginners to advanced practitioners. Whether you seek the intensity of Power Yoga, the tranquility of Hatha, or the flexibility of Vinyasa, there is a class for everyone. Skilled instructors guide you through each pose, ensuring proper alignment and helping you deepen your practice. Yoga classes are a great way to relieve stress, improve flexibility, and boost overall well-being. You've found the ideal platform to explore and book Yoga Studios and Classes options nearby. Our site enables you to check available dates, compare prices, and read reviews from other users. This helps you find a studio or class that resonates with your yoga journey and fits your schedule. Ready to embark on a transformative yoga experience? Choose your city, discover the range of Yoga Studios and Classes nearby, and schedule your session today. It's time to enhance your wellness journey and find your inner balance!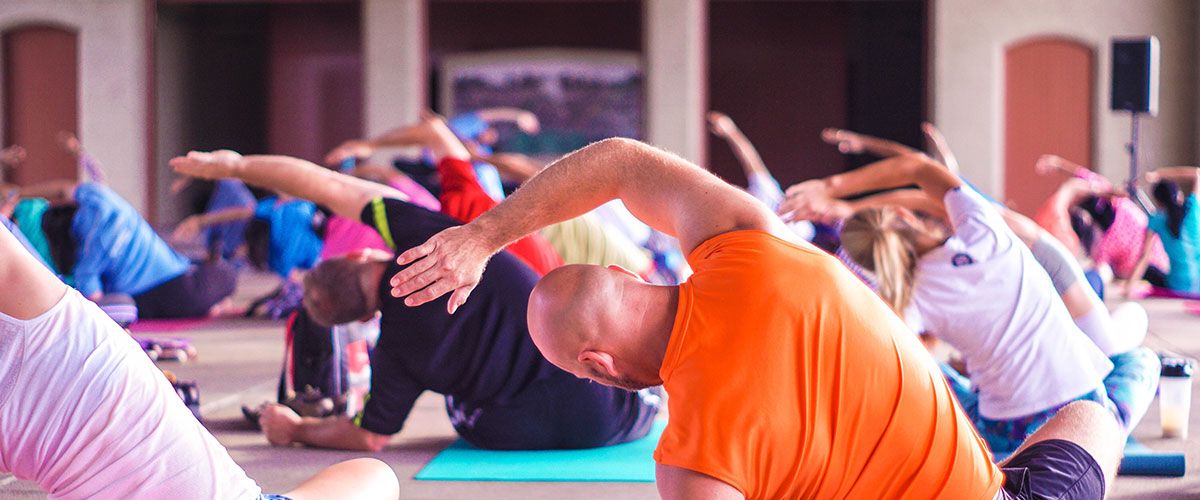 Yoga - customer reviews
Best Thai yoga I have had. She really does a great job takes her time to focus on target areas. She's got a native and bra soul vibe to her!
Jeff P… 28/11/2023
---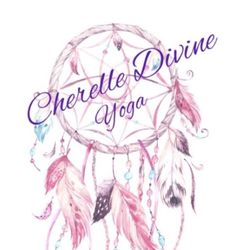 Cherelle Divine Yoga
2909 Busch Lake Blvd, 33614 Tampa