Swimming Pool Services
There's nothing better than taking a dip in the water during the summer months or lounging poolside in the spring. However, those lucky enough to own a swimming pool quickly realize that pool care is a year-round task that requires plenty of regular upkeep—which doesn't always pan out to be an easy DIY job. Not to worry though, pool services are within easy reach on Booksy, where you'll be able to find a local provider and book a pool maintenance service to have your personal lagoon in top shape around the clock!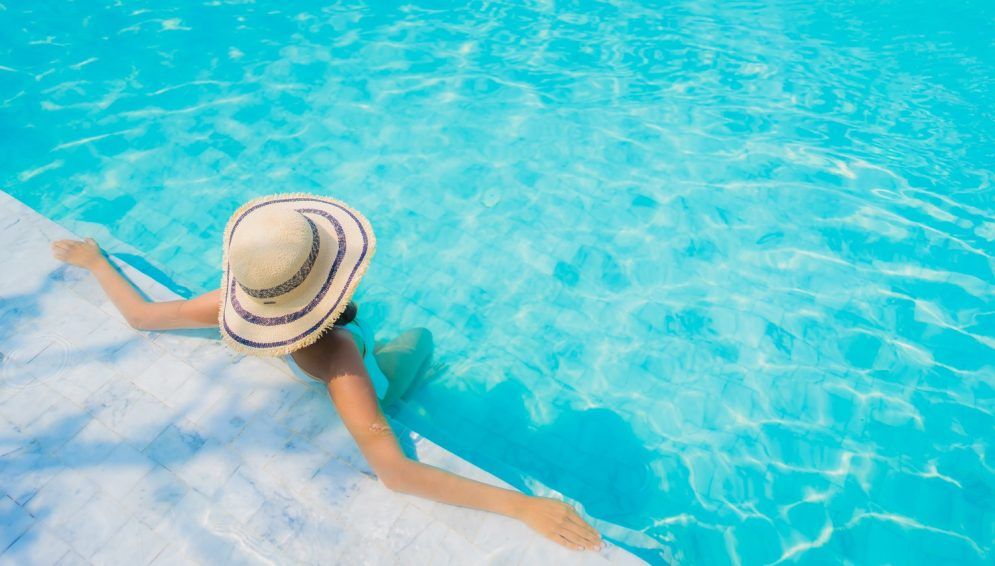 Pool service - customer reviews
Jordan always does a great job with the cut and is a super down to earth and friendly dude. Highly recommended. Fantastic cut and great guy.
Cam P… 29/09/2023
---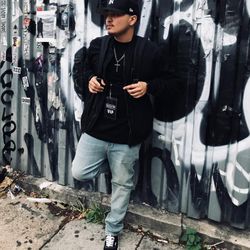 Jordan Gill
11111 W 59th Terrace, 66203 Shawnee
Gave us plenty of time to get dressed and do our beautiful bridal session. The place is gorgeous with MANY different places inside and out to take pics.
Leslie H… 06/09/2023
---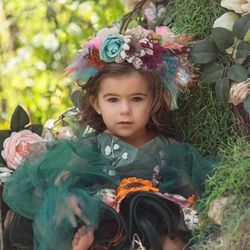 The Secret Garden
203 S Crocker, 70663 Sulphur
Absolutely beautiful settings to take a multitude of amazing photographs. The home and garden is picturesque. My daughter is getting married and we had a lovely experience here, Ms. Beverly was very ...
Benita L… 03/09/2023
---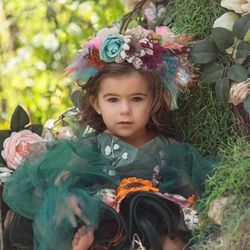 The Secret Garden
203 S Crocker, 70663 Sulphur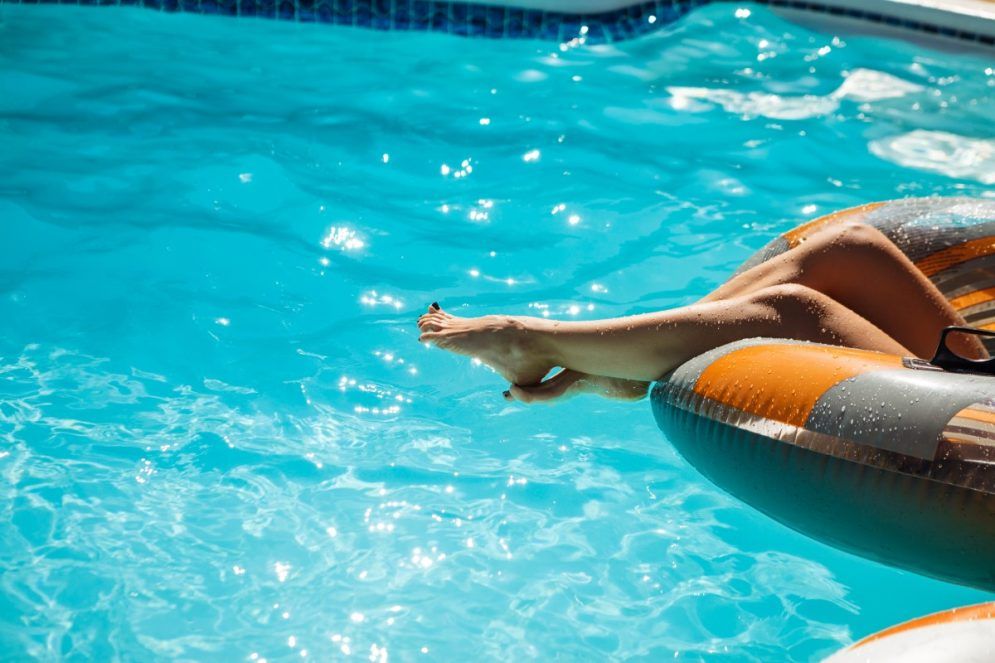 Why hire a pool service?
Maintaining your pool on a regular basis doesn't just keep it looking great, but it also ensures proper functioning. A pool service company has the expertise to help you with all the necessary tasks that have to do with owning a swimming pool, not to mention saving you a ton of time! But what does a pool service typically include? Here's what to expect. General cleaning Even with the best pool filtration system, debris is still bound to make its way back into your pool's clear waters. Leaves from nearby trees, small rocks, and even bugs can end up floating around in your pool—or worse, clogging the filters. However, as luck would have it, pool cleaning companies are here to save the day and guarantee a pristine cleanse. Chemical balancing Pools can't be filled with just any type of water; they need properly balanced pH levels that fall between 7 and 7.6 to keep the water clean and protect the pool's components. Levels of pH that are too high or too low can damage your pool, so it's important to take advantage of the chemical balancing treatments that come with a swimming pool service. Equipment inspection Regularly performing a safety evaluation of your pool's equipment can prevent costly damages and even the risk of injury. If there's anything that isn't up to par, a pool repair company will be able to quickly assess the situation and perform the appropriate maintenance work to resolve the issue safely and effectively.