Shaved head - customer reviews
Great customer service. Great time management. Everything was professional throughout the whole service. Peaceful environment. I would definitely refer him to others.
Nicole J… 16/05/2022
---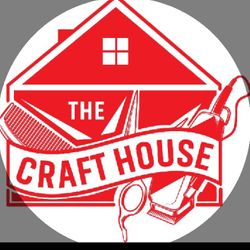 The Craft House
6401 Bingle Rd, 77092 Houston
Definitely an awesome barber. I took forever to find parking and they waited. Good conversation (and I hate talking in the chair) and very clean.
Prince K… 12/05/2022
---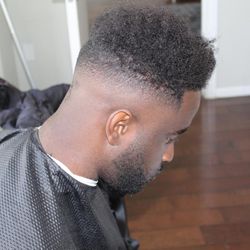 Johnnyfades
215 w 5th st, 90013 Los Angeles