Eyelash Extensions near you
Wouldn't it be an absolute dream to wake up every morning and cut down on the time you spend in front of the mirror perfecting those lashes cause it's just not as luscious as you need them to be?! And you've gone through so many different types of mascara, none are giving you the definition it promises to. Sigh! Well, eyelash extensions are the hottest trend right now, because it's long lasting, efficient, and painless. And here at Booksy, we love long lasting, efficient, and painless. It's practically in our DNA. On our platform you can find out all you need know about eyelash extensions before you make that long-awaited appointment.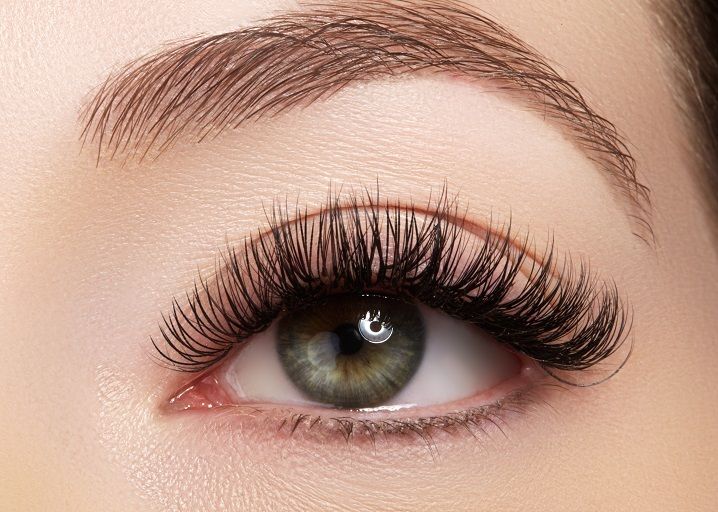 Eyelash extensions - customer reviews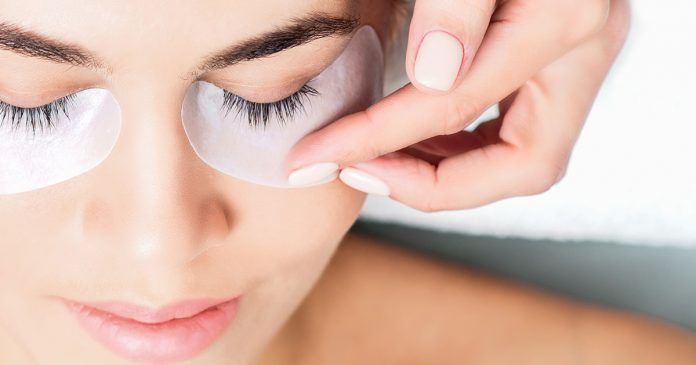 What are eyelash extensions?
These semi-permanent lashes enhance the length, curl, and fullness of your natural eyelashes. The extensions are hand-glued one by one on top of your natural lashes. Unlike strip or glue-one lashes, these are customizable to your taste and preference, so you're able to have as much fullness as you want! Lash extensions are made from different materials and can range between mink, silk, synthetic, horsehair or even human hair.  What to expect during eyelash extensions? Getting eyelash extensions can often sound daunting because it's such a precise and delicate job. But ask anyone who's gotten their lashes filled and they'll tell you it's painless and quite therapeutic. In fact, many even catch a nap during the treatment because it takes between one to two hours to complete. The stylist will first brush out your eyelashes and remove any make-up or dirt residue. They'll then cover your lower lashes with tape or a patch to prevent it from sticking to the upper lashes. Your eyelashes will be separated from each other with tweezers before the therapist adds the extensions onto your natural lashes one by one with the adhesive.  How to get the best eyelash extensions? Prepping for your appointment will ensure you get the best out of your eyelash extensions. That means, cleaning your eye area from any make-up, dirt, and residue. The cleaner and fresher your lashes are, the easier it is for the therapist to work on. Choosing the correct size, type is important. If the extensions are too thick or long, it could damage your natural eye lashes. Speak to your therapist on which type would suit the strength of your natural eyelashes if you're unsure. How do I make sure my eyelash extensions last longer? Now that you're ready to bat those luscious lashes to catch the attention of your crush, there's a few things you need to do to take care of them. Firstly, avoid water or steam for at least 48 hours to allow the glue to set. Avoid mascara and use an oil-free make up remover on your face. Comb them regularly to keep them from getting tangled but avoid playing with it too much. Nobody likes an overkill of something, not even your lashes. How do I make an appointment for eyelash extensions? Choosing the right therapist who is trained and qualified in applying eyelash extensions is super important. On Booksy, we have an endless list of these therapists at your fingertips. Without having to call or text multiple places until you find the next available slot, you can do everything on Booksy. From checking their reviews to selecting a specific therapist at a salon in or around your area.  How much do eyelash extensions cost? Prices for eyelash extensions differ based on the type of extensions, the location and the packages offered at salons. The basic rate for lash extensions cost around R450. Some salons offer packages that include removal of the extensions as well. Mink is the most expensive type of lash extensions.  You can use Booksy to compare prices between salons and check out their portfolios to see the different types of lash extensions.