Massage places near you
Had a tough week at work or school? Stressed or burnt out and need to reboot and refocus? Or maybe you want to spoil a loved one with a well-deserved pamper session. But now you must battle with quickly finding a masseuse that won't cost an arm and a leg but can also accommodate all your needs right down to how far you need to travel to be pampered. And then there's also the added stress of finding the perfect spot where you'll feel 100% comfortable and as much 'zen' as possible. Booksy takes all that stress away by helping you find the most convenient and affordable massage studios, quick and easy.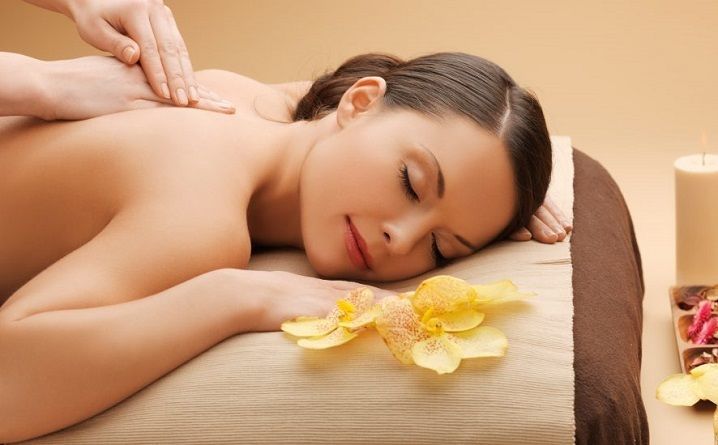 Massage - customer reviews
What amazing new colours Dashing style has to offer! A wide variety to choose from! Always a treat discussing new styles with the ladies! Glenda saved my nail after a terrible slam in the doir inciden...
Diedre K… 12/09/2023
---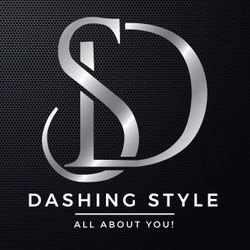 Dashing Style
68 Pinaster Avenue, 0081 Hazelwood
Love to visit Dolce Vita. Whether going for a massage, laser or other treatments, the service is always superb. Everyone is friendly, helpful and professional - and the atmosphere at the spa is extrem...
Nadia S… 08/09/2023
---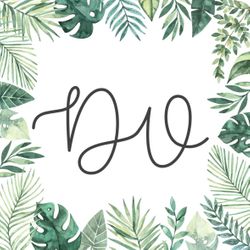 Dolce Vita Beauty Centre
Randpark Dr, 71, 2169 Randburg
Excellent targeted massage which immediately provide some relief to an injury. Would certainly recommend her services.
Dario M… 04/09/2023
---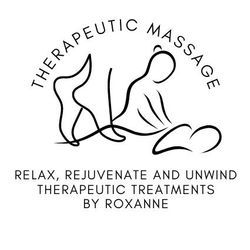 Therapeutic Massage by Roxanne
Corner Valley Rd and Queens St, 1645 Modderfontein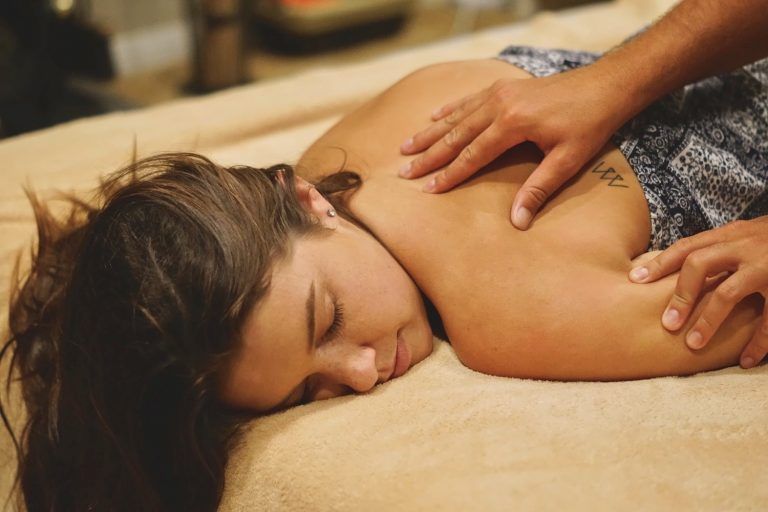 What services do massage studios provide?
Massage treatments are vast and stretch across the spectrum from basic to more intricate. There are also different types of massages that fix specific knicks and tension spots, like sports massages or reflexology. Some massage studios offer all the types, from basic foot or head massage to the full-on Swedish massage or aromatherapy treatments. Others are more industry specific, like sports massage studios or Thai massage studios. What to expect during massage? Before receiving your massage treatment, the masseuse will ask a few questions to understand your primary concerns. If you've booked for a head or foot massage, you won't be asked to undress. However, if you're getting something like a back or full body massage, you'll be asked to undress privately and lay on your stomach with your face down in the head rest. Therapists use a method called draping to cover you up during your massage. Depending on your level of sensitivity and any skin conditions, the therapist will use a few different massage oils or lotions to assist in treating those trigger points. How to find the best massage therapist? Looking for the perfect massage therapist can often be as overwhelming as getting your first treatment and not knowing what to expect. But one of the benefits of Booksy, is that finding someone suitable to your needs and pockets is easy and convenient. Our platform makes therapists easily accessible, by providing transparent and concise information on their profiles. You can search for therapists within your area, price range and preferred schedule easily on Booksy.  What is the most effective massage? It's important to realise what your core concerns are and treat them accordingly. For example, if you've been on your feet for too long and struggle to walk without pain, perhaps a foot massage would release some tension. But if you've been experiencing tension in various parts of your body, especially your back, therapists usually recommend the most popular treatment, a Swedish massage. Understanding what your body needs and what level of pressure you are comfortable with also helps the therapist in giving you the best type of treatment.  How do I make an appointment for a massage? Making an appointment on Booksy is as easy as closing your eyes and drifting off to an imaginary island while your therapist works out all those tense knots. On our platform, you can check out the reviews of various massage therapists, choose your preferred date and time slot, and even select your preferred therapist. Booksy also gives you the option of saving your favourite therapists' profiles for future reference. How much does massage cost? Massage prices vary depending on the type of treatment, location, and skillset of the therapist. While basic treatments like head or foot massages can start from R150 per treatment, full body massages usually range between R250 and R550, depending on the intricacy of the treatment. With Booksy, you can compare prices between therapists and find the one that best suits your budget and convenience.