Makeup artists near you
Picasso is famously known for using simple shapes and colour to paint and sculpt a masterpiece. A make-up artist transforms or enhances your appearance using different cosmetic techniques. You get where we're going with this? Your face is the canvas where make-up artists get to explore their creativity, while highlighting colours and features, and smoothing out any blemishes. But like anything in life, balance is key. Nobody wants to look like an overexposed polaroid. So, finding the right make-up artist that understands your preferences and desired outcome is important. By using the Booksy platform, you're bound to find the right fit.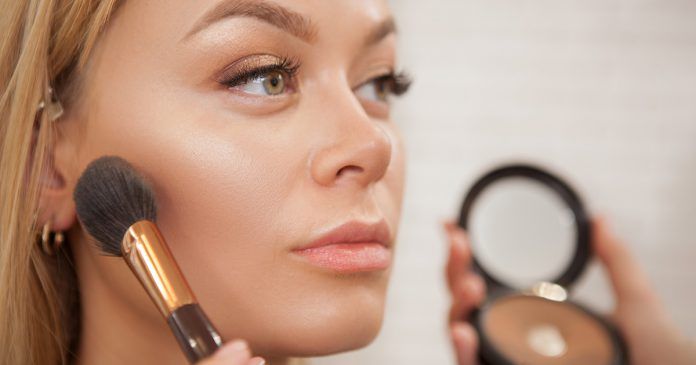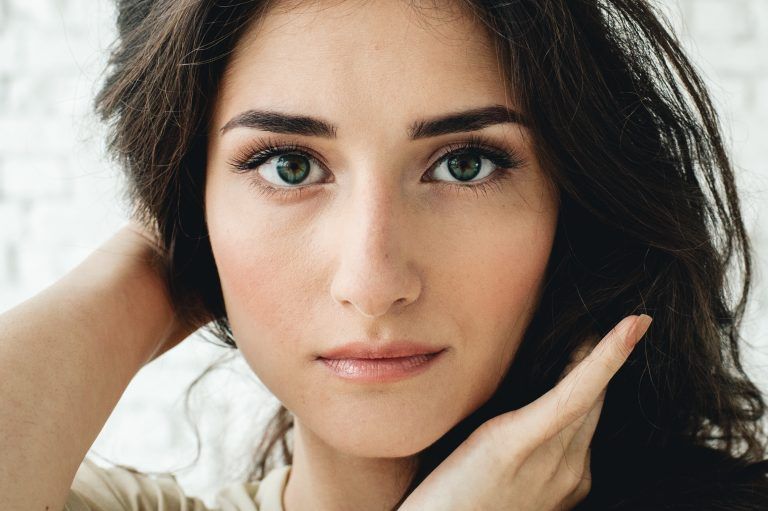 What services do makeup artists provide?
A make-up artist's skills and services can range from doing general make-up to more intricate artwork like make-up transformations for actors on movie sets. Their main role is to enhance your facial features through a cosmetic design. Make-up artists create custom looks based on your preferences, using the latest beauty trends as inspiration. They also provide skincare advice to accommodate the different make-up products you wish to use.  How do you prepare for makeup? The fresher the face, the better the results. Before getting your face beat, you need to use a gentle cleanser and alcohol-free toner to strip away any oils and dirt. Then, apply an SPF-based moisturizer to your skin. An oil-free moisturizer is best and should be used in moderation. Some make-up artists prefer that you arrive with a freshly cleaned face. That way, they're able to apply the moisturizer themselves, and then the primer shortly after. It's best to check in with your make-up artist a few days before to make sure you're on the right track.  How to find the best makeup artist? Make-up artists are generally not difficult to find since they're all easily accessible and most work on a mobile basis. But this could also make it tricky to either find one in your area, or one that could accommodate your needs in a specific time frame. That, and all the beautiful artwork becomes slightly overwhelming and makes it hard to pick your fave! With Booksy, you're able to cut down on your search time, review your favourite make-up artists, and pick a day and time slot that accommodates both you and the artists' travelling time. Using our platform is convenient because you can also favourite your best picks. Do I have to wash my face before applying makeup? YES! Not only will your make-up artist be impressed by your forward-thinking, but after removing your make-up, your skin will thank you for the extra TLC you've given it. Whether you're wearing light make up or any skin products prior to having your face beat, you need to cleanse your skin with an oil-free product and alcohol-free toner. This will remove all oils, dirt, and residue on your skin. Try not to touch your skin too much before meeting your make-up artist, as any excess oil from your hands could cause irritations on your face.  How do I make an appointment to a makeup artist? Making an appointment is super easy if you're using Booksy. You can choose your preferred date, time slot and location all online. There's no need to call or message the make-up artist or studio to confirm, as the booking schedule shows client details and times as well. Make-up services also include a general time reference when making your booking, to give you an idea of how long your appointment will take. How much does makeup cost? While it may not look like a lot goes into getting your face beat, A LOT of time is spent perfecting their craft and sourcing the right products. This is important to keep in mind when booking your make-up artist. Prices vary depending on the event or extremity of your request, but typically starts at around R350 for a basic make up look. Bridal make-up could cost anything from R650 per face beat. With Booksy, you can filter your search to the specific make-up service you need, and compare prices between artists and studios.