Sports massage - customer reviews
Roxanne is absolutely amazing at what she does. Her attention to detail is great. Always happy with my experience 💯
Anisa P… 29/11/2023
---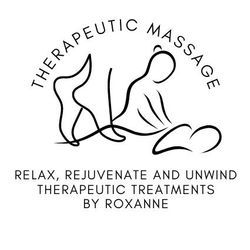 Massage and Waxing Treatments by Roxanne
Corner Valley Rd and Queens St, 1645 Modderfontein
Michelle was excellent. I've been to many physios and massage therapists for my upper back problem and none have been as knowledgeable and thorough as her. Highly recommended.
Ian v… 24/11/2023
---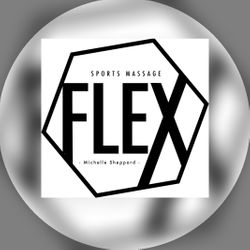 FLEX Sports Massage Moreleta Park
806 Mary Ethel Street Moreleta, 0002 Pretoria
Amy is helping me with stiff muscles related to a frozen shoulder. She definitely knows what she is doing, and after two sessions I can feel such an improvement. I'll be booking more!
Lorna M… 23/11/2023
---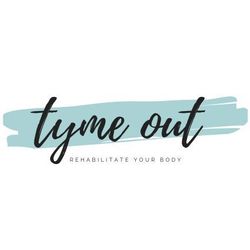 Tyme Out
43 Heather Street, 7708 Cape Town