Sports massage - customer reviews
Amy somehow knew exactly where to work! She is amazing, and I'm definitely going to be a regular customer!
Ali F… 28/06/2022
---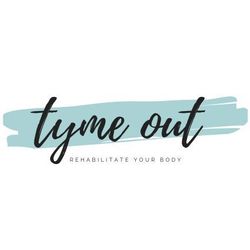 Tyme Out
43 Heather Street, 7708 Cape Town
Absolutely brilliant and well worth the money. I had a 60 minute deep tissue sports massage for my back and shoulders and I had an ear candle. Lizette was professional from the start and knew what to...
Luke C… 07/06/2022
---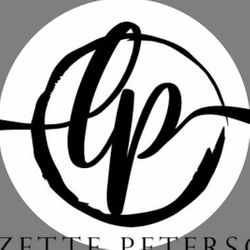 Lizette Peterson Sports & Therapeutic Therapy
Shop C2, First Floor, The Colony, 50 Old Main Road, Hillcrest, 3610 Hillcrest