Haircut near you
Is your hair feeling a bit unkempt and shaggy? Are you looking to change your hairstyle to help you better express yourself? Then it's time for a haircut! There's no better way to boost your self-esteem than by trying out a fancy new hairstyle. Haircuts are also necessary for trims and general grooming and maintenance. If your hair is a mess, then it's haircut time. To find the absolute best barbers or hair salon in your area, you can use Booksy. Our advanced search engine will show you all your local barber's shops and salons in no time!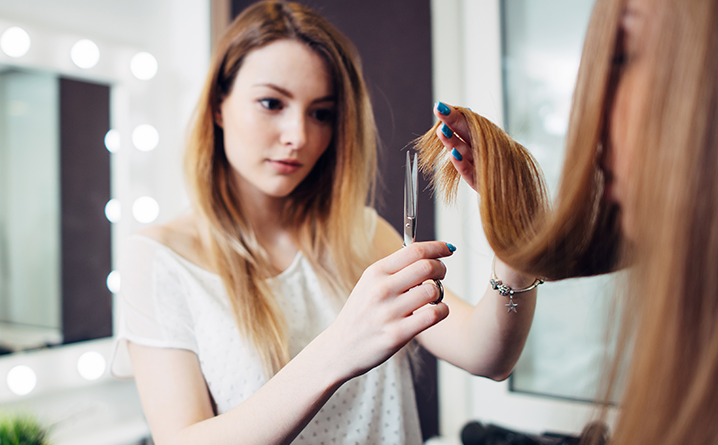 Female Haircut - customer reviews
Have to say, really impressed. I booked in near the end of the day and it had been a busy one by the sounds of things and they had people up after me. Still, (Fin I think it was) took the time to do a...
Samuel S… 23/09/2023
---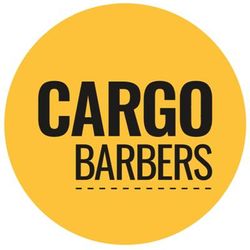 Cargo Barbers
Unit 9, Prow Park, TR7 2SX Newquay
Everytime I come in here I get the best advice and my hair is always looking the best thank you again
Drew S… 23/09/2023
---
Lloyd's Barbers
Kilmarnock farm estate Ifield, RH11 0JY Crawley
My first time in this shop. Wafi spent the first few minutes patiently going through what I want, which is very reassuring. He was professional and friendly throughout and is very talented at what he ...
Raheel H… 23/09/2023
---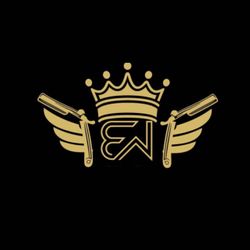 Best in the west barbershop
49 Hounslow Road, TW13 6QA Feltham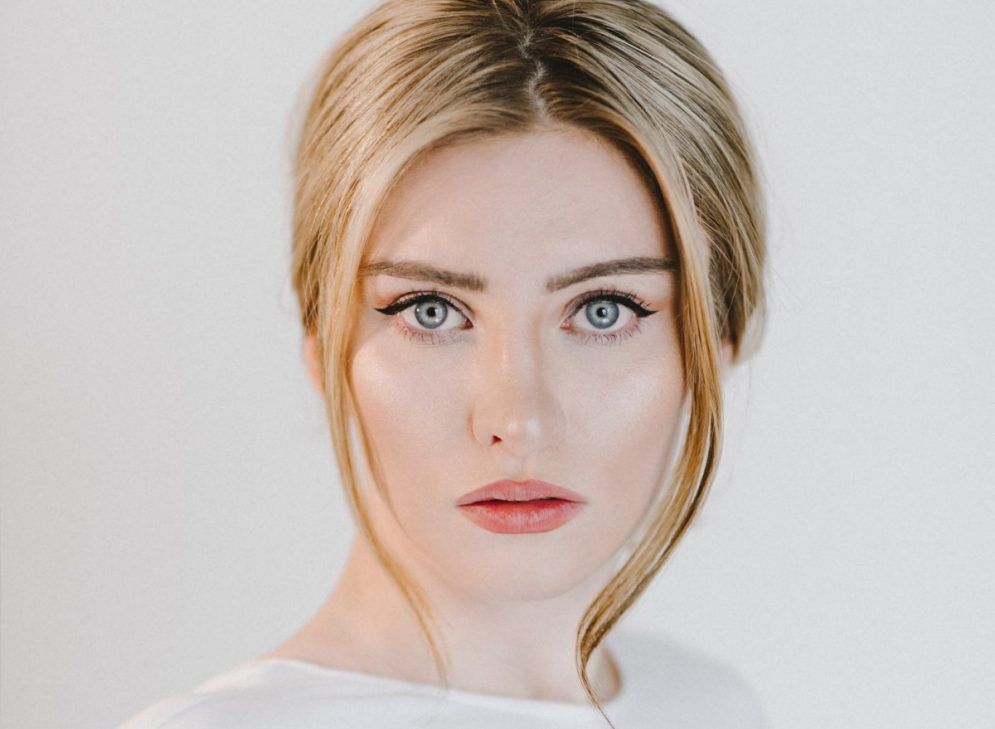 Haircuts for Women
Booksy lets you search for salons and barbers who provide haircuts for women. You can also compare the services and prices of each barber's shop and salon. That way, you can find the perfect haircut option that's in your price range. Booksy also lets you view each location's average user review score and individual reviews. Pay attention to user reviews that mention talented barbers or hairstylists by name! You can also book an appointment straight through our app. How Do You Prepare For a Haircut? If you're visiting a hair salon, there's no need to shampoo your hair that morning. They will shampoo your hair for you at the hair salon. You should make sure that your hair is generally clean and moisturised. Your hairdresser or barber will appreciate good hygiene! It would help if you also carry cash, in order to tip your barber or stylist. Service workers appreciate cash tips more than tips on the card, so bear that in mind! Barber or Hairdresser? It depends on the style of cut that you're wanting. Do you want a basic buzz cut and a shave? If so, then it's time to head to the barber's shop. If you're looking for a fancy cut, then you need a hairdresser at a salon. Hairdressers receive more extensive training than barbers, that's why they can handle more complicated cutting techniques. You should also visit a hair salon if you want to colour or dye your hair. How to Get the Best Haircut? It's best to use Booksy to help you score a fantastic haircut in your area. To make things nice and easy for our users, we list the highest-rated options at the top of the page. These are the locations that Booksy recommends the most. They also have the highest average user review score. To take things a step further, you can even view individual user reviews. These are very handy and can clue you in on talented hairdressers or barbers by name! What's the Best Way to Schedule an Appointment For a Haircut? Nobody likes making phone calls for appointments. That's especially true if you get stuck waiting on hold for 20 minutes! Also, you don't want to risk it by just walking into the barber's shop or salon. They could be swamped, and you could be stuck waiting for a while. That's why you need to use Booksy! In minutes, you can schedule an appointment at the salon of your choosing. Booksy even lets you request specific hairstylists by name for your visit! How Much Does a Haircut Cost? Haircut prices are going to vary. It will also depend on if you visit a barber shop or hair salon. In general, barbers tend to be less expensive than hair salons. Having said that, they're also quite limited in the hairstyles that they offer. Hair salons are pricier but give you more options for styling your hair. An average haircut for a man or woman can range from £20 to £50, depending on the location. Dyeing and colouring hair will also add to the overall cost.