Barber shops near you
Use Booksy to find the best barber shops near you in the UK! If you're looking for a taper fade, buzz cut or a beard trim, then a barber's shop is the place for you. Use our platform to compare the prices of various barber's shops in your area. We make it effortless to find you the perfect barbers that will fit your needs and budget. Once you find the business of your liking, you can use Booksy to schedule an appointment online, and even request to be treated by specific staff members. Our platform makes finding the right barber in the UK a piece of cake!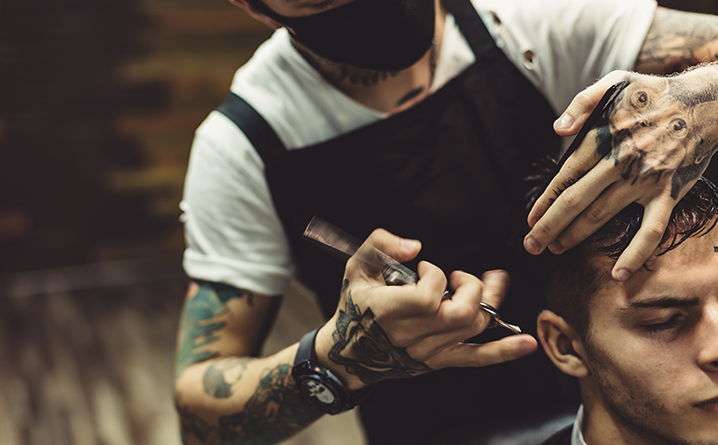 Barber - customer reviews
Alicia cut my hair and beard. Absolutely brilliant at cutting hair and great at conversation too! Really knows what she is doing and takes the time to get it right. You are VERY safe in her hands!
David N… 09/06/2023
---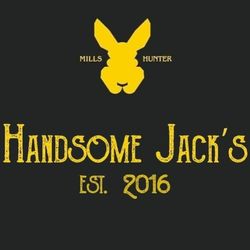 Handsome Jacks Whitley Bay
207 Whitley Road, NE26 2SY Whitley Bay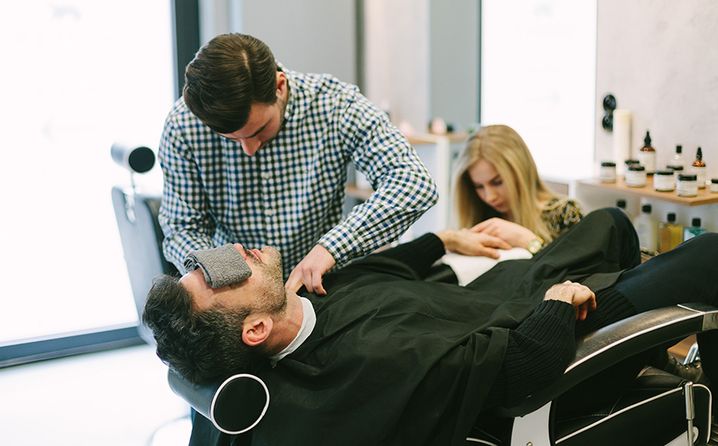 What Services Do Barbers Provide?
A barber is a hair professional who cuts and styles hair, as well as grooms beards, mustaches and other facial hair. Barber's shops are traditional businesses that have been around for ages and have been changing their cutting techniques over the years. Besides cutting hair, they're also known for providing shaves, shampooing and even colouring the client's hair and beards. Barbers are also known for their service skills and personalities. If your beard or hair are getting out of control, then booking with a barber is your best option!  How Do You Find the Best Barber's Shop? Booksy makes finding barbers in your area a breeze. View all of the barber's shops near you and compare their prices, services and reviews. When looking for a barber, take into consideration your budget, the business' location, reviews and services they offer. For example, if you're looking to get a beard trim and fade for no more than £50 and in your area, then Booksy is your best option for doing so.  Barbers vs. Hairdressers, What's the Difference Most people don't necessarily see the difference between a barber and a hairdresser, however, there are a number of them. It usually comes down to the training—barbers are more experienced in dealing with shorter hair and provide less-complex treatments, whereas hairstylists are more involved in complex cutting and styling techniques.