Hair Removal near you
Nobody likes dealing with unwanted hair. Unfortunately, almost all of us deal with this on a daily basis. Hair can show up above your lip, under the chin, and even on your feet and toes! You don't want to have these hairs show when you're soaking up the sun at the beach! That's why you need to visit a five-star salon for cutting-edge hair removal techniques. Use Booksy to find all the salons in your area that offer hair removal treatments. Services such as hot wax or plucking can get rid of your unwanted hair in minutes. Booksy also lets you break down and compare each salon's prices, services, and user reviews. You can even book an appointment through our app!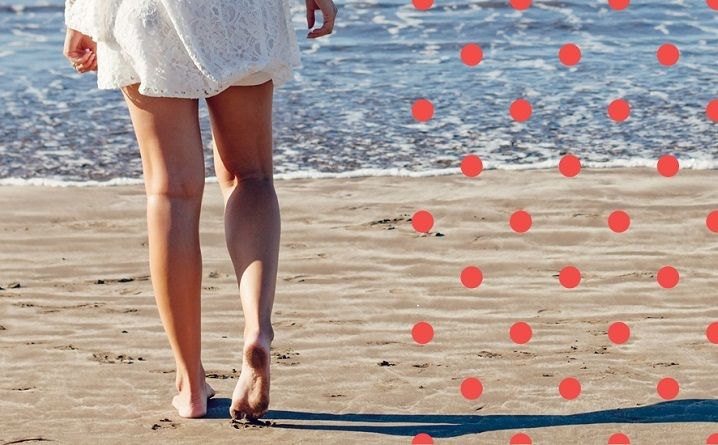 Hair Removal - customer reviews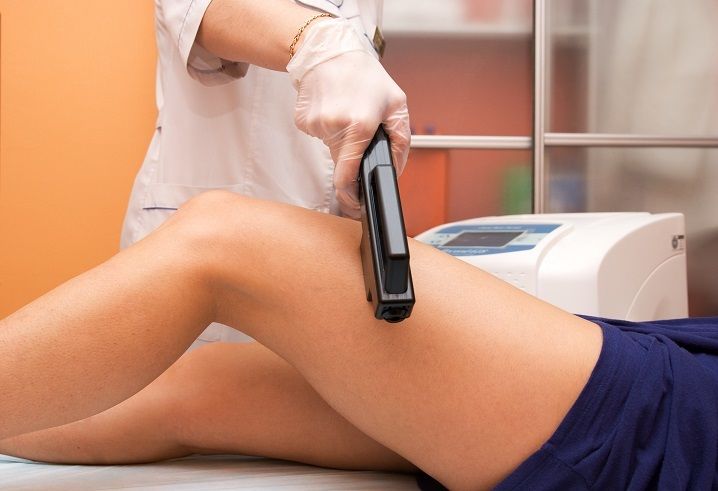 What is Hair Removal?
Hair removal is the practice of getting rid of undesired hair from the body. The hair can be anywhere, from above your lip, on your shoulders, or even on the bottom of your feet. The fact is that humans get all sorts of strange hairs that pop up. The good news is that you can visit a professional salon to remove them. Shaving, plucking, and hot waxing are standard methods to remove these hairs. You can use Booksy to find all the best hair removal salons in your area! What to Expect During Hair Removal? Are you a total newbie to unwanted hair removal? Don't worry, here's what you can expect from the process. First, you'll need to specify which type of hair removal method you'd like. If you're going in for a plucking, you can expect some slight discomfort. Hot waxing also comes with a fair amount of pain. However, it is remote and will be over in a second. Once you're done, all the unwanted hair will be gone, and you'll look smooth and fantastic. How to Get the Best Hair Removal? Booksy is what you need to find the best hair removal practitioners near you! Our intelligent search engine will list all the local results close to your location. You can specify your preferred appointment time as well. That means only the options that match the date you're looking for will show up! We also provide the highest-rated businesses at the top of the page as our recommendations to make things easy for you! Which Hair Removal Method Is Best? It depends on where your unwanted hair is on your body. Plucking and shaving are the best options if unwanted hair is on your face. Hair that's above your lip or on your nose/chin is easily shaved or plucked. If your problematic hairs are on your body or legs, then hot waxing is the best method. In no time, your stylist can remove unwanted hairs from your feet, legs, body, chest, and more. Use Booksy to find out about the different hair removal methods each salon offers. How Do I Make an Appointment For a Hair Removal? Booksy is a fantastic tool to use to book appointments online, instead of having to call the salon to schedule an appointment. Also, you don't want to risk it with a walk-in visit. The salon could be bustling, and you could wait for hours or not get seen at all. With Booksy, you can schedule an appointment with just a few clicks. You can even specify which stylist you'd like to perform your hair removal. How Much Does Hair Removal Cost? Different techniques for hair removal will vary in price. Each salon can also set its own prices for hair removal. It will also depend on how much hair you are removing. If you're getting a full Brazilian, it will cost more than if you need a few hairs plucked or waxed. That's why it's so crucial to use Booksy to find the best location for your needs! You can compare prices on the fly. On average, waxing can cost anywhere from £45 to £70.