Eyebrow & Lashes
If you have bushy eyebrows that are out of control, then you need to visit an eyebrow or eyelash studio. With Booksy, you can instantly view all the eyebrow and eyelash studios that are near you. You'll be able to find each location's prices, services, and available appointment times. An eyebrow and eyelash studio can pluck and shape your eyebrows to perfection. They also offer eyelash extensions that will make your eyes stand out even more. Are your eyelashes thin and spread out? Then eyelash extensions are a perfect option for you. Take advantage of our platform to discover the most reputable salons in your area.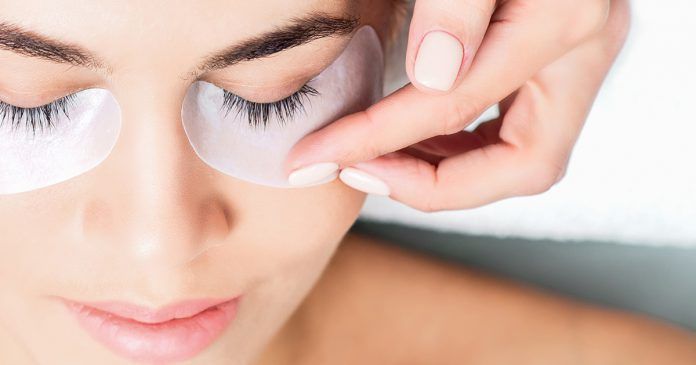 Brows & Lashes - customer reviews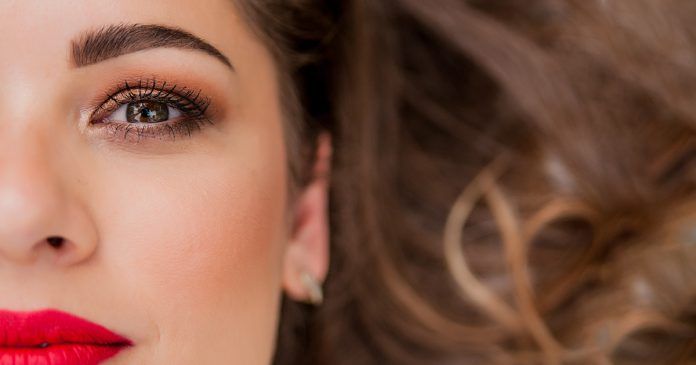 How do You Prepare for Eyebrow and Eyelash Treatments?
Before visiting an eyebrow & eyelash studio, there are a few things you need to do to prepare for your appointment. Following these steps will make sure that you have a seamless experience. Don't wear any eye makeup to your appointment. Your face needs to be clear so that your eyebrow artist has room to work. You should also let your artist know if you take any topical skin medications, so that they can avoid using any products that will negatively interact with your medicine. How to Find the Best Eyebrow & Eyelash Studios Using Booksy is the quickest and easiest way to find eyebrow/eyelash studios in your area. You can specify your location and preferred appointment time, after which you'll notice a detailed list of all the studios near your location. You'll get a breakdown of their services and prices, as well as user reviews. Our platform is very user-friendly and has a lot of helpful features. Feel free to schedule an appointment and specify your preferred eyebrow artist! What Eyebrow & Eyelash Treatments Should I Get? If you want to visit an eyebrow & eyelash studio, it's crucial to know what services they offer and whether or not they provide what you're looking for. Thanks to Booksy, you can instantly view the services offered by each studio. If you're looking to change up your eyebrows, then an eyebrow shaping session is what you need. In the case of thin and spread out eyelashes, eyelash extensions are an ideal choice. Some studios will offer luxury extensions, so make sure you carefully check out the services of each location. How do I Make an Appointment with An Eyebrow & Eyelash Studio? If you want to make an appointment with an eyebrow/eyelash studio, use Booksy! No other platform can match the incredible features that we have here. Not only can you view and compare prices from studios, but you can schedule an appointment online. You'll be able to view their available slots so you can select the best time for you. At Booksy, we also let you choose which service provider you would like for your appointment! How Much Will I Pay for a Visit to An Eyebrow & Eyelash Studio? Prices depend on each location and the services that they offer. In general, eyelash extensions range from £100 - £200. Some studios even provide eyelash memberships that are good for several months. These can vary from £400 - £800, depending on the lifetime of the membership. You can pay anywhere from £20 - £80 for eyebrow shaping and tinting as well. Booksy will allow you to directly compare the prices from each studio!