Laser Hair Removal near you
Do you have unwanted hair that you are seriously getting tired of? Are you afraid that other people might see it? Then it's time to visit a high-quality salon for state-of-the-art laser hair removal. It's a procedure that will remove your hair permanently or for a very long time. You should only use laser hair removal on hairs that you don't ever want to see again. Also, don't forget to use Booksy to find the best salons offering laser hair removal in your area! You'll be able to compare the prices and services provided by each location. We've got a load of user reviews for you to check out too!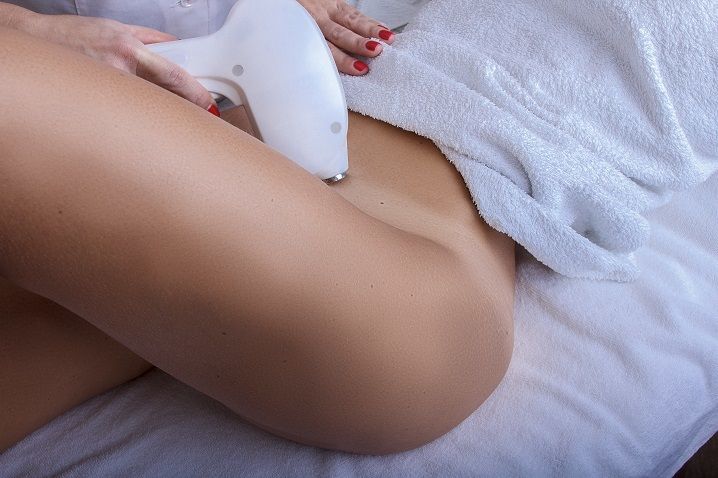 Laser Hair Removal - customer reviews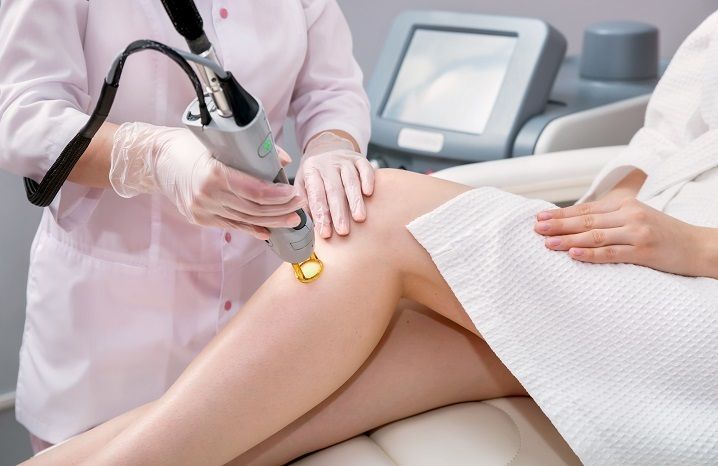 What is Laser Hair Removal?
Laser hair removal is a cutting-edge new technique for getting rid of unwanted hair. Do you have hair on your upper lip or beneath your chin? Or perhaps one that shows up on your nose that you never want to see again? Then laser hair removal is an ideal choice for you. It involves the use of lasers to remove unwanted hairs permanently. That's right; your problematic hairs will be gone for good! What to Expect During Laser Hair Removal? It will take a few sessions to remove your hair permanently. You'll be required to wear goggles for eye protection during the entire procedure. Your specialist may also apply a cooling gel to the affected area. A small device will provide the laser beams that will focus on your unwanted hairs. From there, it will use heat to inactivate the targeted hair follicles. After your appointment is over, you'll get a cooling pack or creams to cool the affected area. What You Shouldn't Do Before Laser Hair Removal Before your appointment, do your best to avoid direct sunlight for a few weeks. Also, make sure that you use a reliable sunscreen for any time of exposure. Try not to shave or remove your problematic hairs for at least one month before your visit. It's essential to let the hair grow out so that the specialist can easily target it with a laser. Your stylist may also trim your existing hair around the area so that it won't become burned. What's the Easiest Way to Book an Appointment for Laser Hair Removal? Booksy will save you hassle and time when booking an appointment! Our application makes it easier than ever to schedule an appointment online. When searching, you can even specify your preferred appointment date. That way, we'll only list options that align with your preferred time. You can also view each salon's available time slots so you can pick one that works best for you. Do you know a hair removal specialist by name that you'd like to book with? Then request them through Booksy! How Much Does Laser Hair Removal Cost? Laser hair removal tends to be a costly procedure. That's due to the technology involved, as well as the duration of the process. It will take several sessions to remove your hair permanently. Prices will also vary from salon to salon. That's why Booksy is the ultimate tool to find laser hair removal within your budget! On average, laser hair removal costs anywhere from £99 to £195. If you have a large area of hair to remove, it can cost more.