Trim near you
Is your hair looking wild and untamable? Are split ends harassing you like the plague? Then it's time for a nice, even trim from a professional salon! If you're growing your hair out, regular trims are crucial to keep it looking great and well-kempt. You see, hair does not grow evenly. Some hairs grow faster than others, which leads to split ends. That makes it appear bushy and disheveled. You can use Booksy to find a professional salon in your area so that you can get a nice trim. Booksy lets you compare prices on the fly as you scroll past each salon. Our app even enables you to book an appointment online with just a few clicks!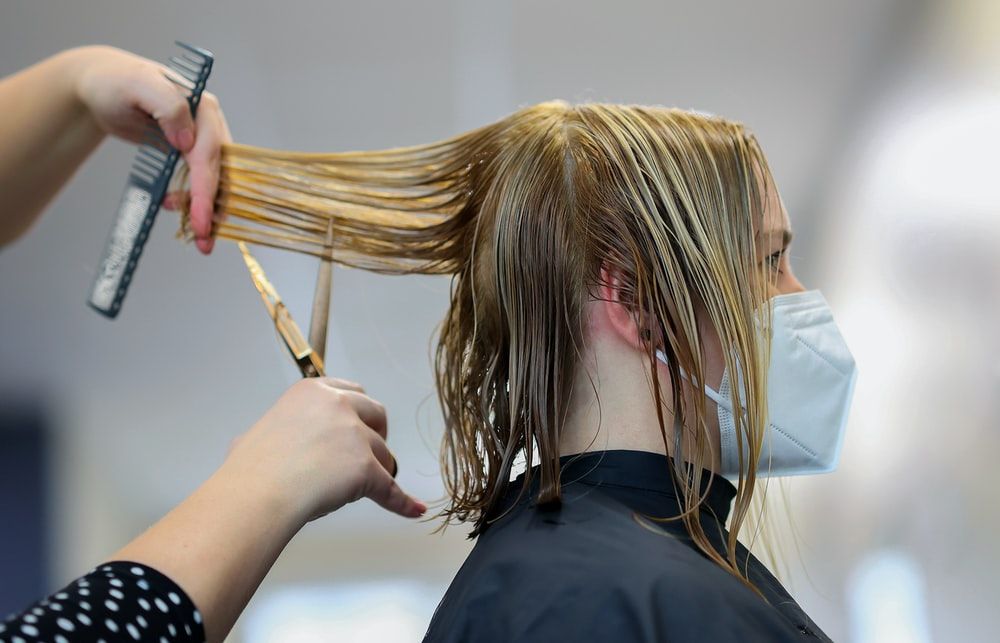 Trim - customer reviews
Great service from Alan. Really happy with the hairstyle and beard trim. Will def be back again and on a regular basis
Kevin N… 17/08/2022
---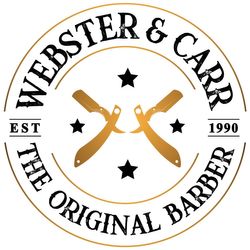 Webster & Carr Gosforths Finest
Unit 11, The Gosforth Centre, NE3 1JZ Newcastle Upon Tyne, England
Thomas made a fantastic job of my hair as usual but felt very offened by his colleagues homophobic conversation with another client. Unfortunately neither my partner or myself will be returning.😔
Chris L… 16/08/2022
---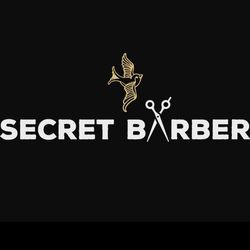 Secret barber (Honeybourne)
6a weston industrial estate, WR11 7QB Evesham

What Is a Trim?
A hair trim is a simple haircut where the stylist trims the ends of your hair, in order to eliminate split ends and to improve the overall health of your hair. A trim will leave your hair looking shimmering, even, and smooth. If you go too long without a trim, your hair will get coarse, wild, and you'll have tons of split ends. Since hair doesn't grow evenly, regular trims are a must! That's especially true if you have a longer hairstyle. What to Expect During a Trim? A trim is quick and straightforward for both the hairstylist and the customer. Some salons may offer a full shampoo for a trim, while others may not. Your stylist will wet your hair if they don't shampoo it. From there, they'll start trimming all the ends of your hair from the back to the front. A professional stylist will know how to trim your hair to perfection. The trim will not take very long, so you can expect it to be all done within 15 to 30 minutes, and maybe even sooner. How to Get the Best Trim? An amateur stylist can potentially ruin your hair if they don't trim it right. That's why it's so crucial to find a trained professional to cut your hair. For this, there's no better tool than Booksy! You see, our search engine can do a lot more than just compare prices. You can also view average review scores for each location, which will help you determine which salon to visit based on their expertise. For your convenience, we list the highest-rated results at the top of the page as our recommendations! What Should You Not Do Before a Trim? It would be best if you did not show up with dirty hair or without bathing. To respect your hairstylist, make sure that you show up clean and fresh. They will definitely appreciate this! It's also a great idea to show up a few minutes early for your appointment. It would help if you did not show up late, as this is very rude to your stylist. As long as you follow these tips, you won't have any issues during your appointment. How Do I Make an Appointment For a Trim? Most salons operate by appointment only. As a result, you'll just be wasting your time if you try to show up without one. That's why you need to use Booksy to schedule an appointment for a hair trim! Booksy lets you schedule an appointment with a few clicks. In no time, you'll have an official appointment for a hair trim at a professional salon. You can even request a particular hairstylist for your visit if you know their name! How Much Does a Hair Trim Cost? Hair trims are generally inexpensive. It's not a complicated haircut at all, and even barbers can pull off trims with ease. Having said that, the prices will vary from salon to salon. That's because each salon is free to set its prices for a variety of different reasons. One salon may be more expensive because it's in a nicer part of town, or because of the expertise of its stylists. That's why Booksy is your best friend for comparing prices! Trims can range from £12 to £35, so do lots of research on Booksy before booking!